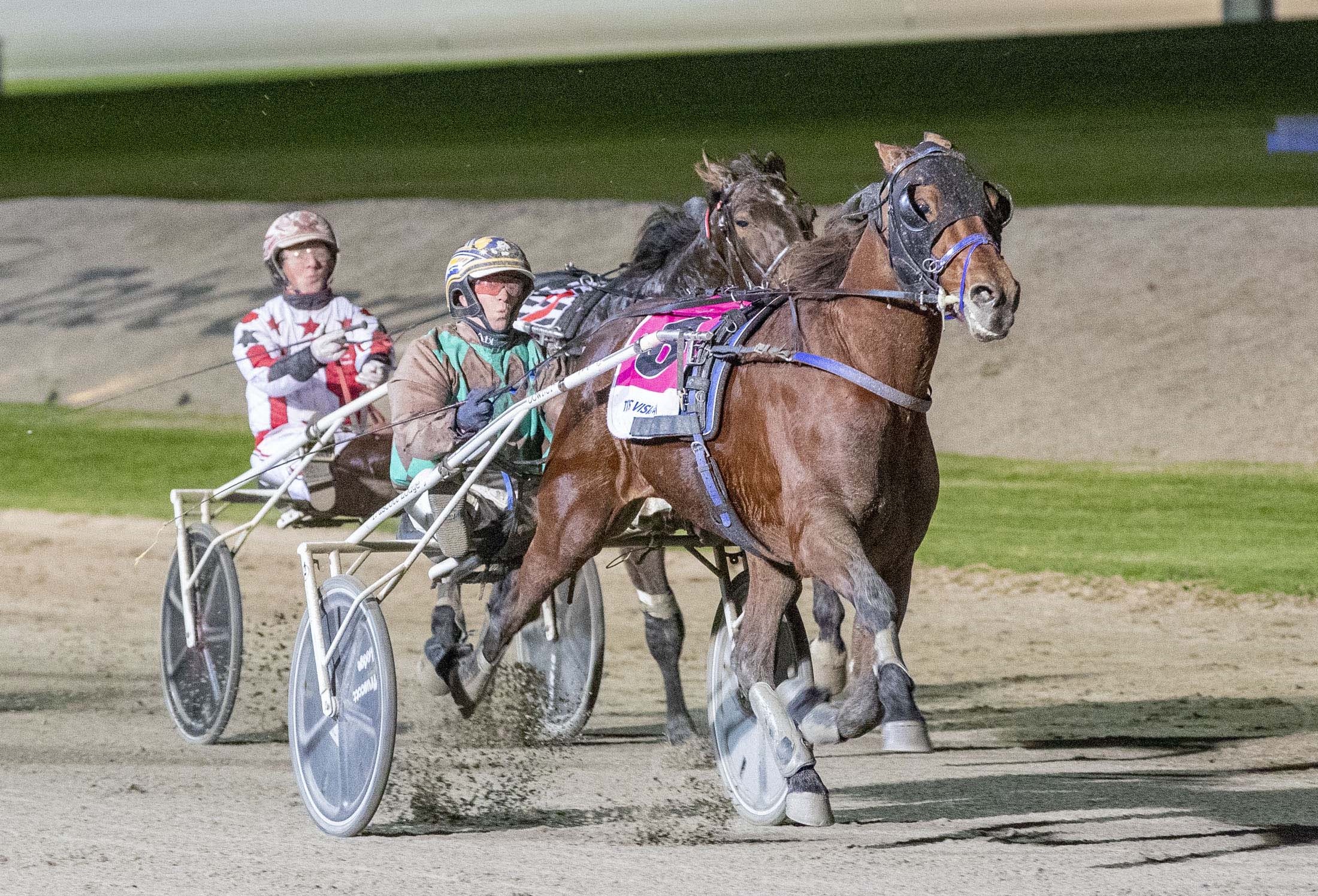 An All-Australasian squad of drivers will be assembled during two special episodes of TrotsLife this week.
Host Toby McKinnon has been self-appointed as chairman of selectors and he will be joined by a selection panel from across Australia and New Zealand, including:
Jason Bonnington (VIC)
Fred Hastings (NSW)
Darren Clayton (QLD)
Jim Jacques (SA)
Matt Young (WA)
Jamie Cockshutt (TAS)
Jonny Turner (NZ)
Find out who makes the cut by listening to SEN Track between 11am and 1pm on Wednesday and Thursday.
Download the App or listen live.