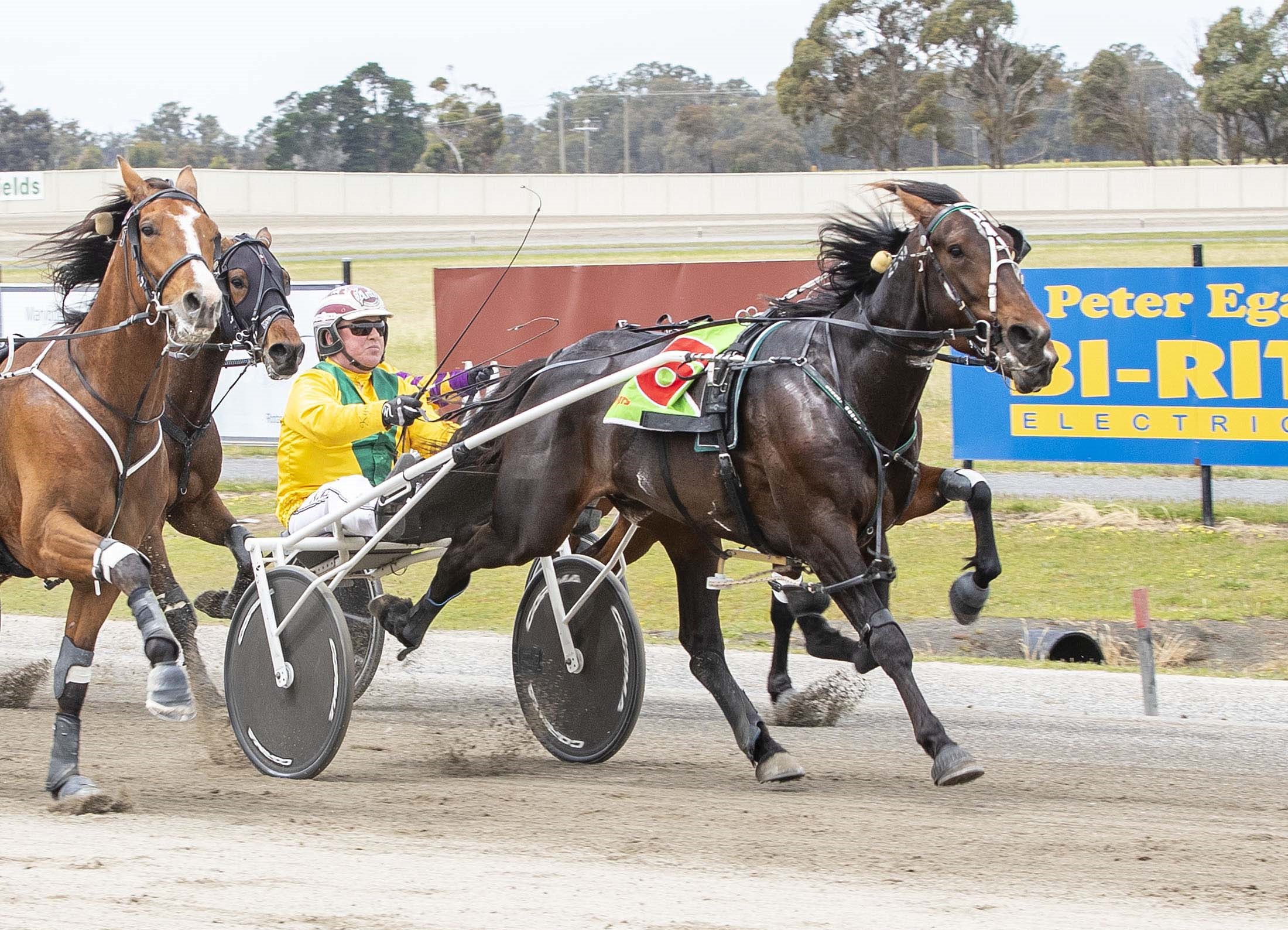 Anthony Butt will be missing from the Victorian driving ranks through part of July and August as he embarks on an overseas working holiday.
The champion reinsman will take part in the Vincent Delaney Memorial, a two-day harness racing event this year held at Tir Prince Raceway in Wales.
Butt and partner Sonya Smith will first visit the United States for The Hambletonian before flying to the United Kingdom for the VDM on August 13 and 14.
"It's a two-day meeting. They create like a Sires Stakes weekend. You make payments for your two and three-year-olds and you have heats on the Saturday and finals on the Sunday," Butt said.
"These guys really promote harness racing in the UK where it's pretty small."
Vincent Delaney was a passionate harness racing man from Ireland who died suddenly at age 27 in 2011. His brothers James and Derek then created a race in his honour, which has quickly developed into an internationally-recognised event.
This will be Butt's second appearance at the VDM, which he first competed at in 2014.
"It's a good cause, they're good guys and we had a lot of fun last time we were there, so it'll be good to get back there," Butt said.