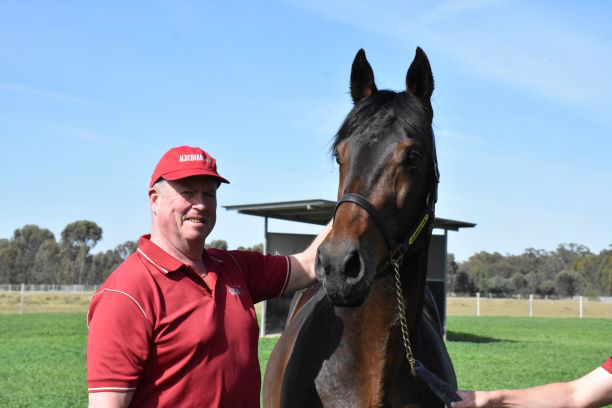 Sonofamistery, the winner of a division of the $US273,500 Stanley Dancer Memorial at the Grand Circuit meeting at The Meadowlands on Saturday night (July 17) and a leading contender for the $1 million Hambletonian, was co-bred by prominent Melbourne breeder-owner Duncan McPherson.
McPherson, principal of Aldebaran Park stud, Nagambie, bred the Muscle Hill colt in partnership with the New Jersey-based Millstream Stable and sold him at the 2019 Harrisburg Black Book Sale for $US170,000.
The colt's dam, Mistery Woman ($480,360), set a world record of 1:51 for a four-year-old trotting mare, won stakes races as a two, three and four-year-old and was one of the best female trotters of her era. Sonofamistery is her second foal.
Sonofamistery, who hoisted a new lifetime mark of 1:50.4 – the second fastest time for his age, gait and sex in North America – in winning the Stanley Dancer, has won five of his 15 starts for $US165,632 in stakes.