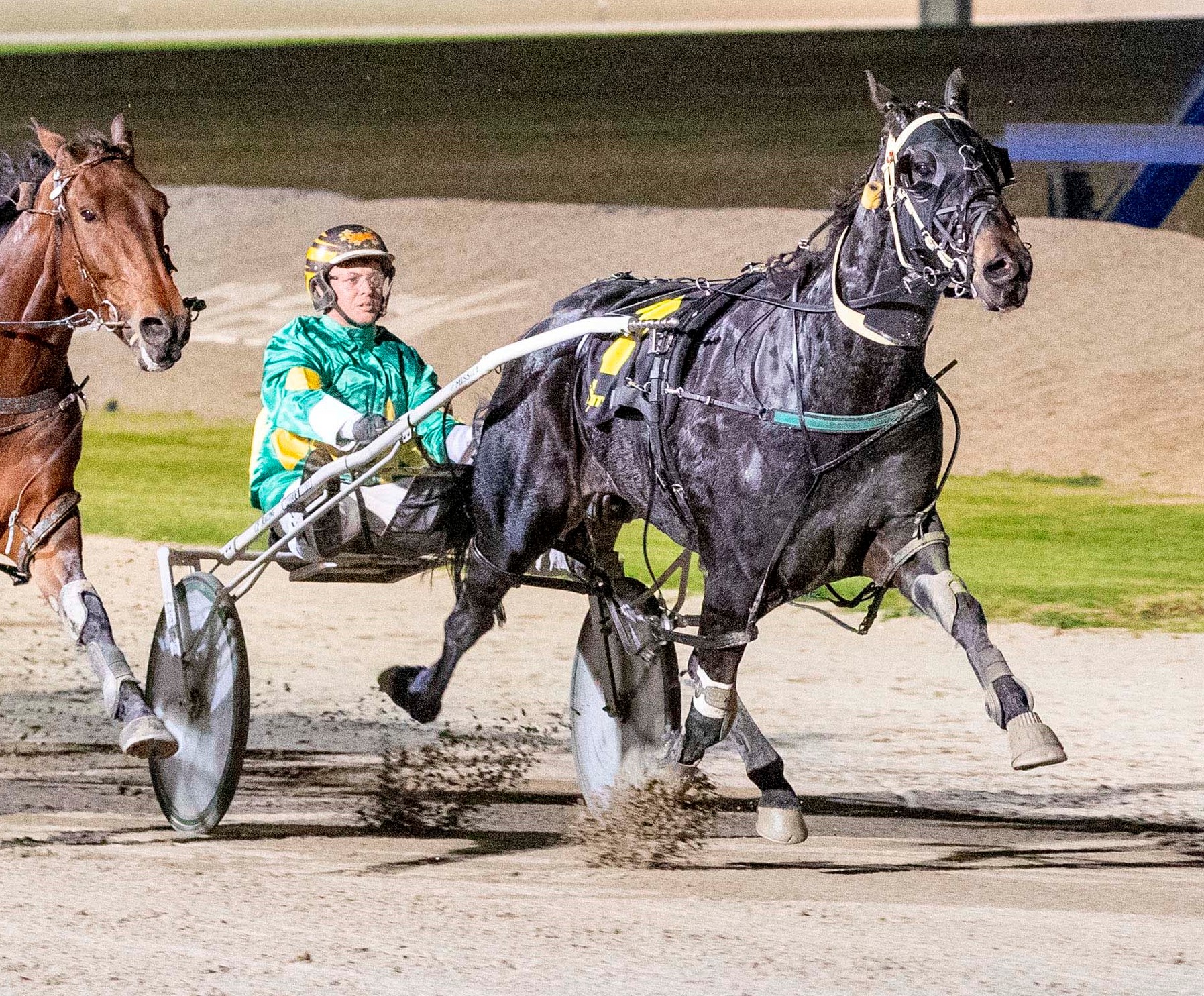 In Australia's current pacing landscape, comparing an eight-year-old gelding with 18 starts to his name with Lochinvar Art would be like measuring a 32-year-old rookie recruit with Dustin Martin.
We've all been in bars following Friday night drinks where wild predictions are proffered, crazy contrasts made.
These comments rarely carry much merit and are often forgotten before the next session.
When Australasia's leading harness racing commentator Dan Mielicki makes such statements, however, they resonate with infinitely greater gravity and power.
On Saturday night, Mielicki, who has called 14 Melbourne Cups and comprehends better than most the stark contrast between potential and performance, chillingly compared General Dodge to Australia's premier pacer.
And there was something very deliberate about his turn of phrase.
Moments after Mick Chircop's untapped veteran claimed the TAB Golden Reign Free For All, Mielicki opined that "if he (General Dodge) stays sound we might have a challenger to Lochinvar Art".
Just to put this in context, General Dodge led, trailed and sprinted late to secure the same sort of open class contest Melton stages every other week.
This wasn't a Group class feature or a Grand Circuit qualifier; it was a fast class contest on the first night of May.
Yet General Dodge's aura, and the ease of his second success this prep, had even the greats going gaga for what may materialize in coming months.
Wouldn't it be wonderful if Dan the man was right?
Fairytales in racing are far rarer than they once were, but if this aging excitement machine and his two-horse trainer manage to make a Victoria Cup or Miracle Mile, maybe then the battler can dare to dream once more.
XXX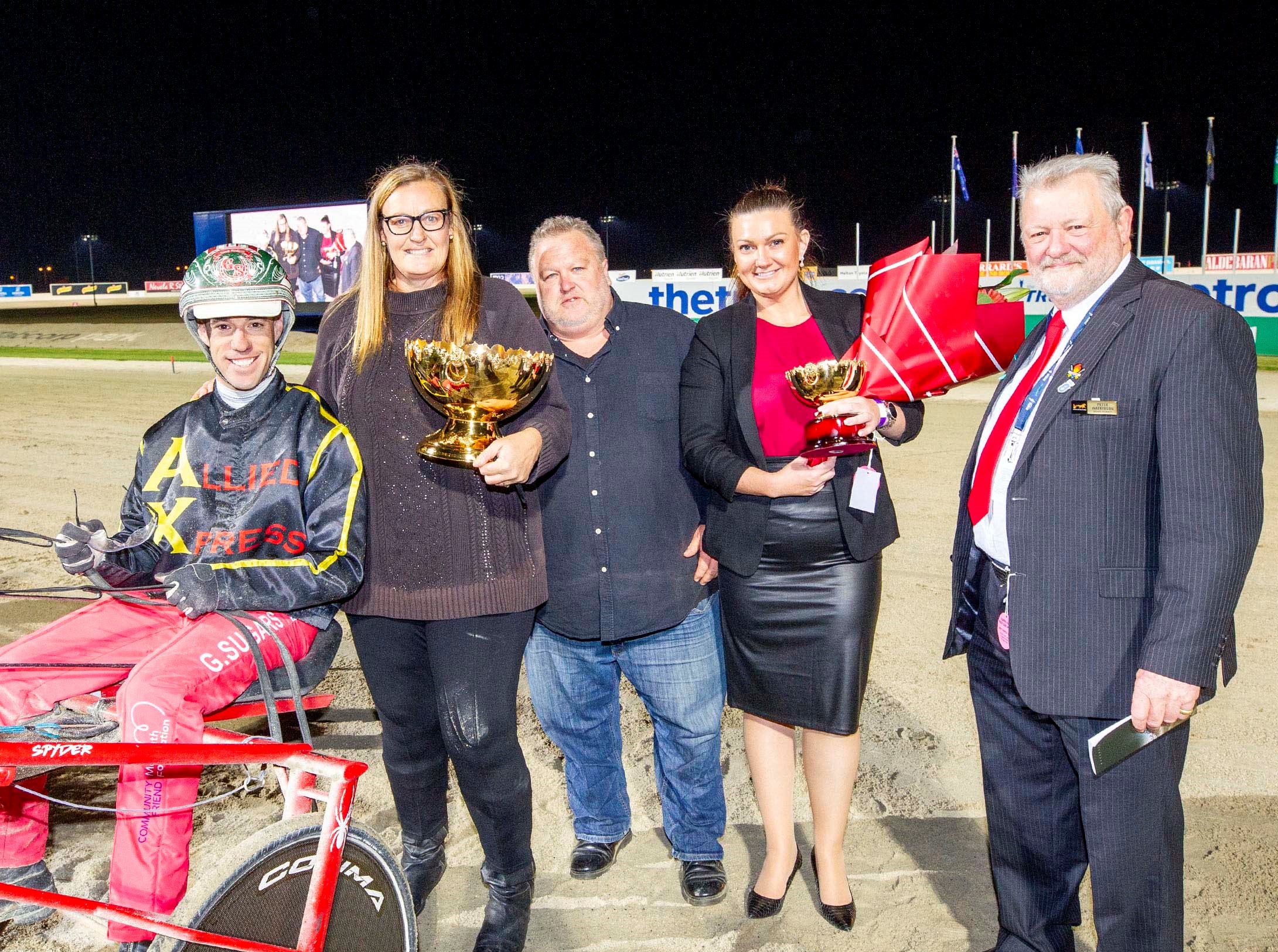 ON paper, there was an air of problematic predictability about Saturday night's two four-year-old Australian Pacing Gold finals.
And any fears of a favourite's whitewash were fortified when Expensive Ego dominated his rivals in the APG Final for 4YO colts and geldings at $1.20.
But then the script was flipped; and it flipped in the blink of an eye.
As the mobile rolled for Saturday night's second APG final, this time for the 4YO mares, Queensland star Pelosi had shortened into $1.30.
Thirty seconds later she'd been crossed with disconcerting comfort and her stranglehold on a fourth Group 1 triumph was in tatters.
At that stage, Its Beaujolais looked the likely winner as she led the 10-horse field around Tabcorp Park.
The truth was more astounding.
Despite her outside second line draw and well-beaten heat run, New South Wales invader Michelle Lee Mac swept by in the concluding stages for her second elite level success.
And there was something about its dominance which made you believe it will not be her last.