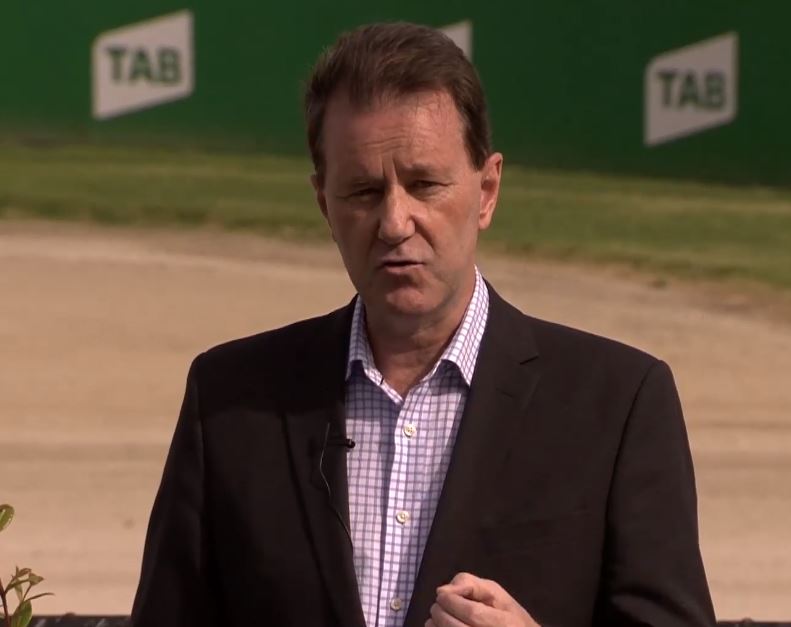 Harness Racing Victoria (HRV) CEO Dayle Brown has described 2020 as a year that allowed the industry to "reset the clock" and has spoken with great confidence and passion about the status of the sport in this state.
During an intriguing discussion with Trots Life host Jason Bonnington on SEN Track, Brown offered a fascinating insight into his 15-month journey with HRV and his plans for the future.
"I saw COVID as an opportunity, not necessarily a critical incident that was disastrous for the sport," he said.
"A lot of people will do one of two things in those environments – they will sandbag and wait for the water to recede or they will get on top of their fence and look over and find opportunity.
"I urged the team to think big, to think different and to think outside the square and it gave us a chance to do things within the sport which were completely different."
During the 45-minute chat, Brown spoke about the recent success of HRV across a number of key markers including wagering and website visitation, the exciting plans for digital channel Trots Vision, the internationalisation of harness racing in Victoria and a range of other key topics.
"I can say to you with great confidence that the way we were looked upon about 14 months ago to the way we are looked upon now is completely different," he said.
"They've seen us as arriving, as a collective, as an industry…"
LISTEN TO THE TUESDAY TUTORIAL WITH DAYLE BROWN BELOW