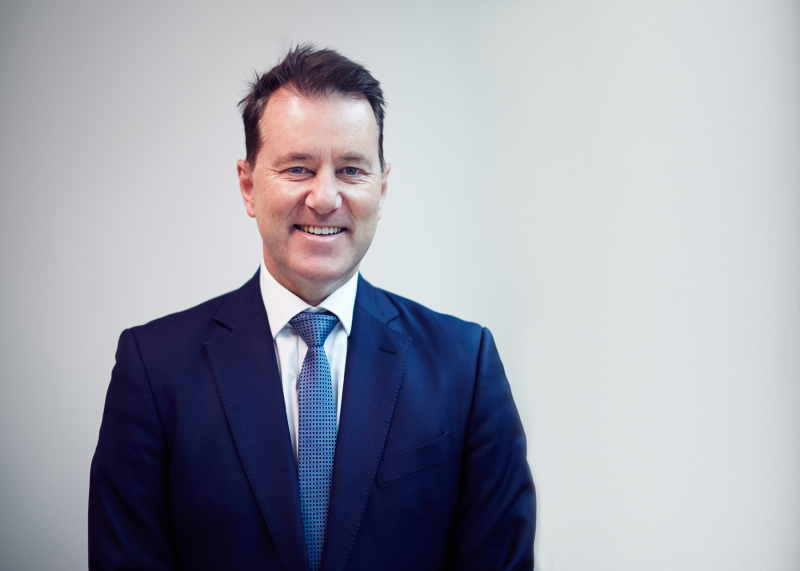 Harness Racing Victoria (HRV) CEO Dayle Brown's planned visit to Ballarat this Monday night has been postponed due to the rescheduling of the Group 1 Knight Pistol Melton meeting.
A replacement Ballarat visit will be announced soon.
The CEO State Industry Consultation Tour will continue on Tuesday night at Shepparton from 6.30pm, followed by Mildura on Wednesday night and Swan Hill on Thursday night.
Full details on the tour can be found here.