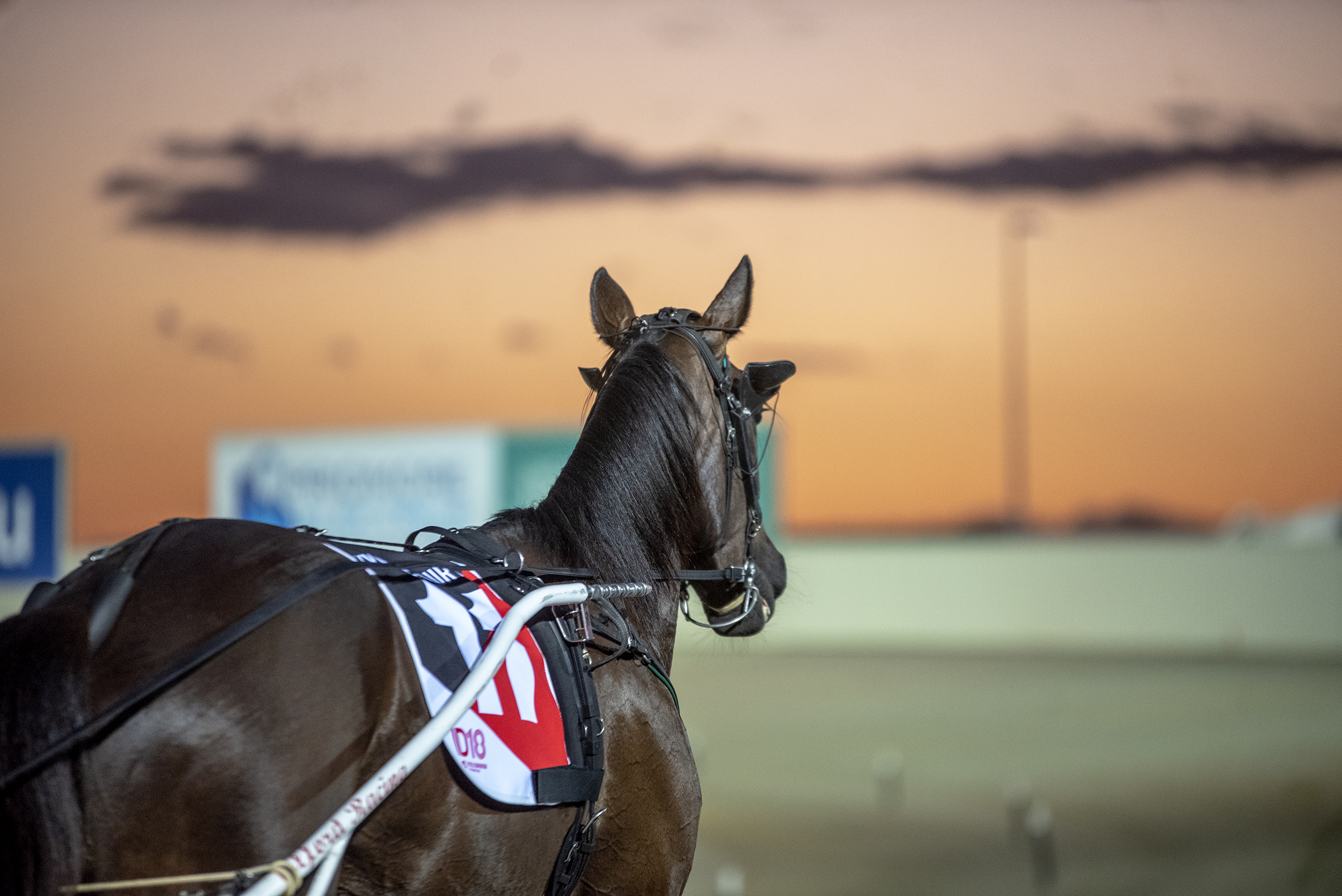 Anybody who has had the profound misfortune to spend time with me when I'm punting on tilt – that is to say anybody who's spent time with me in general – knows that there is nothing I love more in life than exotic wagering.
Sure there's a lovely, puffed-chest kind of feeling about backing a winner straight out but mapping a race properly, isolating who the actual winning hopes are and constructing a winning trifecta is pure bliss.
The only better feeling is constructing a profitable first four; and with TAB putting $2500 Jackpots on every F4 at Tabcorp Park every week it's high time we found a first four for every race they run.
Sadly, the first few races this weekend are so competitive that we'll only be playing for small percentages early but I really like races 5,6 & 9 so if you want to focus your energies play most heavily through them.
Visit TAB.com.au for the Saturday night First 4 jackpot races at Melton.
My "Every-Race First 4 Game Plan" for Tabcorp Park Melton on Sat night, 15 June
Race 1
1/ 5,8,10/ Field/ Field: $30 gets 11.11%
5,8,10/ 1/ Field/ Field: $20 gets 7.41%
Race 2
3,6,9/ 3,5,6,7,9,10,11,12/ 3,5,6,7,9,10,11,12/ Field: $50 gets 4.96%
Race 3
2,8,10,12/ 1,2,5,8,9,10,12/ 1,2,5,8,9,10,12/ 1,2,3,5,7,8,9,10,12,13: $50 gets 5.95%
Race 4
2,3,7,9,10/ 2,3,7,9,10/ 2,3,5,7,9,10/ 2,3,5,6,7,9,10: $50 gets 15.63%
Race 5
2,8/ 1,2,4,8,9/ 1,2,4,8,9,10/ 1,2,4,6,8,9,10: $100 gets 78.12%
Race 6
5/ 4,6,7/ 4,6,7/ Field: $100 gets 277.78%
Race 7
6/ 2,3,7,8/ 1,2,3,7,8/ 1,2,3,7,8,9,10: $30 gets 37.5%
2,3,7,8/ 6/ 1,2,3,7,8/ 1,2,3,7,8,9,10: $20 gets 25%
Race 8
7/ 8/ 1,3,6/ Field: $30 gets 250%
7/ 1,3,6/ 8/ Field: $20 gets 166.67%
Race 9
6/ 2,4,10/ 2,4,10/ Field: $100 gets 238.1%
Race 10
1/ 2,4,8/ 2,3,4,8,9/ 2,3,4,6,7,8,9,10: $40 gets 55.56%
2,4,8/ 1/ 2,3,4,8,9/ 2,3,4,6,7,8,9,10: $10 gets 13.89%
Race 11
5/ 4,6/ 3,4,6/ 2,3,4,6: $50 gets 625%