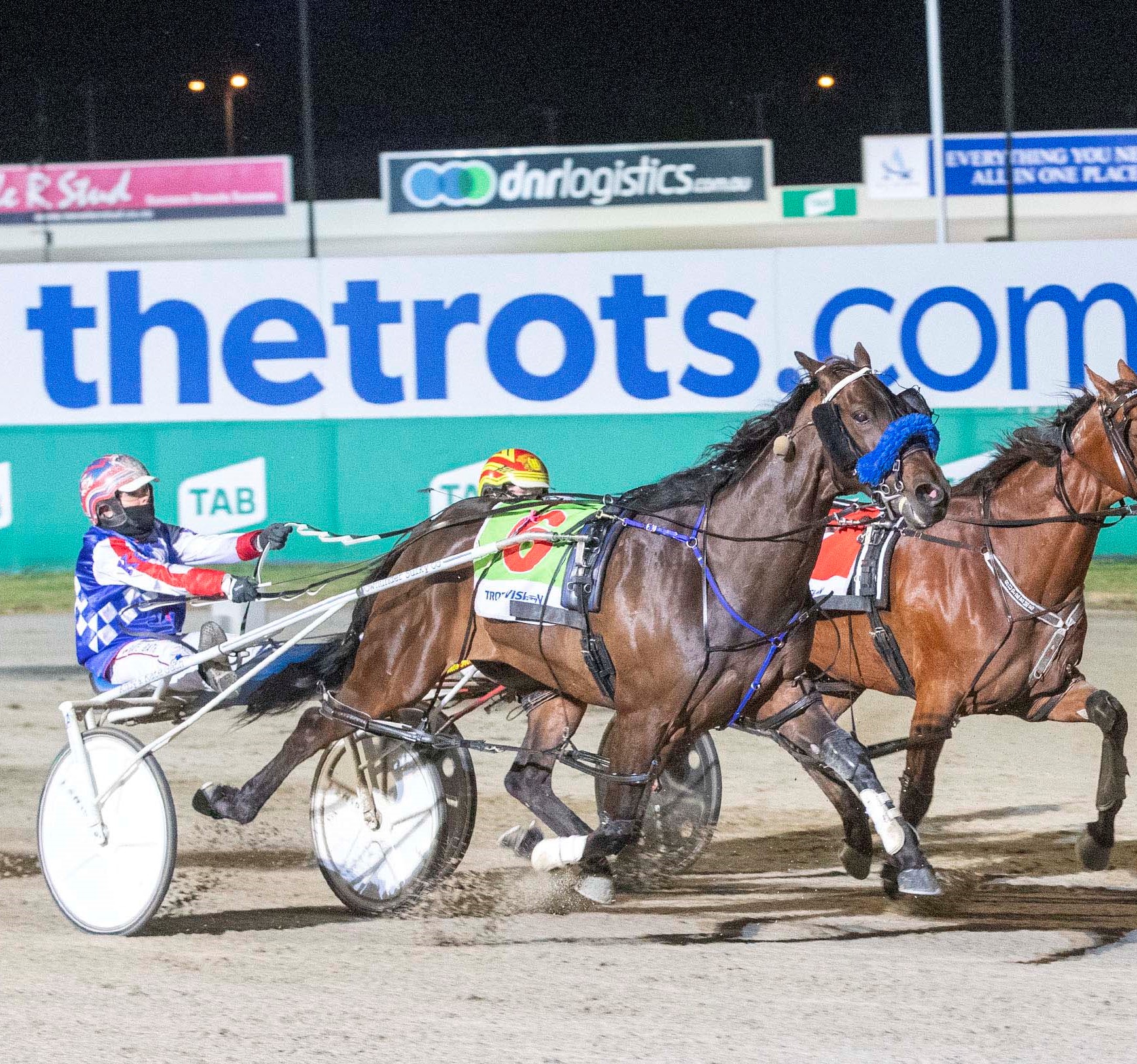 Opportunity has knocked for Tango Tara and his trainer is optimistic he's ready to beat the door down and deliver the Neatline Homes Shepparton Gold Cup.
Andy Gath has a strong hand in both of Saturday night's features, including with Majestuoso who will make his return in the Derby Royale Trotters Free For All.
But it's the $60,000 pacing cup that's the night's grand prize and, despite the presence of brilliant Lochinvar Art on the front row, Gath is optimistic his six-year-old's well placed for his equal biggest prizemoney win.
"If he's quick enough to find the front we are pretty keen to hold it and it will take a quality horse to get past him," Gath told Trots Talk.
"He's a horse that's notoriously drawn pretty bad throughout his career, so having barrier one is a good draw for him.
"He does get out of the gate quite good, so if he can make use of that gate and be able to lead up in that race he's definitely a winning chance."
Tango Tara returned from a short spell in last Saturday's Garrards Bendigo Pacing Cup, impressing with a pegs run that saw him run past Torrid Saint and take ground off winner Spirit Of St Louis.
Gath said "we were pretty pleased" with his run into third and "he's come through that run really good".
But Saturday night is a different prospect.
Since crossing the Tasman to join Gath's Long Forrest camp for new owner Norm Jenkin, Tango Tara's drawn gate four or better in just three of his 19 starts and hasn't drawn the pole gate since his Australian debut, when he was beaten a head by Torrid Saint.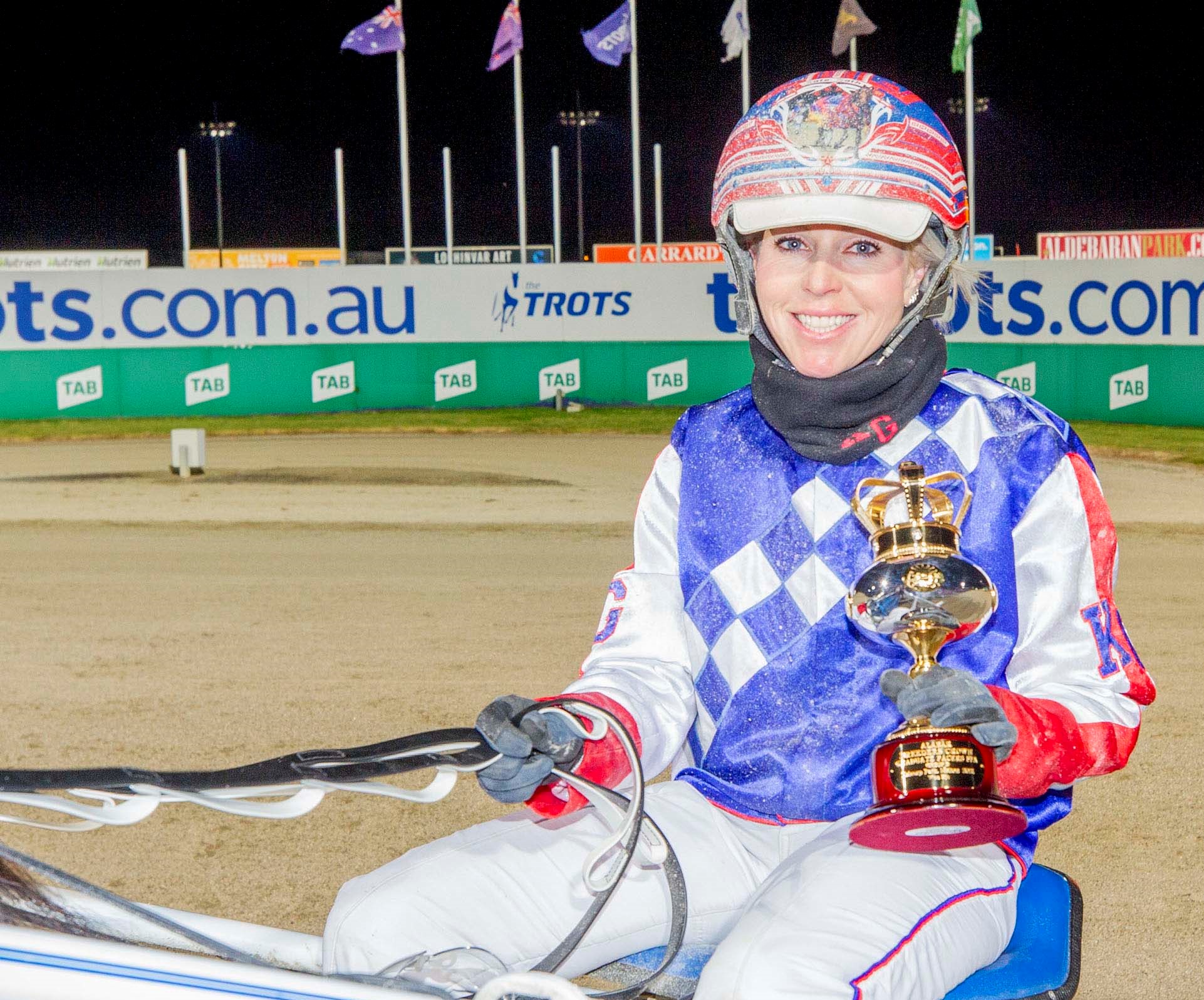 "Two starts ago he was able to find the front and keep Supreme Dominator on his back, and Supreme Dominator ... come out and ran past Amazing Dream in the Cranbourne Cup.
"Even in the trial, we had Lochinvar Art on our back, admittedly he'll benefit from that trial, but he still couldn't run past us. We are pretty keen to take them on. If he's quick enough to hold the lead he'll be holding it."
And that includes if Arty and his reinsman David Moran come knocking.
"I don't think there's any debate that Lochinvar Art's the best horse in Australia when he's racing, unbelievable record, but he's coming back from injury, drawn wide, I don't think they'll be breaking their neck to give him a lung buster first up.
"He's got the Hunter Cup in a couple of weeks' time, which is worth really good money. There's opportunity for us to drive to really try and win the race. He still might be too good, Lochinvar Art, we know what a great horse he is. He's a champion horse, has won over a million dollars and could win another million if he stays sound.
"It's our opportunity, the way the barriers have fallen, to see if we are good enough to beat him."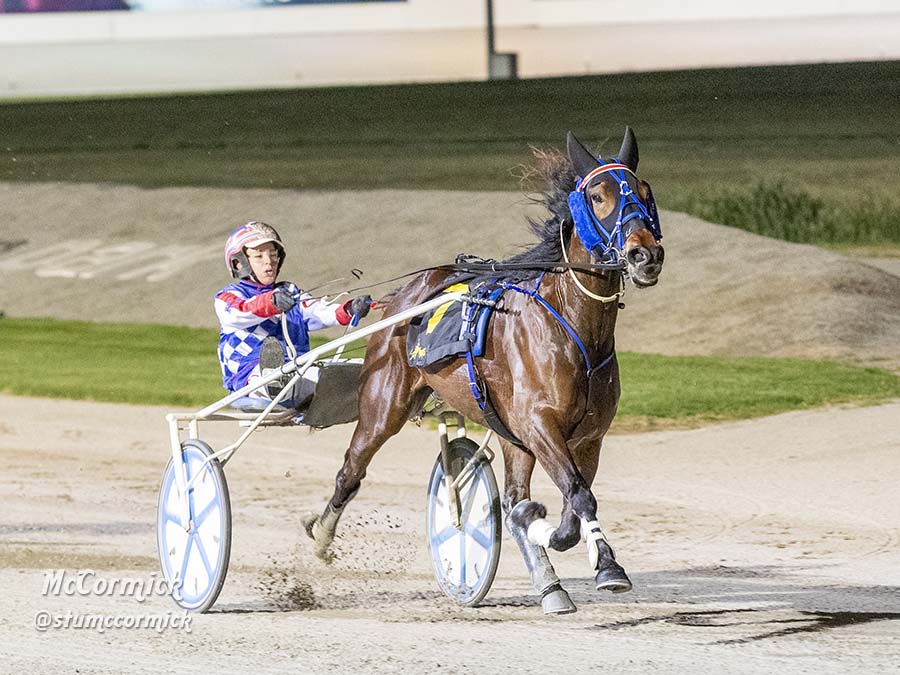 The tables will then turn for the following race, the Derby Royale Trotters Free For All, when Gath will present arguably the best horse in the race, Majestuoso, but challenged by being first-up and from a tricky gate eight draw.
"(Majestuoso) seems pretty well. He got beat last start, had atrial fibrillation and needed a bit of time off and he's come back really well," Gath said.
"He had to do one trial, so I trialled him Monday night against the pacers and his times were very good. He races pretty well fresh.
"Little bit of an awkward draw and Powderkeg off's the front and performing really well at the moment. It's a trotters' race that probably lacks a little depth to what he normally races too. You'd expect that he's going to run a pretty forward race and going to be pretty tough to beat."
He said despite being unraced since November 19 Majestuoso was "pretty close".
"Any metro race, if you are not fronting up at 100 per cent you are going to be found vulnerable, a lot of these horses have been racing week in week out and they are pretty fit, pretty conditioned to this type of racing. You've got to roll up pretty close to the mark otherwise you are kidding yourself.
"If he gets beat it will be because he isn't good enough, it won't be because of his fitness in my opinion."
BELOW: LISTEN TO ANDY GATH ON TROTS TALK

TUNE IN
at

SHEPPARTON on Saturday night
First Race: 6.25pm Last Race: 10.40pm
Racecaller: Lachie McIntosh will be joined by Nikkita Ross, Kirsten Graham and Steve Cleave.
TrotsVision: WATCH LIVE
SEN Track: LISTEN LIVE
RSN 927: LISTEN LIVE

Winner of the Week
SPIRIT OF ST LOUIS, by Sweet Lou out of Spirit Of Art, a winner of the Garrards Horse & Hound Bendigo Pacing Cup on January 8.