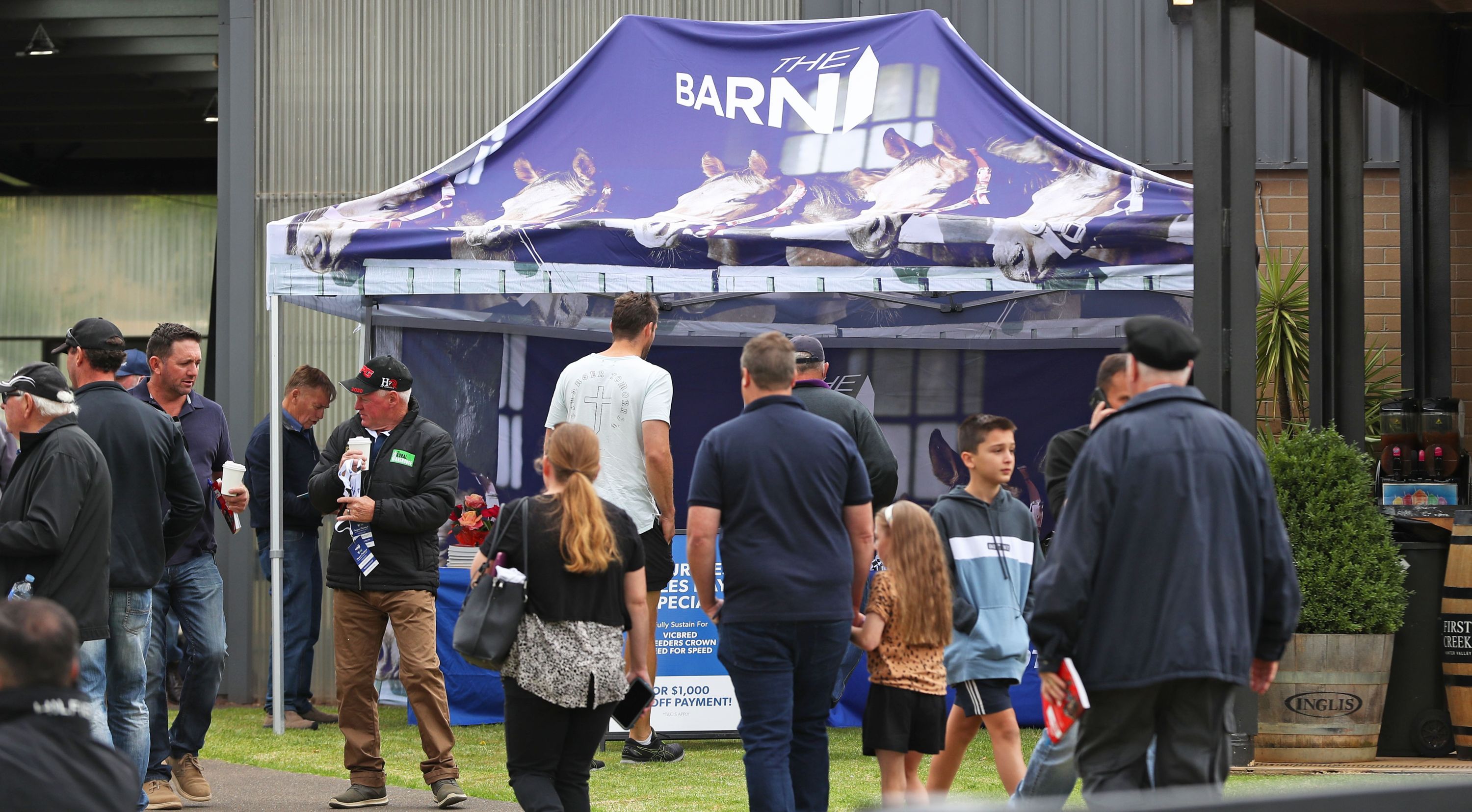 Australasian Premier Trotting Sale (APTS) organisers have reported a year-on-year upturn in clearance rate (4.4% to 86.5%) and sale average ($19,413 to $22,750, or 17.2%) for the February 7 event.
The increases have been welcomed, but Duncan McPherson, arguably trotting's most ardent supporter, says the stats "only tell a fraction of the story".
McPherson's well-known Aldebaran Park operation sold nine yearlings at APTS 2021 and the long-time trotting aficionado spoke of a significant feeling of renewed optimism among industry at the sale.
"The genuine enthusiasm among the trotting community right now off the back of the Great Southern Star and several important recent strategic announcements from HRV has placed Victoria on the cusp of finally unlocking our true international potential," McPherson said.
"The new Aurora Australis series and a renewed push to promote our content into overseas markets holds us in good stead for the future.
"I've enjoyed the collaboration with HRV on driving some of these projects, but importantly it is incumbent on all of us to work hard to ensure we can maintain the momentum throughout 2021 and beyond. It's an exciting time for trotting."
HRV's appetite to expand abroad has been no secret since CEO Dayle Brown took the reins in late 2019.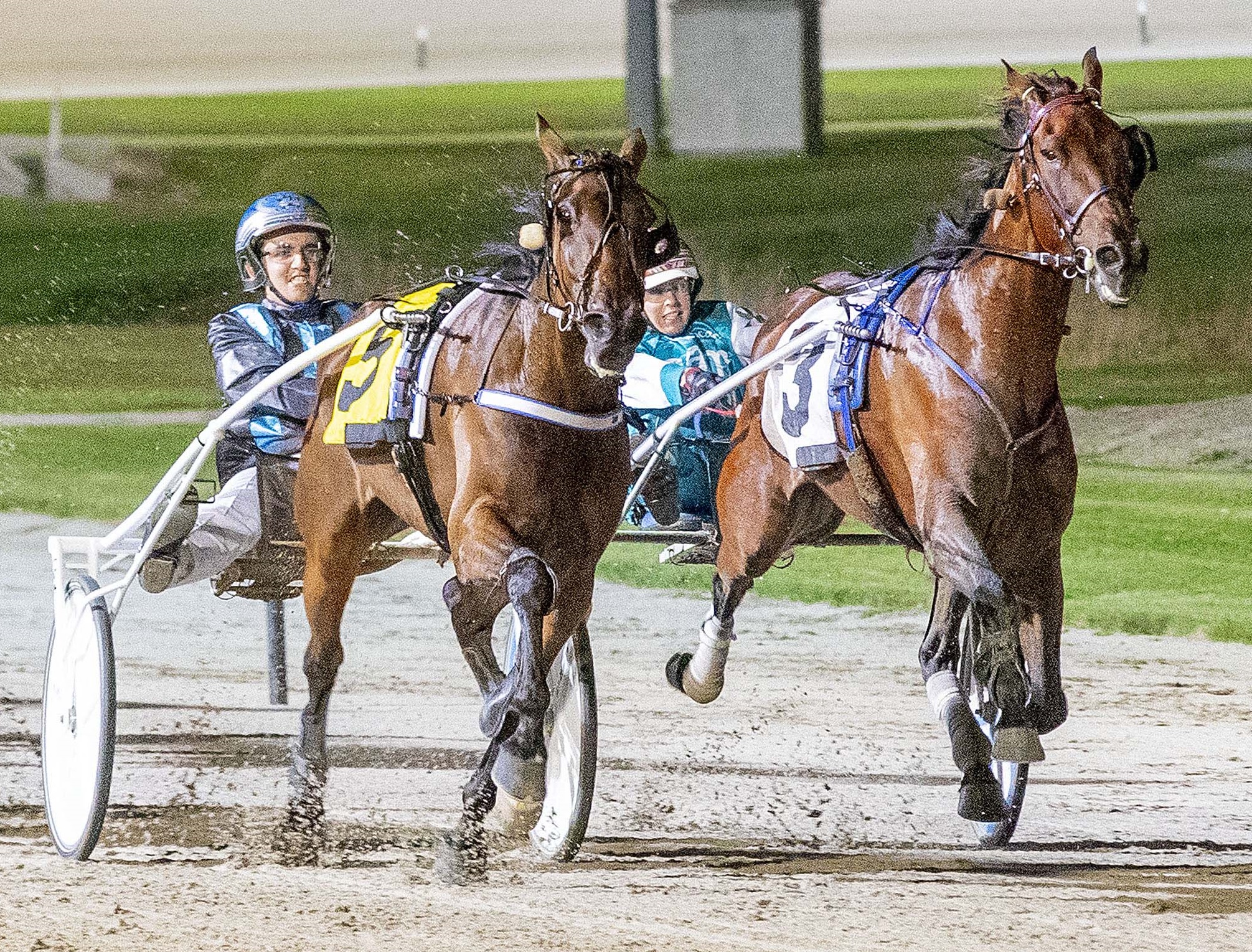 From the first of Brown's meet and greets with clubs and industry bodies, the message has been consistent: "Think big. Think strategically. Think globally. Think collaboratively."
"Returning the Great Southern Star to its original 'Elitloppet style' format provided a much stronger avenue for promotion of the race and Victorian trotting more broadly into international markets," Brown said.
"Additional investment and revenue opportunities do not always have to be found close to home and we've had positive dialogue throughout 2020 with contacts in the US, France, Sweden and other jurisdictions.
"We have introduced the new Aurora Australis series and my message to the industry on that is to watch this space. Year one it is largely a branding promotion, but from next year we have some exciting announcements to bolster that series to increase engagement both locally and abroad.
"We also beamed live broadcasts of the recent Great Southern Star barrier draw and APTS sale into overseas markets direct, promoting Victoria's position as a world leader in the trotting space."
HRV recorded above-average engagement rates from viewers in Sweden, Finland, Norway, and the US on Great Southern Star night through thetrots.com.au and social media channels. This will also stimulate wagering returns from those markets.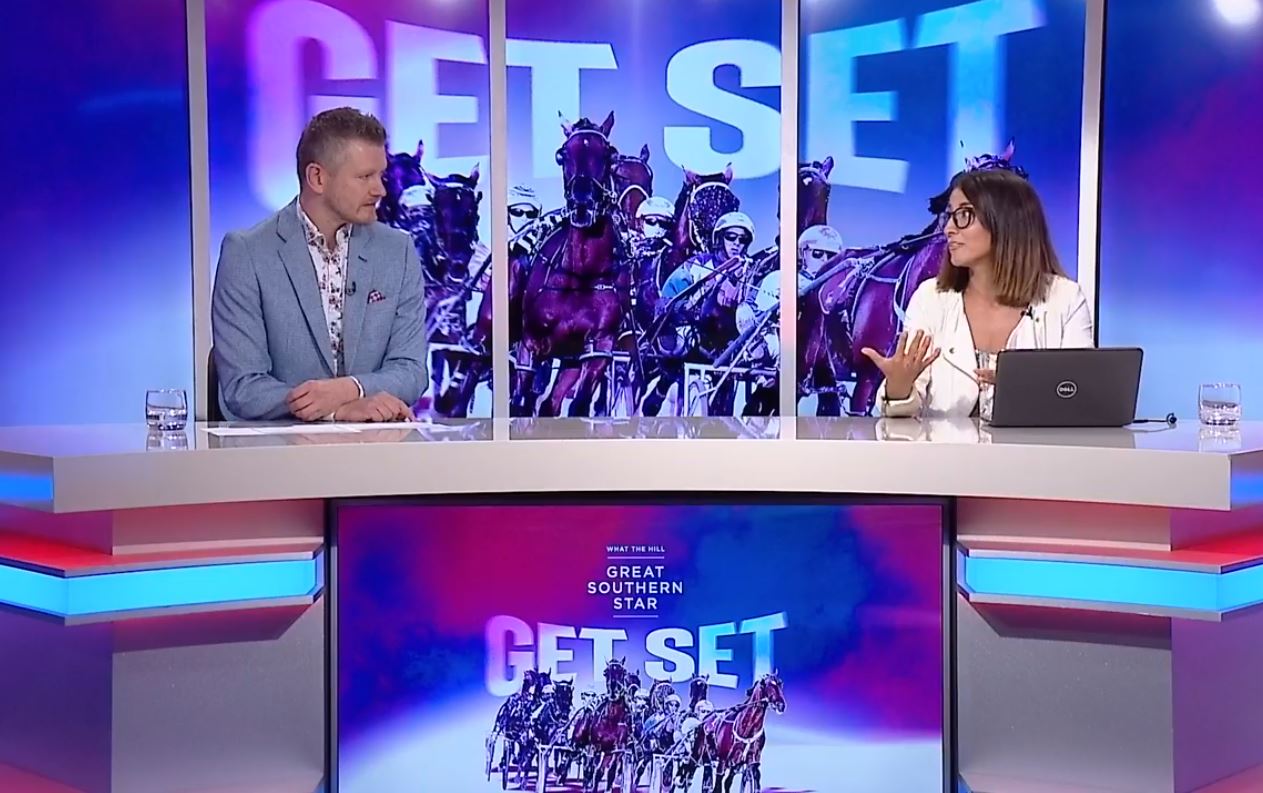 Brown said the feedback he received on the ground at the APTS was "extremely encouraging".
"Initiatives such as the ongoing development of Trots Vision, free-to-air harness racing coverage, the alignment of the Vicbred finals to New Year's Eve at Melton, the new Vicbred Pure breeding incentive program, additional prizemoney for the Great Southern Star and reverting that race to its original format, and the addition of an all-trotting fourth Summer of Glory meeting have been welcomed," he said.
"I remarked on a podcast and on radio at the start of the COVID-19 outbreak last year that we would emerge from this period as a stronger and more unified industry, and through extensive ongoing collaboration I'm really pleased about how that is tracking. But this is only the beginning."
To date, 32 of the 37 yearlings for sale at this year's APTS have sold.
Lot 126, a Muscle Hill-Swede Dreams filly, was the sales-topper, Aldebaran Park shelling out $76,000 for the bay.
Lot 116 (Father Patrick-Mystic Hush filly) fetched $50,000, Lot 106 (Father Patrick-Kyvalley Bling colt) $48,000, and Lot 119 (Majestic Son-Sciamachy colt) $39,000.
Rounding out the top five priced yearlings was Lot 101, a Majestic Son-Fortunate Phoenix filly, which notched $36,000 at the fall of the hammer.
Click here to view the 2021 APTS results
Learn more about Victoria's new Aurora Australis series
Pictures:
The Barn marquee at the Australasian Premier Trotting Sale provided attendees with a vibrant and fun atmosphere to celebrate their purchases or sales, discuss the yearlings, grab some merchandise and a drink, and sign up at a discounted rate to HRV's industry-leading Futurities. (By Stuart McCormick)
Tornado Valley and Kate Gath drive through on the inside of Magicool to claim the Group 1 What The Hill Great Southern Star final at Tabcorp Park Melton. (By Stuart McCormick)
Jason Bonnington and Kima Frenning host the What The Hill Great Southern Star heats barrier draw for thetrots.com.au.