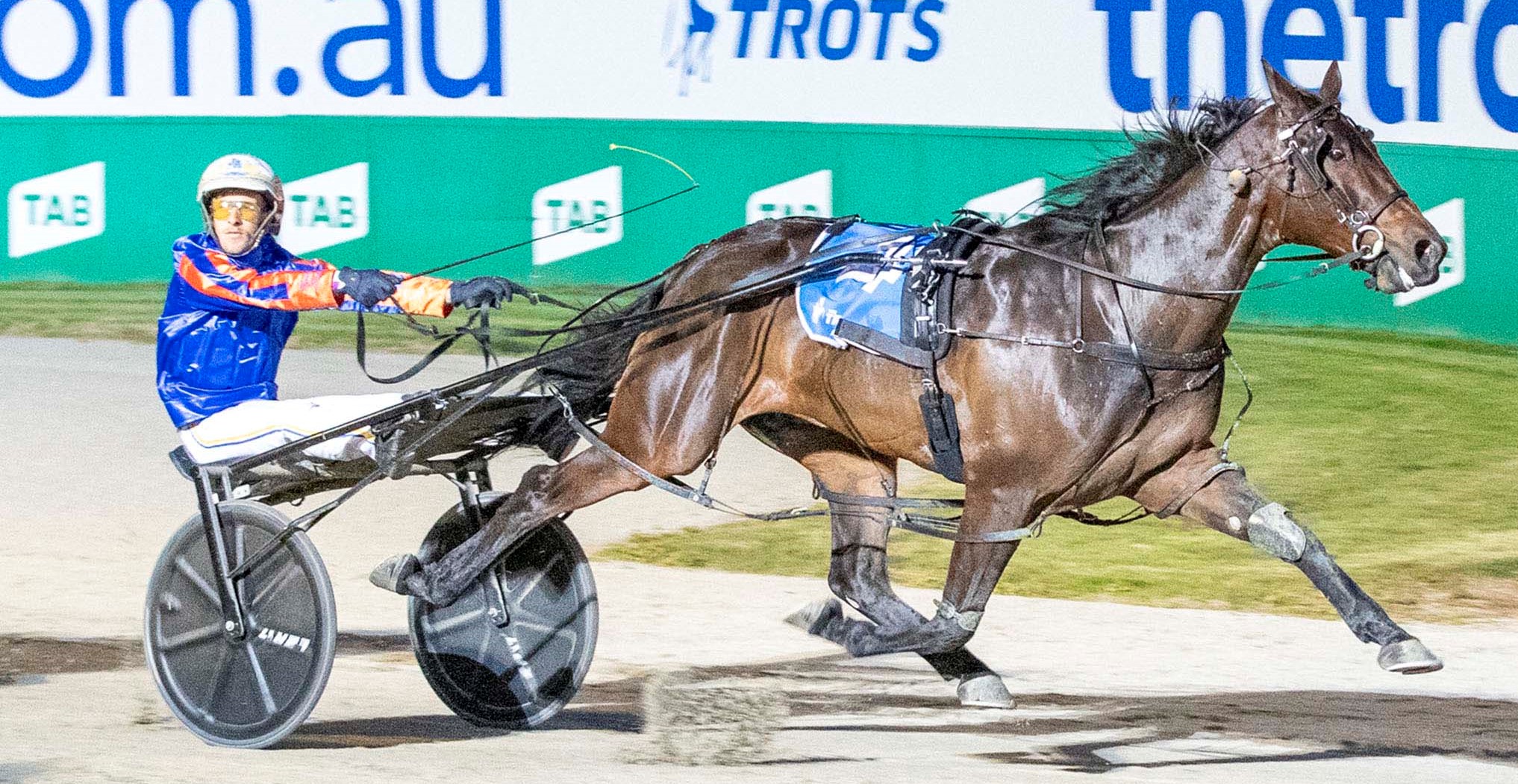 One of the state's most popular pacers has changed hands, with Sirletic under new ownership and back in the care of Cardigan trainer Emma Stewart.
Summit Bloodstock, in partnership with Aaron Bain Racing, Stewart and Clayton Tonkin, recently acquired the horse and will continue racing the gifted eight-year-old.
"He's a top horse. We've always followed him through his career and really like the horse," Summit Bloodstock's Jamie Durnberger-Smith said.
"We expected him to be too much of a price and he wasn't.
"Obviously being an older horse, they've all got their own niggling problems so we will leave that with Emma and Clayton to sort out. And he has been in the claimers as well so that generally tells you that there is certain niggles.
"But for $28,000, for a horse that's been in the claimers for $95,000 and has been super, ultra-competitive, it feels like a steal to us."
Sirletic was owned by a syndicate including Meagan Lang - the wife of the late Gavin Lang - and was one of the last standardbreds ever trained by the legendary horseman before his passing in 2020.
According to part-owner Robert Egan, it was Gavin who decided that Sirletic be transferred to master Avenel trainer David Aiken, who has gone on to win 12 races with the son of Rocknroll Hanover.
The gelding last raced for Aiken on Saturday night when second to Ozzie Battler in the claiming event at Bendigo.
Sirletic, who was trained by Stewart for his first five career starts, has won 22 of 64 races for prizemoney of more than $290,000.
"If they want to keep continuing going on through the claimers, we're happy to do that," Durnberger-Smith said.