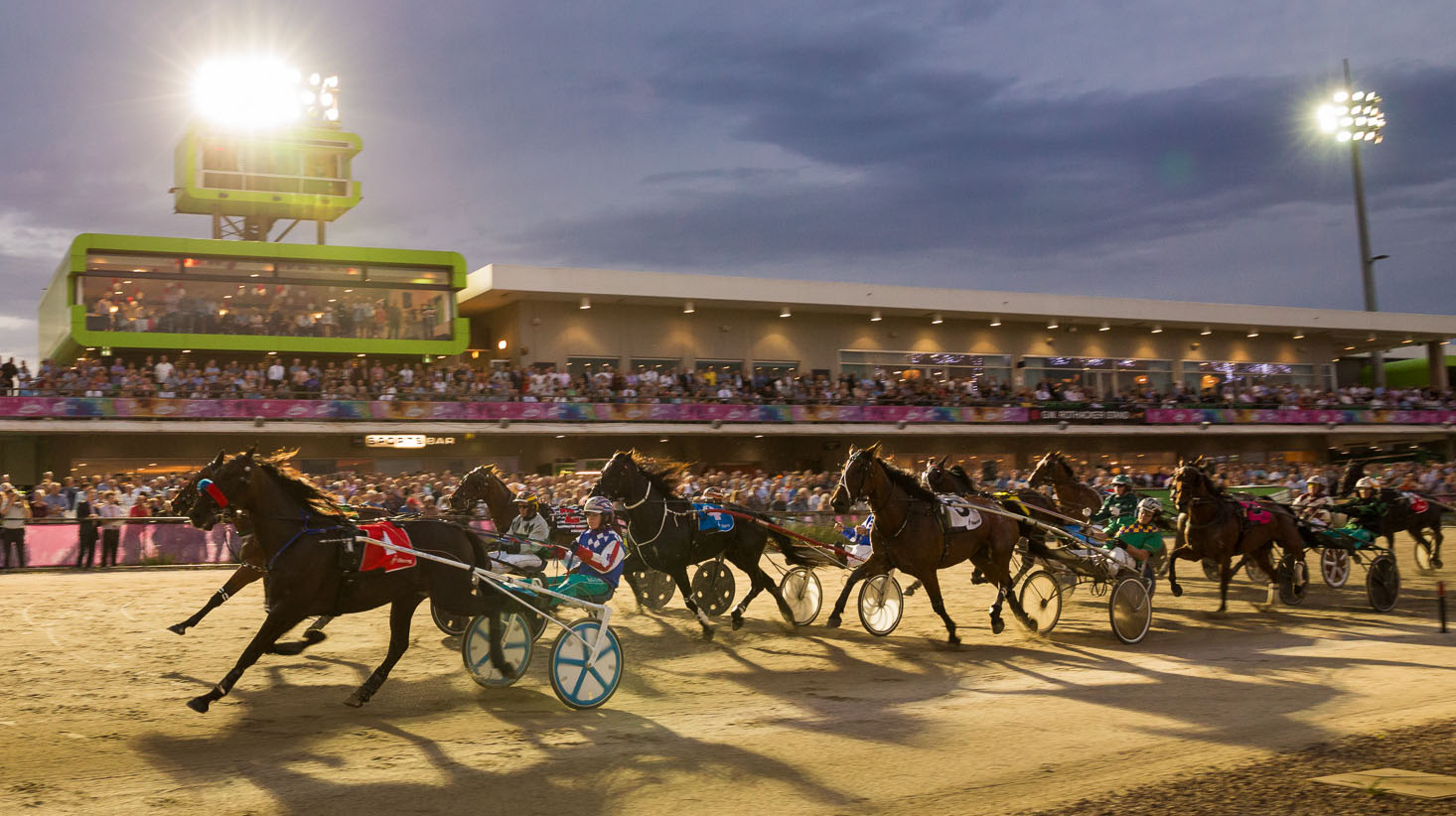 Victoria's booming trotting industry will celebrate some of its finest at the annual Square Trotters Association (VSTA) awards event on Saturday night at Tabcorp Park Melton.
The annual VSTA awards, named in honour of past trotting luminaries Bob Conroy, Dick Lee, and Colin Redwood, have this year secured a record number of nominees.
"It is safe to say that it was well beyond our expectations, but it does reflect the growing interest (of trotting)," VSTA secretary Vicky Moro said.
Victorian trotting has enjoyed an accelerated period of growth in recent years, with positive trends (such as a 17.2% increase in yearling sale average at February's Australasian Premier Trotting Sale and increased viewership from domestic and overseas audiences for key Victorian trotting events) exciting the local industry.
Importantly, the audience growth recorded during the recent Summer of Glory was not restricted to Australian-based fans.
"Our approach to marketing trotting globally has been deliberate," HRV CEO Dayle Brown said.
"The strong engagement from punters in countries such as the US, France and Sweden further highlights the opportunity that exists beyond our backyard."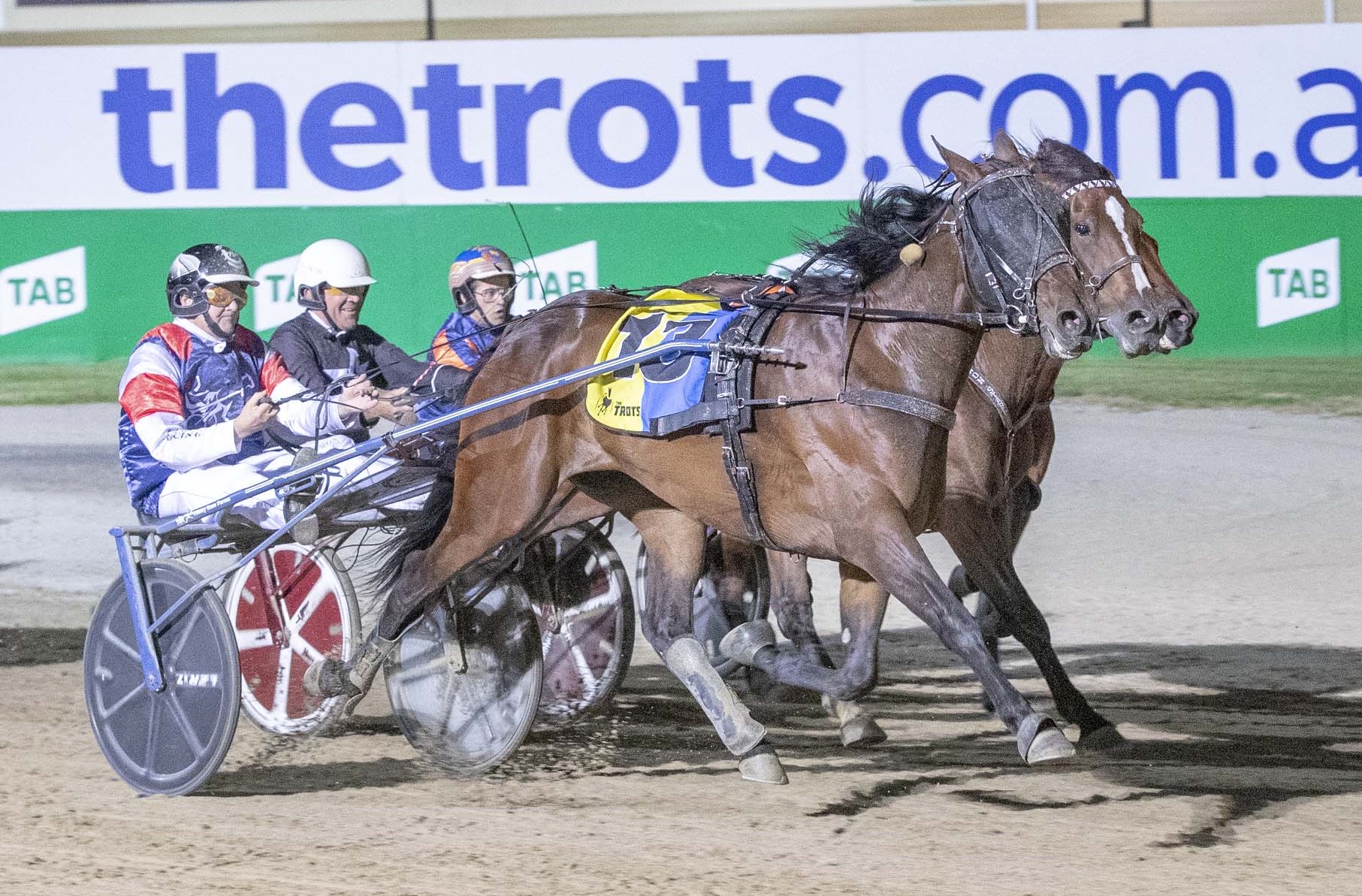 Earlier this year HRV unveiled the Aurora Australis series, a $680,000 suite of elite trotting races conducted during Australia's summer months in Victoria.
From 2022, HRV hopes to not only be attracting significant international viewership for the Aurora Australis series, but also international participation.
"That is a long-term strategic goal we are pursuing," Brown said.
"We have a great product that we can confidently showcase on the world stage and be proud of.
"Our trotters are getting faster and more professional every season. Interest in Victorian trotting is sky-high, and it is a wonderful time to invest in the trotting gait."
The VSTA award winners will be announced on HRV's Tabcorp Park Melton Trots Vision coverage at thetrots.com.au on Saturday night.