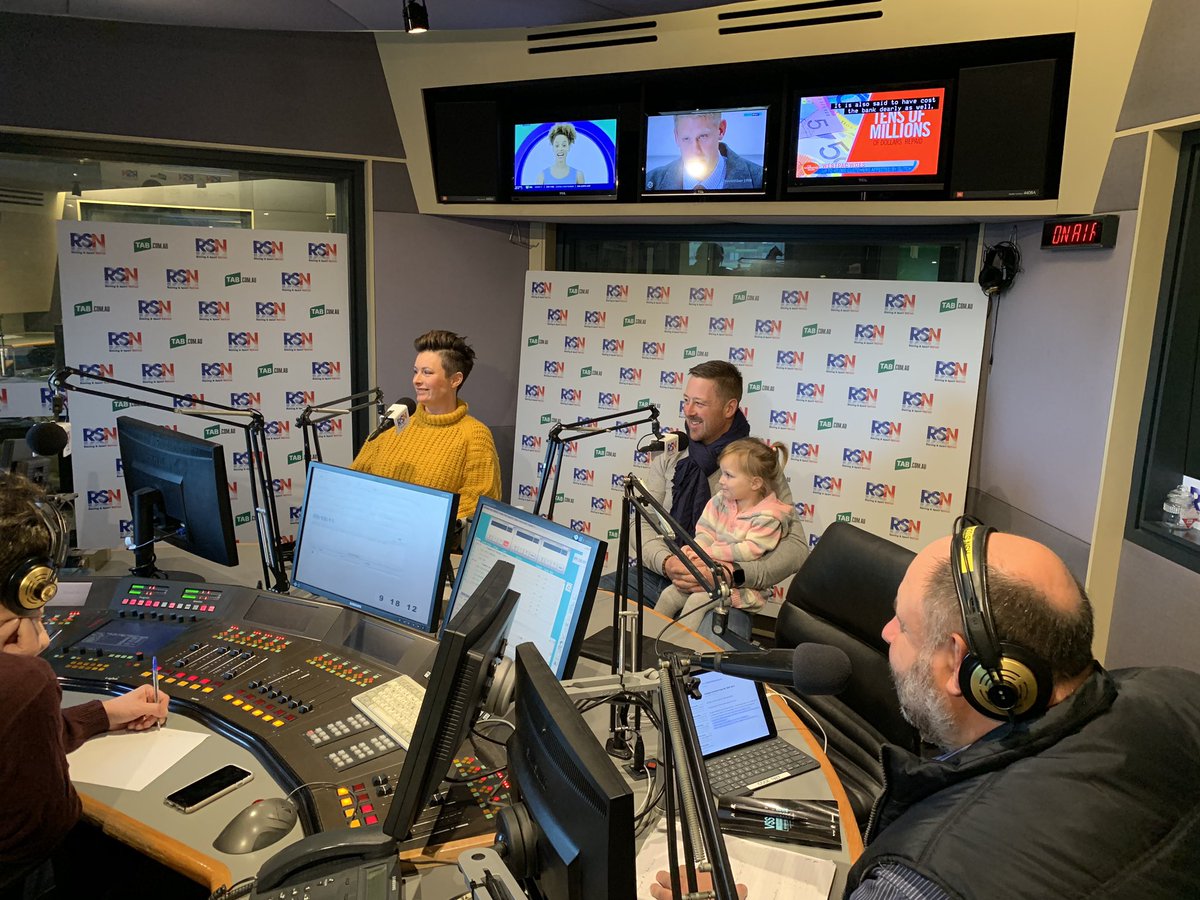 Emma Stewart has revealed the "no secret" to her team's success in a special 50-minute chat on RSN 927, when the dominant trainer and partner Clayton Tonkin delved deep with hosts Matt Stewart and Dan Mielicki.
Only days after the stable won five Alabar Farms Vicbred Super Series titles for a second successive year, Stewart and Tonkin delved into their team, owners and traits that have seen them rise to the top.
"We're really hard workers, so if didn't faze us if we are working all day," Stewart said. "The numbers (of horses in work) are not significant to us, because we just love what we do.
"We've been broke and we've worked our way up from the ground, there's no real secret to our success, it's just hard work. We both come from hard working families and always had a really strong work ethic, so that's really helped us along."
Tonkin said night's like Saturday remained great reward for effort, particularly because they could share it with those connected to the stable.
"It's still special because you have new groups of owners," he said. "You plan, you have an expectation of trying to be successful on those big nights, when it comes off and everything goes to plan it's still very special."
CLICK BELOW TO LISTEN TO THE INTERVIEW: