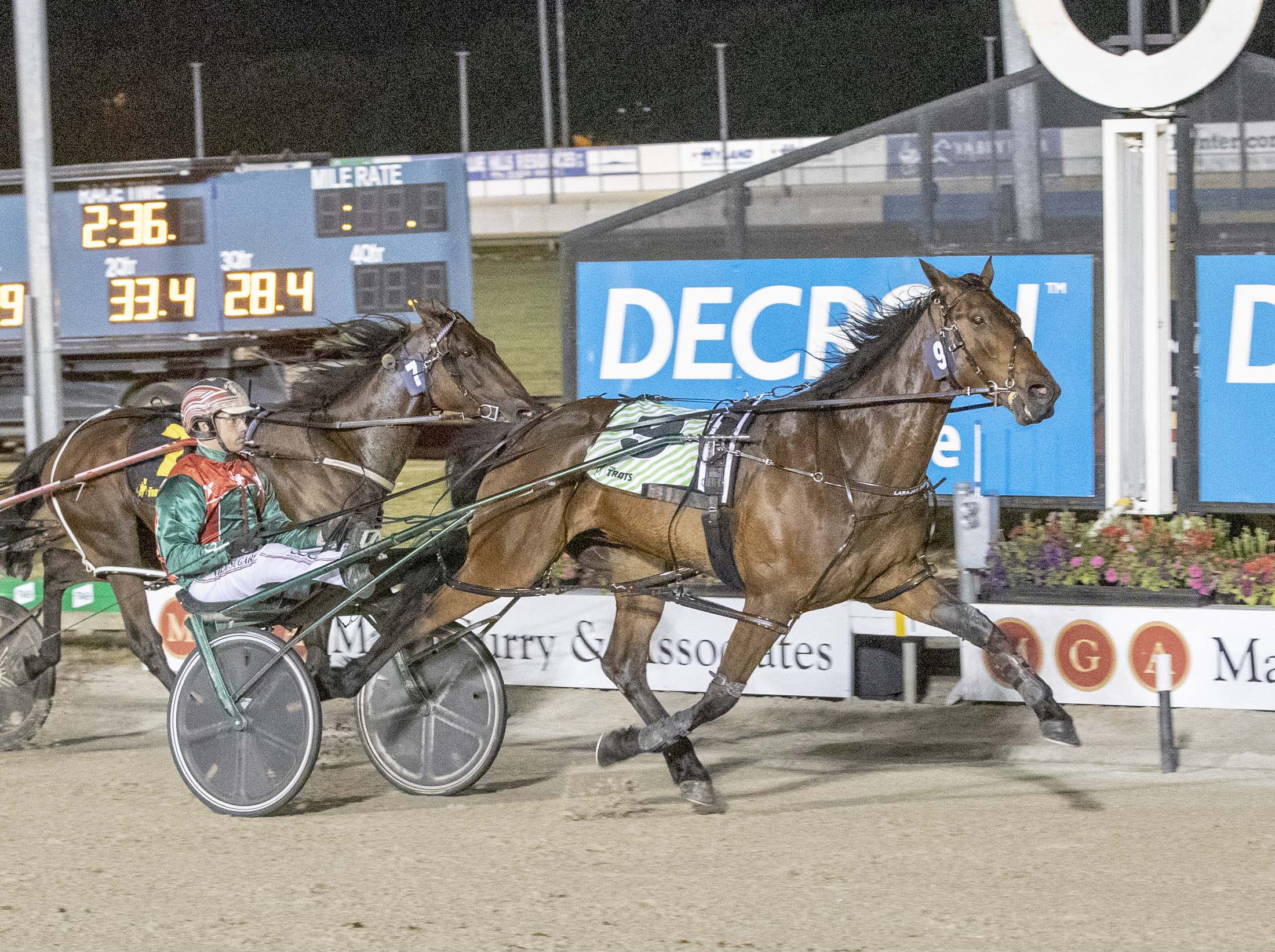 When John Justice rolls out onto the track for the Flying Brick Cider Geelong Rocket on Joe Nien, he will be hoping the six-year-old gelding emulates the feat of his champion Shakamaker.
The feature sprint over the mile, which returns after an eight-year hiatus, was the last race won by the star pacer, who claimed the inaugural Rocket before what was to be his final Inter Dominion campaign in New Zealand during 2003.
"He (Shakamaker) didn't have a good trip over there and he came back and was either ready for a good spell (or retirement) and (owner) John (Wolfe) decided to retire him," Justice said.
"It was a pretty traumatic year after that, if you can imagine, after your champion retires."
Justice, who will train and drive Joe Nien in the Rocket - which has an impressive honour roll - said his horse performed well over the shorter trip.
"I have been struggling to place him with his handicap the way it is and he does like the short trip; that's the reason why I put him in the Rocket," he said.
"(Gate three) doesn't really suit him as he struggles to muster any real gate speed. If he drew one he could probably hold the lead or be very close but he struggles to cross a horse.
"I really don't know where he will end up from there, to be honest. I know he is ready to run a good race as he has been working well and is ready to win - we just have to wait and see."
The Toolern Vale trainer said he expected Joe Nien, a talented gelding who has won 15 times from 91 starts, to give a good showing in the $24,000 sprint if he scored a nice position in running.
"If he got a good trip somewhere near the leader I think he would be a good chance to win it, that's for sure," he said.
TALKING TROTS ON SENTRACK: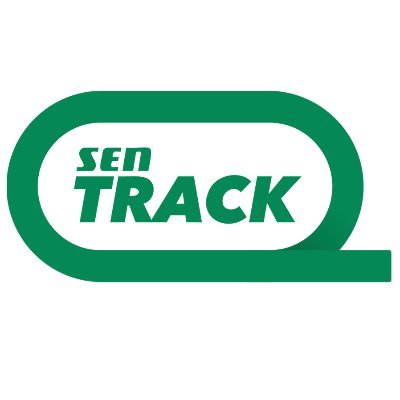 Join Jason Bonnington from 11am-1pm each weekday for Trots Life on SENTrack, which airs on 1593AM in Melbourne, 89.1FM in Muldura, 1539AM in Sydney, 1053AM in Brisbane, 1620AM on the Gold Coast, 657AM in Perth, 801AM in Gosford, 96.9FM in Ingham, 99.1FM in Atherton and 1575AM in Wollongong.
Click here to listen live and for links to download the SEN app.


CRAIG RAIL ON GEELONG
RACE 5: GEELONG HIGH SPEED RACING PACE
EARLY SPEED:
5 (possible leader), 1,2,6
SELECTIONS:
BOY FROM BONDI (5), MIRAKURU (2), SONNY WEAVER (3), ASSASSINATOR (10)
RATINGS:
5 / 2, 3 / 10 / 8 / 6
SUGGESTED BET:
MIRAKURU (2) each way

This week's winners sired by Woodlands Stud stallions
Sweet Lombo by Sweet Lou out of Lara June Lombo at Redcliffe
Satchmo by Sweet Lou out of Good To Go Denario at Cambridge
Santa Lucia by Bettor's Delight out of The Baggy Green at Penrith
Miss Halfpenny by American Ideal out of Perfect Penny at Penrith
Sweet Belle by Sweet Lou out of Belle Eyre at Addington
Be Rock Hard by Bettor's Delight out of Fortune Lover at Narrogin
My Sweet Deal by Sweet Lou out of American Sweetheart at Narrogin
Unconditional by Bettors Delight out of Dream Offer at Narrogin
Apieceoflou by Sweet Lou out of Wantapieceofme at Terang
Ideal World by American Ideal out of World Of Dreams at Albion Park
Bad To The Bone by Bettor's Delight out of Beaudine Bad Babe at Menangle
Idealism by American Ideal out of World Of Dreams at Winton