Like a number one draft pick in the AFL, the title of 'sales topper' follows a horse throughout its career, with high expectations to match the considerable excitement about its progress.
Muscle Hill colt Aldebaran Knox, out of Skyvalley's half-sister Aldebaran Kyvalley, carries that crown, having lured a winning $90,000 bid at the 2018 Australasian Premier Trotting Sale from trainer-driver Matt Craven.
Tonight at Ballarat the now three-year-old colt continues his mission of transforming potential into prizemoney when he steps out in the Decoglaze 3YO Trotters Handicap, which streams on Trots Vision at 5.58pm.
"He stood out when I saw him (as a yearling) at the farm and I knew he would attract a lot of interest," Craven recalls.
"Muscle Hill's were pretty hard to come by at that stage. I thought he was worth a decent crack and was lucky enough to secure him.
"He has probably taken a little longer than I'd like, but I have been pretty patient. He is a big horse and is still growing."
His four starts to date have produced a debut win and a second placing early in his three-year-old season, before returning for a second campaign last week at Ballarat when fifth while struggling for a run in the dying stages.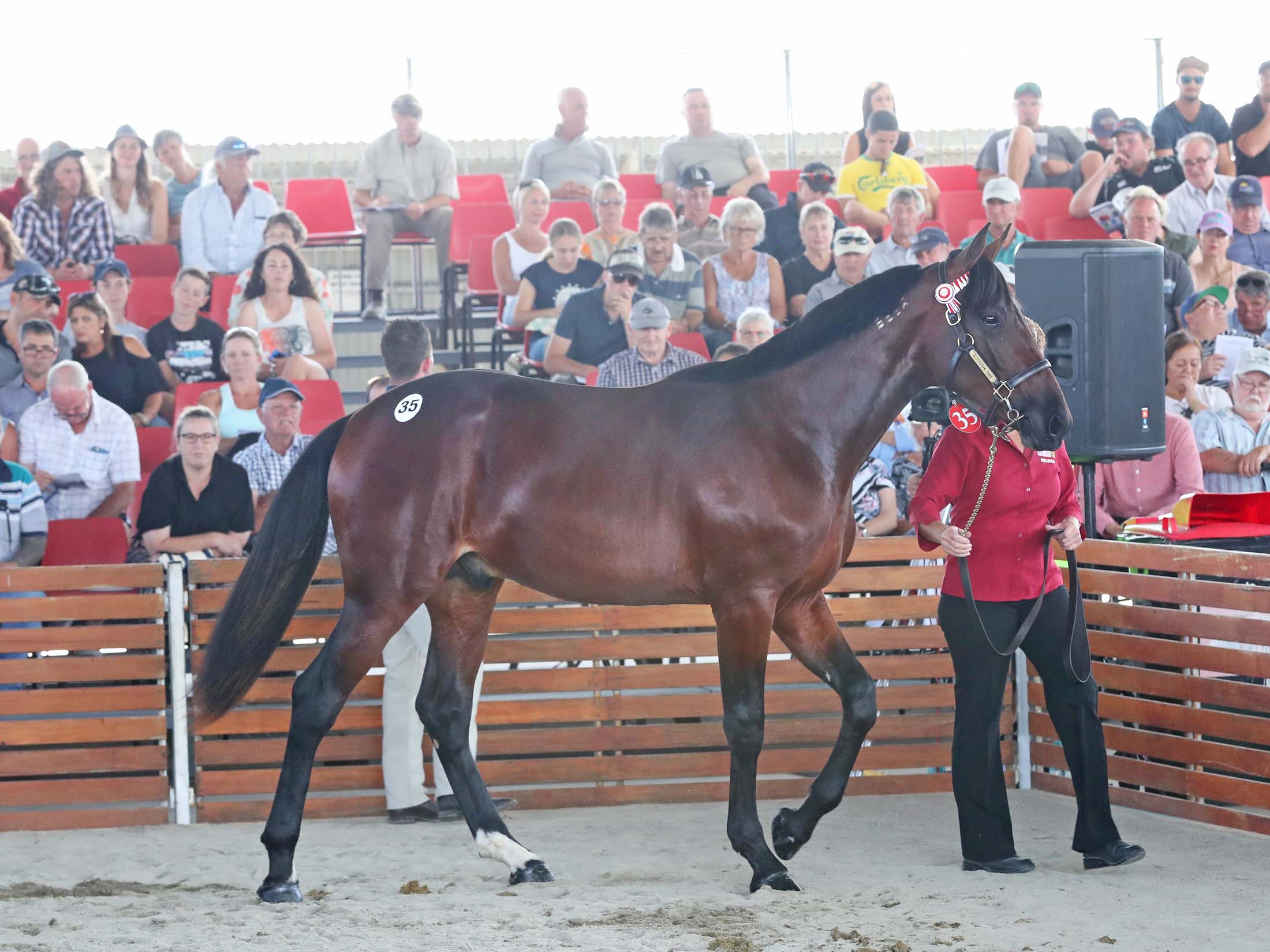 "You put the pressure on yourself because people trusted your judgment to invest in a horse like him and you want to get them a return," Craven said. "He has terrific owners who have all been super patient, super supportive.
"He shows some nice ability. Last week didn't go to plan, this week will be a new scenario from the standing start. This campaign is all about racing craft and to season him for the better races coming up."
While Craven said he expected Aldebaran Knox would "start to come into his own" as a late four-year-old "because he is such a big horse", he was already "more than capable of mixing it with the best horses" and so Derbys, Vicbred Super Series and Breeders Crown were all "on the radar".
But first there is tonight, which is not without its challenges, being Aldebaran Knox's first standing start.
"He has been OK at trials," Craven said. "At home he has shown he can handle it, but with a full field it could be a different situation. As a rule he is a sensible horse.
"I just want to see him get away safely and relax in the field and, unlike last week, have the opportunity to win."
Craven said his biggest threat would likely come from Emmett and Richard Brosnan's last start winner Homonym, who's "improved a lot and is very nicely bred", being by Majestic Son and out of A Touch Of Sun, a half-sister to Sundon and mare of King Denny ($298,914).
Craven will also take a trio of two-year-olds to Ballarat for the PETstock 2YO Pace, with October Reign, Vin Dan and Magic Masterpiece making up half the field. Notably, October Reign and Vin Dan ran third and fourth respectively in yesterday's Sign Online 2YO Maiden Pace.
Of October Reign, Craven said the "big, strong" Sportswriter colt "just needs racing" and had no concerns running him in consecutive days.
"His racing's been OK, nothing outstanding but OK," he said. "He didn't have a lot of luck (yesterday), but I expect him to back up and go well."
And of Vin Dan, he said the Captaintreacherous colt "is limited at this stage and needs favors in the run, but he will improve".
"The main aim is probably South Australia's Southern Cross sires series."
And then there's debutant Magic Masterpiece, an Artspeak colt out of Lady Blanchett.
"He is an interesting little horse. He has got a lot of nice owners from around the district and he's a top little coot, there's something about him," Craven said. "If he gets a bit of luck he will be running on."
Rating his three two-year-olds, he had October Reign on top for tonight's clash due to his "racing experience and then Magic Masterpiece, who could just be one out of the box".
TALKING TROTS ON SENTRACK: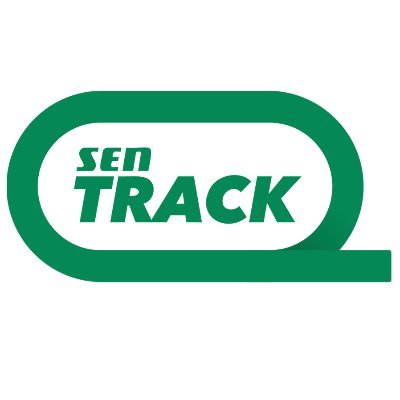 Join hosts Jason Bonnington and Blake Redden serve up Talking Trots on Track from 11am-1pm on SENTrack on 1593AM in Melbourne, 1539AM in Sydney, 657AM in Perth, 801AM in Gosford, 96.9FM in Ingham, 99.1FM in Atherton and 1575AM in Wollongong.
Click here to listen live and for links to download the SEN app.

TUNE IN
at
BALLARAT
First Race: 1.53pm Last Race: 5.27pm
Host/Racecaller: Luke Humphreys
Trots Vision: WATCH LIVE
SEN Track: WATCH LIVE
RSN 927: LISTEN LIVE

CRAIG RAIL ON BALLARAT
R3: RAYNERS FRUIT & VEG PACE
EARLY SPEED:
1 (possible leader), 2, 3, 4, 6
SELECTIONS:
SMILE LYLE (7), FINAL PEACE (2), DELWYNS SON (3), DEADLY ASSASSIN (8)
RATINGS:
2, 7 / 1, 3, 8 / 6 / 5 / 4
SUGGESTED BET:
SMILE LYLE (7) each way

This week's winners sired by Woodlands Stud stallions
King Triton by American Ideal out of The Neptunes Lady at Menangle
Patronus Star by American Ideal out of Star Command at Pinjarra
I Asked Nicely by Pegasus Spur out of Friendly Persuasion at Albion Park
Bettor's Hope by Bettors Delight out of Carmelita Jeter at Menangle
Weewah by Bettors Delight out of It's My Style at Gloucester Park
Redbank Harry by American Ideal out of Talilia by Young
At West Point by American Ideal out of Merearata at Redcliffe
Copy That by American Ideal out of Lively Nights at Auckland
Tommy Tukaa by Highview Tommy out of Alberta Jewel at Auckland
Tommy Lincoln by American Ideal out of Tania Tandias at Auckland
Nevada by Bettors Delight out of La Bastille at Auckland