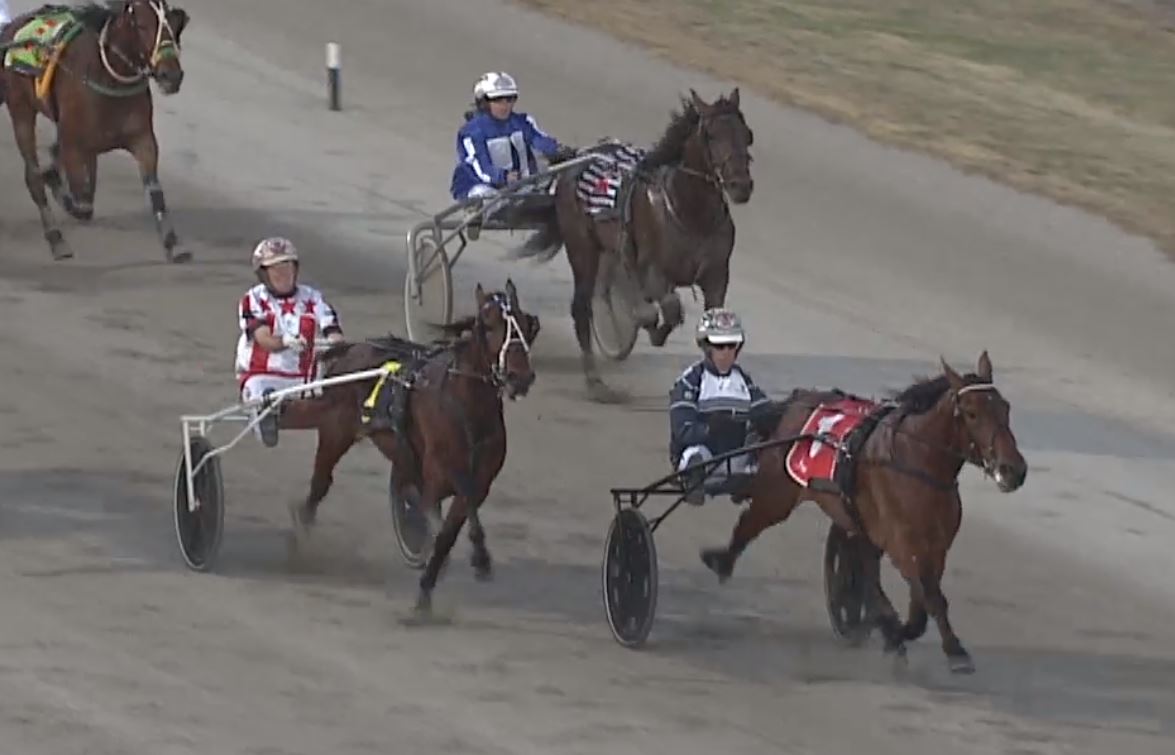 Talent fittingly came to the fore as Aldebaran Ursula and Utopia were impressive victors on a special night's racing at Bendigo, where the industry celebrated the Lang family.
Winning drivers Kate Gath and Greg Sugars said they were honoured to steer the first victors of The Graeme Lang and The Gavin Lang respectively, the showcase Aldebaran Park two-year-old trotting miles that headlined the night.
Gavin was lost to the sport in April and his father Graeme in May, and it was fitting the celebration was also the first night patrons were able to return to the track since COVID restrictions were first put in place.
For Gath, Aldebaran Ursula's commanding 10-metre win in the fillies' class, The Graeme Lang, was confirmation of her and trainer Andy Gath's high opinion of the Yield Boko two-year-old, who was luckless in the recent Breeders Crown.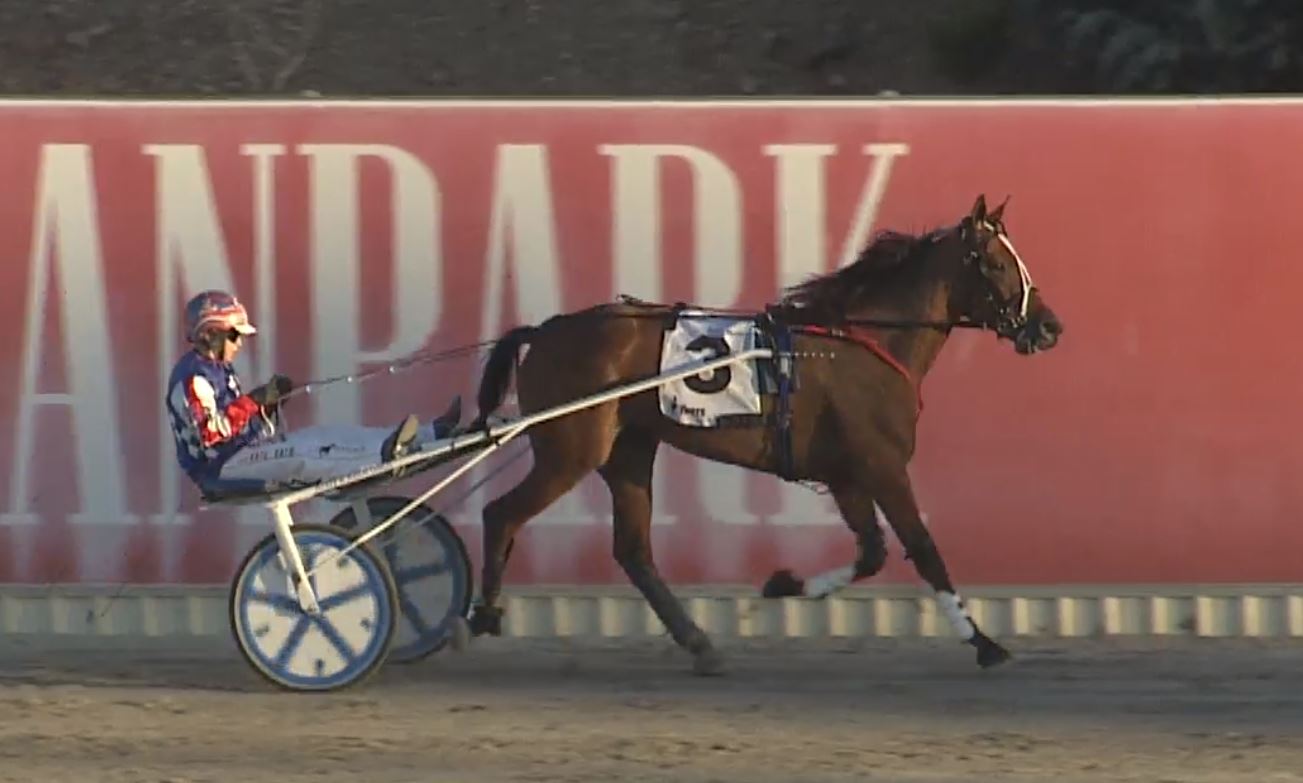 "She obviously had ability when we got her (from New South Wales), we had absolutely no luck in the Breeders Crown," Kate said. "It was really good tonight to get some redemption and to win a race that's quite an honour to win.
"The Lang family are so synonymous with harness racing, not just in Victoria but throughout Australia, and it's such an honour to win this race tonight."
Previously raced by KerryAnn Morris for owners Andrew Pratt, Margaret Morris and Adam Giri, Aldebaran Ursula stopped the clock in a personal best 1:55.7 mile rate, getting home in 56.7 seconds.
It was a similar all-the-way performance for Utopia in the colts and gelding's trotting mile, The Gavin Lang, albeit Sugars was able to cruise in front and let down with a 27.9-second final quarter that kept at bay any challengers.

"I got away with murder really, that's one thing Gavin would have taught me in the past – it doesn't matter how fast you go, as long as you get the job done," Sugars said after winning for trainer Emma Stewart and Utopia's big group of owners.
"I've been lucky enough to spend time with each and every one (of the Langs) over the years. Gavin in particular was an idol of mine growing up.
"From the moment I decided that I wanted to be a trotting driver, he's the one I wanted to be and … if I could replicate anything he'd done and get anywhere near his achievements I'd be pretty happy.
"He taught me a lot over the years, to win this race in his honour is another feather in my cap and I'm very proud to be a part of it."
HEAR FROM KATE AFTER WINNING THE GRAEME LANG:

HEAR FROM GREG AFTER WINNING THE GAVIN LANG: