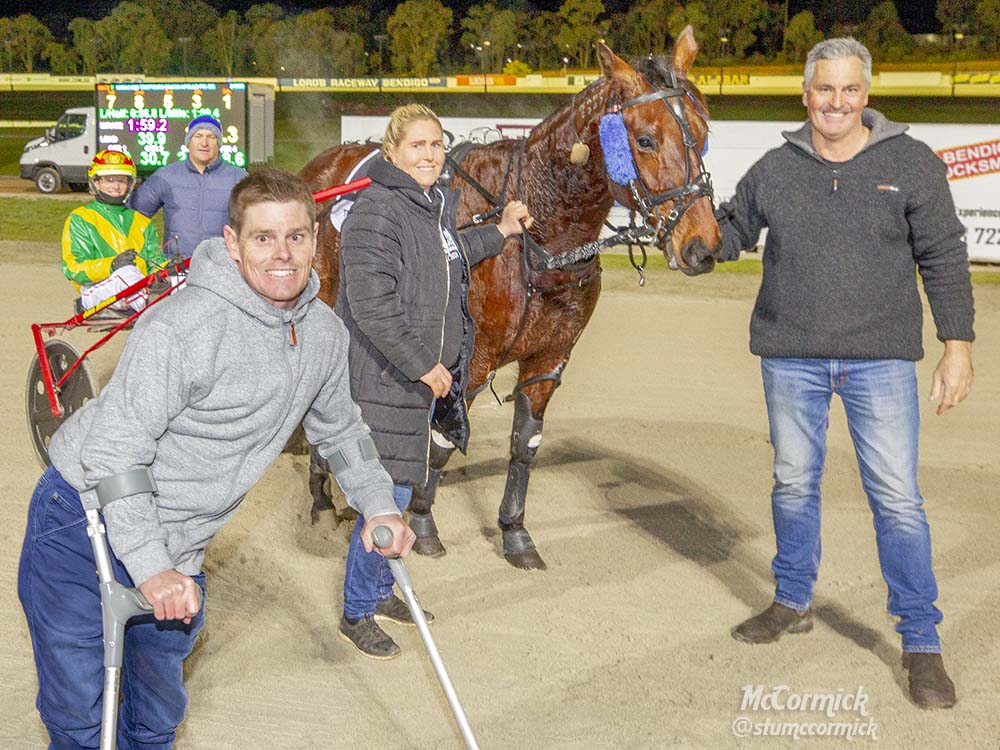 Choose your favourite sport, whatever that may be, and imagine the team or player you most admire could qualify for a crack at that code's most prestigious prize with one, solitary success.
That's the opportunity all Australasian open-class standardbreds have at their disposal right now.
At present, the Holy Grail of southern hemisphere harness racing, the Inter Dominion, remains almost four months away; yet the race to compete in that series has already begun.
Typically, qualification to compete in racing's most brutal and revered test of horse and horseman is mercurial at best and bizarre at worst.
Not this year.
This year, eight Willy Wonka-style golden tickets will be secured by the winners of selected free-for-all events on Victorian soil.
The first of those was taken by Nephew Of Sonoko when that vastly-improved veteran claimed Saturday night's Wagon Apollo Trotters FFA at Lords Raceway, Bendigo.
In isolation, Nephew Of Sonoko's automatic qualification for this year's ID series on home soil was far from dramatic.
In essence, he's like a top-four team that just certified himself for a spot in the AFL finals when that opportunity was always in his keeping.
Nevertheless, there is the chance that one, or perhaps two, borderline players will jump the queue in the coming weeks.
For trotters, the remaining golden tickets will be up for grabs in the George Gath on September 2 before the Chris Howe and True Roman FFA's in October.
For pacers, the same reward is on offer via the Westburn Grant FFA on August 13 before the Minuteman FFA in September and two major country cups at Kilmore and Geelong as we close in on ID22.
Amazingly, despite the value attached to Nephew Of Sonoko's success, he wasn't the Saturday night squaregaiting victor which harboured the greatest implications for this year's ID series.
That honour went to Ollivici, who confirmed his burgeoning talent with a pillar-to-post triumph in the Winter Trotters Cup Final.
With so much conjecture around which four-year-olds - of both gaits - will target the ID in preference to other, serious age-restricted features later this season, Ollivici's win and the subsequent announcement he'll chase the Inter Dominion was genuinely major news.
---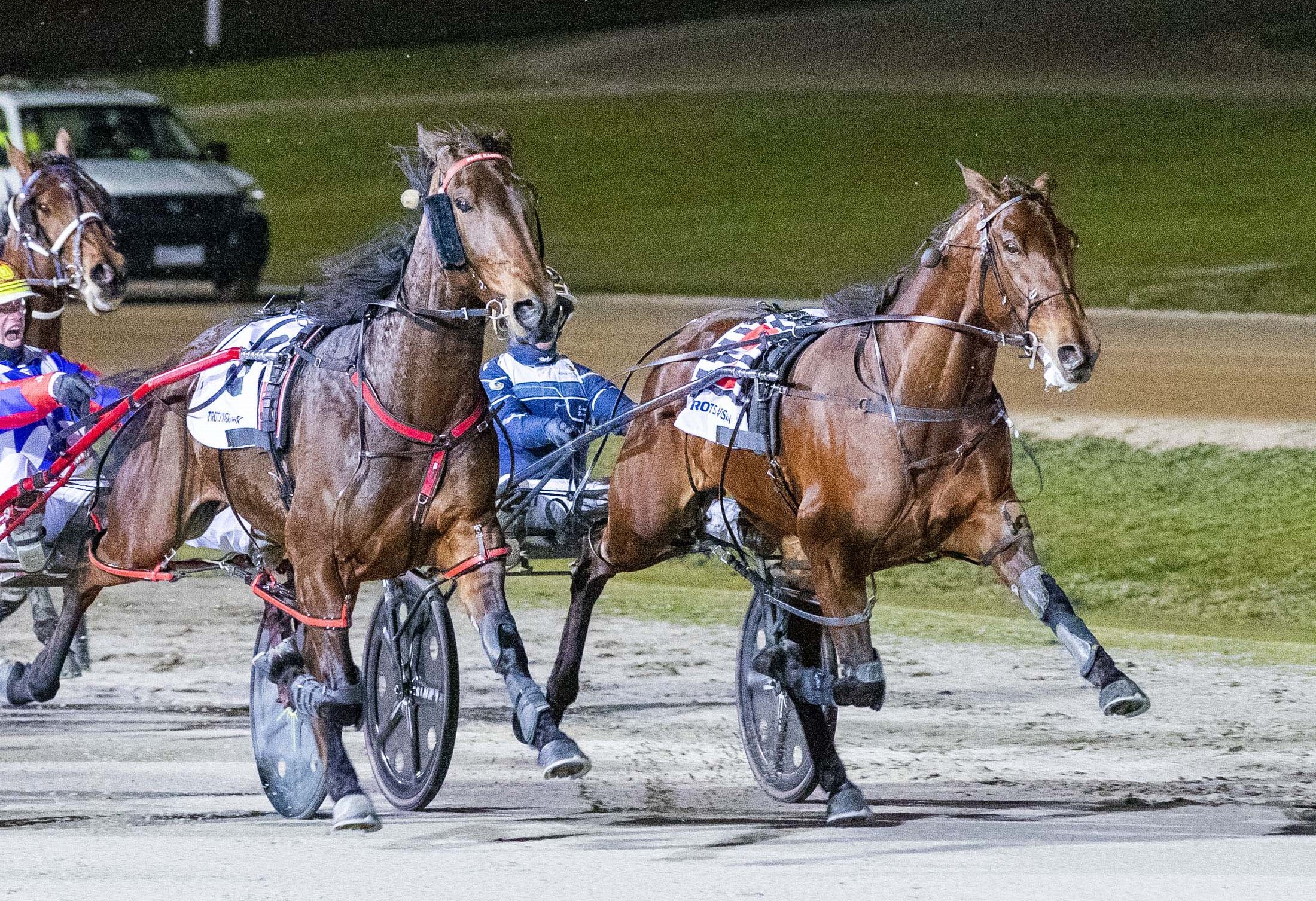 Von Art is fast becoming the most marketable pacing story in Victoria.
On one hand, the former Kiwi filly is trained by legendary mentor Emma Stewart and part-owned by Summit Bloodstock, the largest harness syndicate operation south of the Equator.
By those measures, her stunning success is somewhat expected.
Despite those facts, Von Art has now strung eight straight wins together without really being one of Stewart's proper headline horses.
It may be tougher than ever these days, but Von Art is proof that smart investors can still recruit horses from across the Tasman with devastating results.
---
The opinions expressed in The Forum are those of the author and may not be attributed to or represent policies of Harness Racing Victoria, which is the state authority and owner of thetrots.com.au.