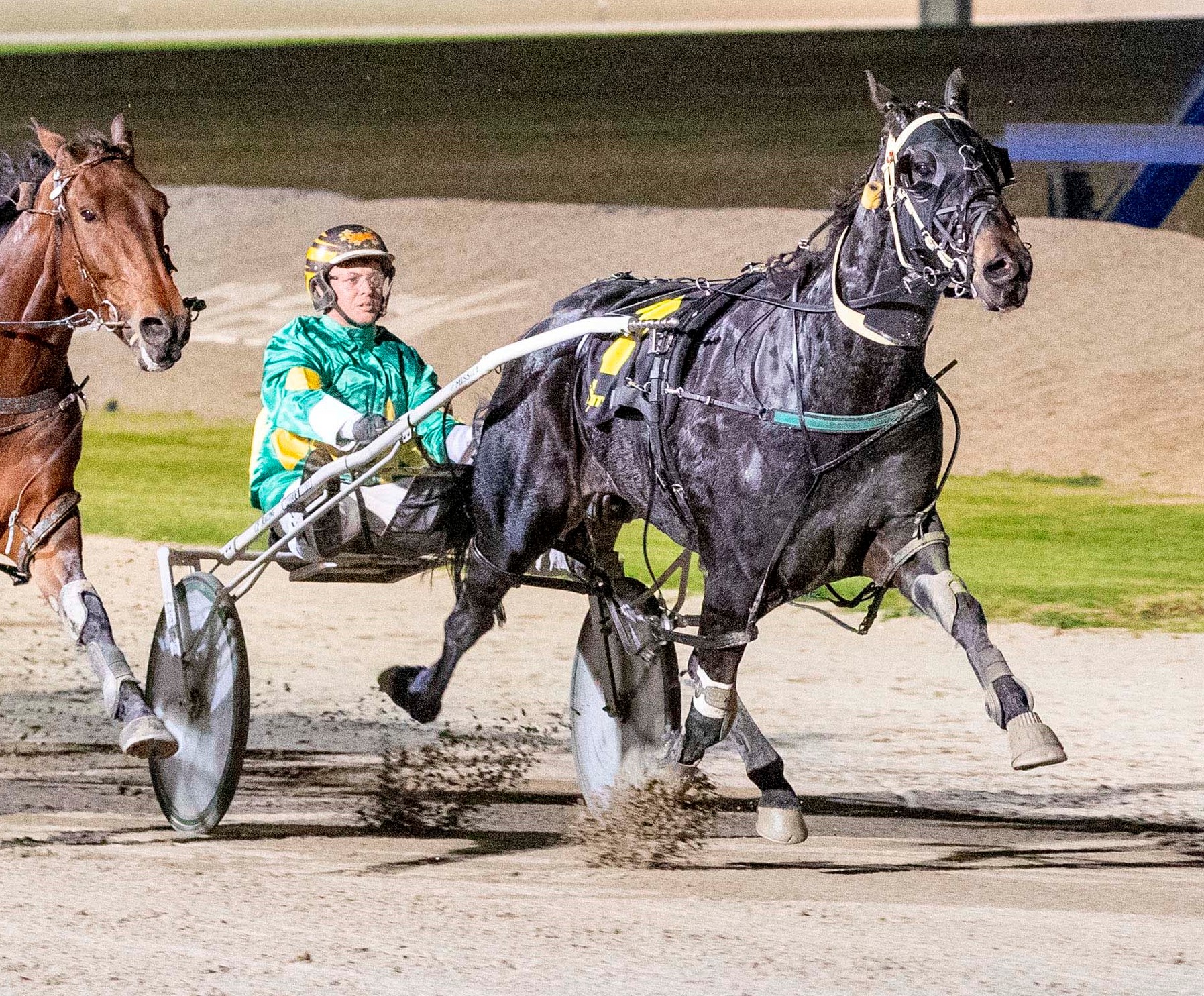 Even when articulating the extraordinary story that is General Dodge, there's something so overwhelming about its nature that the limited human consciousness can barely comprehend it.
For those that haven't followed this phenomenal narrative, here it is.
At nine years of age, Michael Chircop's preternaturally gifted pacer has been backed off the map to claim tonight's newly elevated Group 1 VHRC Caduceus Classic at Bendigo.
And, in a contradiction of the highest order, he's Australasian harness racing's most exciting rising star.
Lifespan comparisons between horses and humans don't do the outrageous nature of this story justice.
Nine-year-old's, you see, particularly these days, are either happily retired or grinding away their twilight racing years in claimers or smaller jurisdictions.
They do not make headlines in feature events.
But wait, there's more.
This relative greybeard, who started his career in February 2016, has been to the races just 19 times in total.
He is also trained by the aforementioned Chircop who has no other horses in work.
And that may be the sole reason he's still a part of our lives.
Despite his other-worldly speed and prodigious gifts, General Dodge may have been forgotten in a larger stable.
Racing is, whether we want to believe it or not, a business, and persisting with a pacer like him is pretty bad business.
Nevertheless, Chircop has done just that and this evening at Lords Raceway, we may witness one of the sport's greatest ever stories materialise right in front of our eyes.
And in coming weeks that story may reach mythological levels given the ultra-prestigious Victoria Cup is just four weeks away.
As mentioned, racing is a business, but it's business thrives on fairytales.
And few fairytales would be more magical than General Dodge saluting tonight and repeating the dose on October 9.
---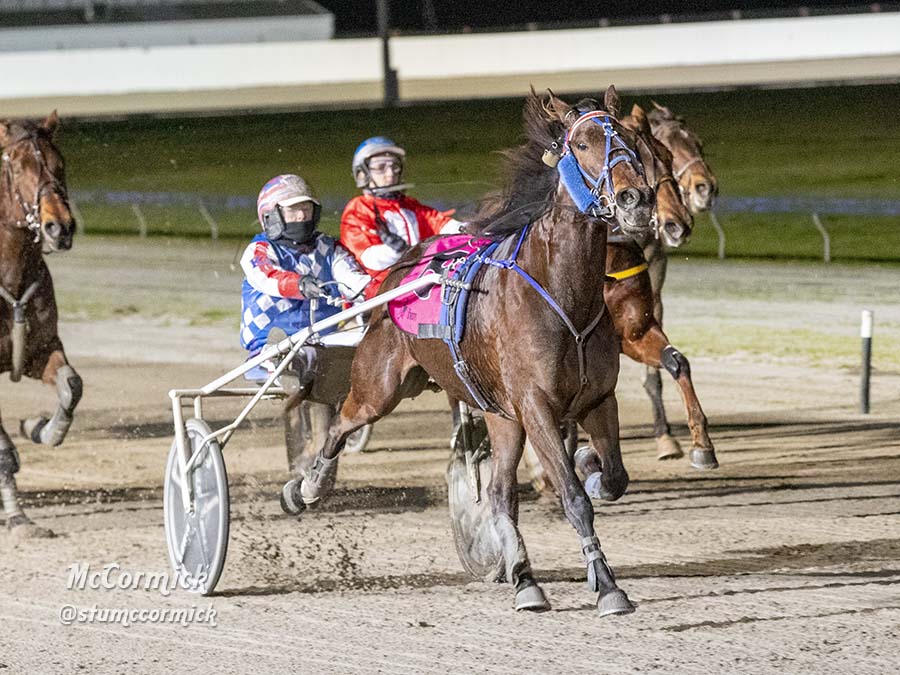 Standing starts at the elite level have become so unique that tonight's Australasian Trotting Championship harbours more secrets than the Dead Sea Scrolls.
Amazingly, the favourite for Victoria's only Group 1 open-class squaregaiting event, is Cover Of Darkness, a horse that's never started from behind the strands under race conditions.
Even with the exceptional field the Trotting Champs has brought together, this will not be the race which re-defines the pecking order of Australia's premier trotters.
That is, unless, Majestuoso defends his title.
Often thought of as a one-trick speed machine, Majestuoso won this event last year with the kind of brutality only the greats can conjure.
He is also unbeaten over journeys longer than 2400m and seemingly loves the stand despite his frenetic personality.
Should he overcome his 10m handicap and humble such an outstanding assortment of rivals this evening, it would be a brave man to suggest he is not the undisputed king of southern hemisphere squaregaiters.
---
The opinions expressed in The Forum are those of the author and may not be attributed to or represent policies of Harness Racing Victoria, which is the state authority and owner of thetrots.com.au.