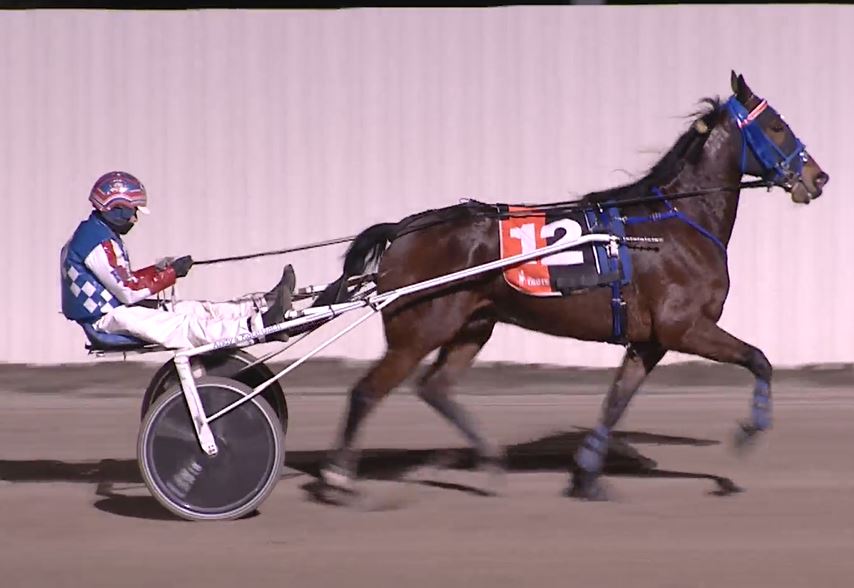 THOUGH most folks fail to make a causal connection, the cornerstone of our global passion for sport is that it ruthlessly reveals humans, and horses, for what they really are.
Despite our desperate desire for comfort and calm, there's a plaintive part within us which quietly wonders exactly how we'd react under genuine pressure or adversity.
On Saturday night, across two states, three standardbreds revealed their true colours in captivatingly charismatic fashion.
The most devastating exposition of excellence in the face of calamity came from Majestuoso in the Group 3 Haras Des Trotteurs Wagon Apollo Trotters Free For All at Beckley Park, Geelong.
First-up from a spell, with just one trial behind him and a second-row draw, Andy Gath's massively spruiked squaregaiter approached Saturday night's assignment bearing multiple burdens.
Earlier in the night, Andy's premiership-winning reinswoman/wife, Kate, had understandably outlined the implausibility of winning at such an elite level should they settle too far from the pace.
At the point it appeared clear that if the opportunity availed, she, and Majestuoso, would manoeuvre a mid-race move for mathematical reasons.
Races are funny things, however, and as it played out, with Sleepee leading and Keayang Livana taking off to occupy the breeze, Kate's tactical options were limited at best.
Not only did Majestuoso settle off-pace; he actually settled last.
Despite this worst-case scenario seeping into their lives, Kate and her start trotter took off three-wide solo soon after the bell and, with the aid of a small breather, still secured success.
Earlier in the night rising three-year-old star Captain Bellasario also defied patter and tempo to sweep past quality rivals with consummate ease.
And in Queensland, on night two of their Winter carnival, another horse elevated his already robust reputation in the Sunshine Sprint. And he did it without winning.
Prior to the weekend, King Of Swing already owned titles in two of Australian harness racing's most revered races, the Miracle Mile and the A. G. Hunter Cup.
Having led in both those successes, however, many questioned his versatility when faced with adversity.
Those questions were definitively answered when Belinda McCarthy's glamour pacer settled at the rear, copped crucial interference and still went perilously close to yet another feature win.
Copy That won the battle, but in the court of public opinion, King Of Swing won the war.
---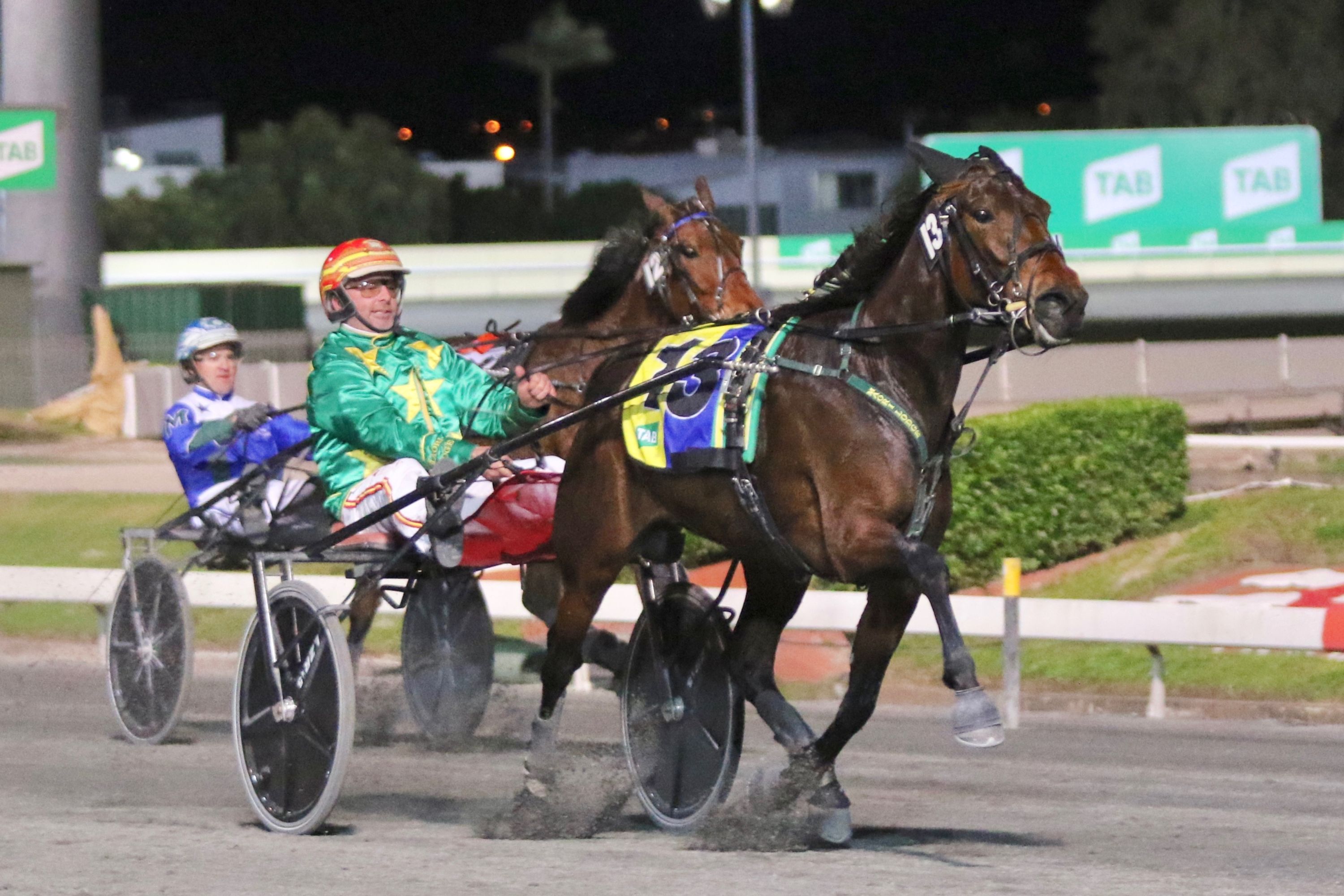 MATTIE Craven has had some wonderful times campaigning horse in Queensland.
Whatever glories may have preceded Saturday night, however, would now face emotional demotion of a brutal nature.
In many ways, the pint-sized trotter which headlines Craven's Wimmera-based stable, Pink Galahs, is a perfect people's champion.
Diminutive in stature and with legs than spin faster than a world class windmill, she is everything racing lovers salivate over.
Picture: David Costello
And salivate they did as she and Craven waved the Victorian flag winning the Darrell Alexander Trotting Championship at Albion Park.
---
The opinions expressed in The Forum are those of the author and may not be attributed to or represent policies of Harness Racing Victoria, which is the state authority and owner of thetrots.com.au.