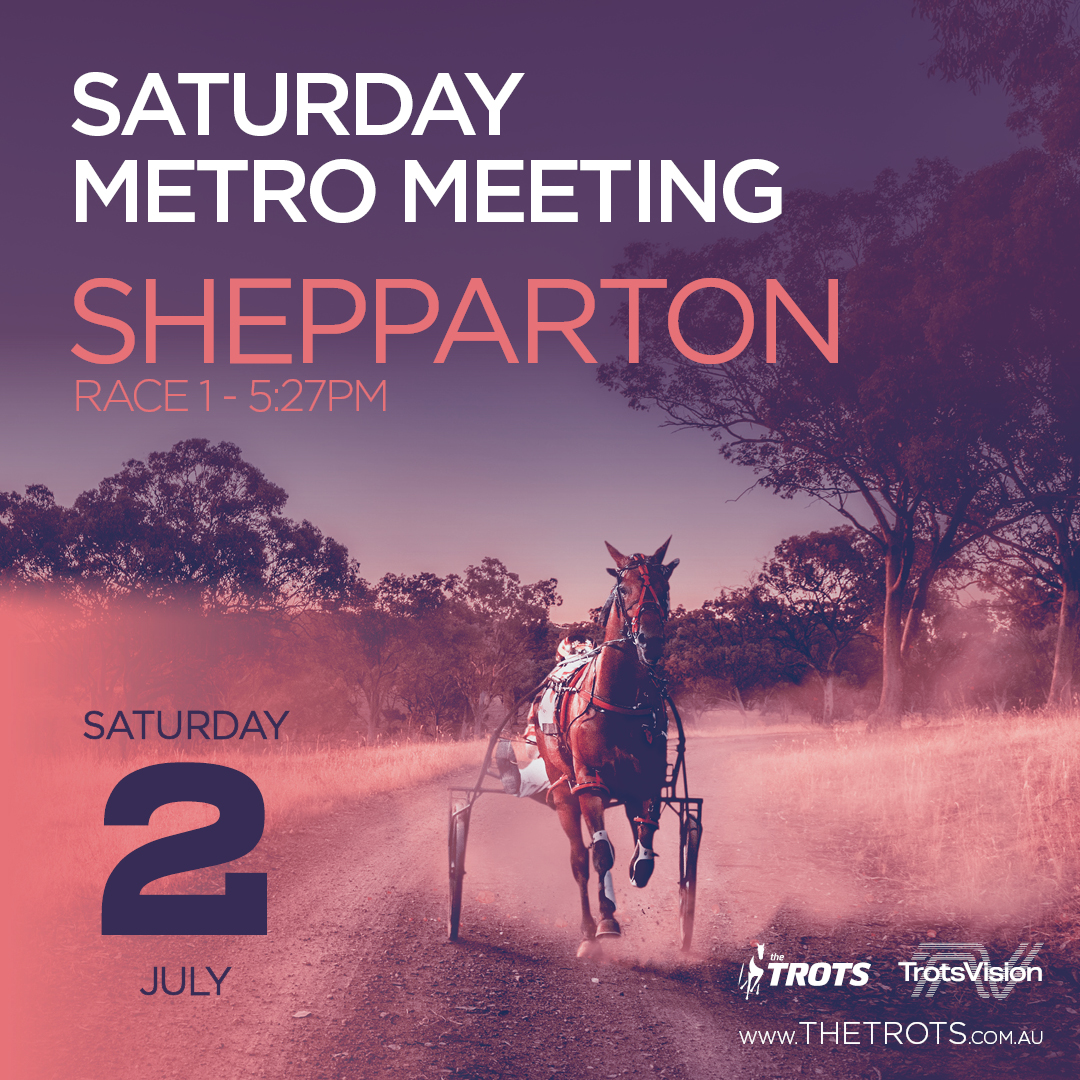 Despite its obvious drawbacks, it remains patently clear that Victoria's pandemic-enforced periods of regional racing widened our eyes to myriad lessons and learnings.
One such revelation was the refreshing nature of sharing metro meetings right throughout the state.
At different times, Bendigo, Ballarat, Cranbourne, Kilmore, Geelong and others were gifted their chances to host and stage top-class Saturday night cards.
And, unsurprisingly, each of these clubs passed the test before them with flying, dominant colors.
Over the next five weekends, for reasons unrelated to viral loads and rapid antigen tests, metro racing action will once again shift from its home at Tabcorp Park and find its place in townships very far and wide.
While few humans miss the lockdowns and isolation manifested by COVID-19, there's something weirdly wonderful and eerily nostalgic about this development.
And who better to launch Saturday night racing in regional venues than Shepparton?
If you've never been to a harness meeting up the Goulburn Valley Highway, detailing the experience is almost impossible.
Given that Shepparton is one of few Victorian townships without a thoroughbred circuit, harness racing revels in its access to the throne.
In Shep, trotting trainers are revered.
In Shep – particularly come Cup night – friends, families and fans relish their harness club for more than just it's racing and more than just it's bar.
For them, the trots are a place to connect, a place to commune and - sometimes – a place they can call home.
Unlike your average Shepparton program, the fields for tonight's metro meeting away from Melton are notably soft on numbers.
Despite this, each of the nine events provide their own unique intrigue, and those that patronize the Kialla-based venue both tonight and for the round of Inter Dominion heats in late November, will end the evening raving that they loved it to the core.
---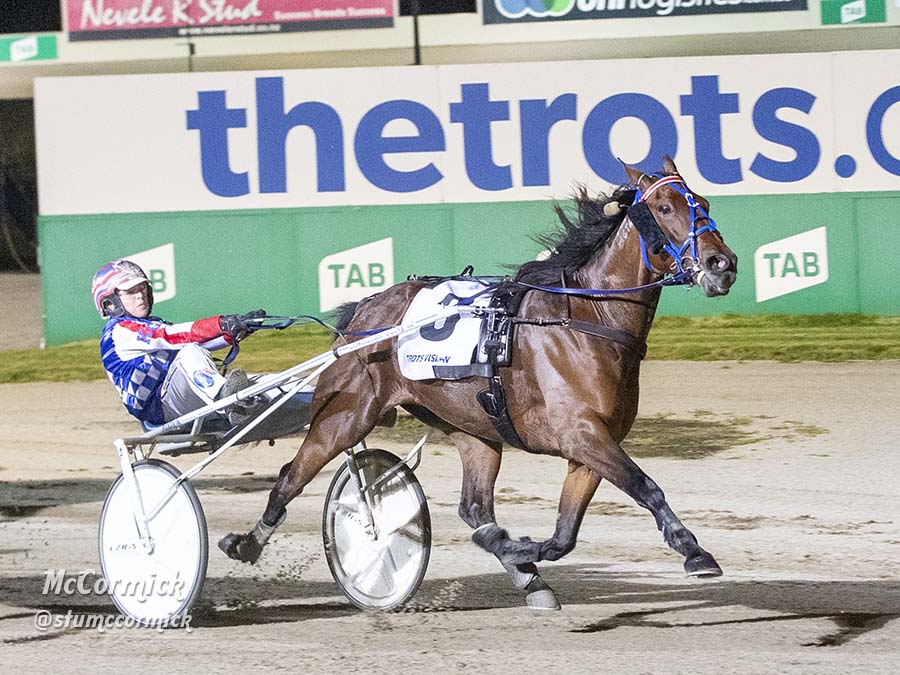 The major narrative surrounding tonight's TAB Touch Merchant Trotters Free For All is whether Nephew Of Sonoko has more to gain or Majestuoso has more to lose from the race result.
Without doubt, as they do with every issue imaginable, folks will hold their own convictions on this stated contention.
Nevertheless, logic dictates that the vastly-improved Nephew Of Sonoko finds himself in an enviable position tonight.
If, against market expectation and the laws of basic mathematics from their most recent clash, Nephew Of Sonoko succeeds in beating Majestuoso for the second successive occasion, his stocks soar to levels that few could have foreseen.
If, however, he races to up to his recent potential and still succumbs to the nation's leading trotter, few will knock his standing.
Majestuoso, on the other hand, has little to lose even if he suffers a third-straight defeat to start this preparation.
He's quirky, and everyone knows that.
He's also still the best.
---
The opinions expressed in The Forum are those of the author and may not be attributed to or represent policies of Harness Racing Victoria, which is the state authority and owner of thetrots.com.au.