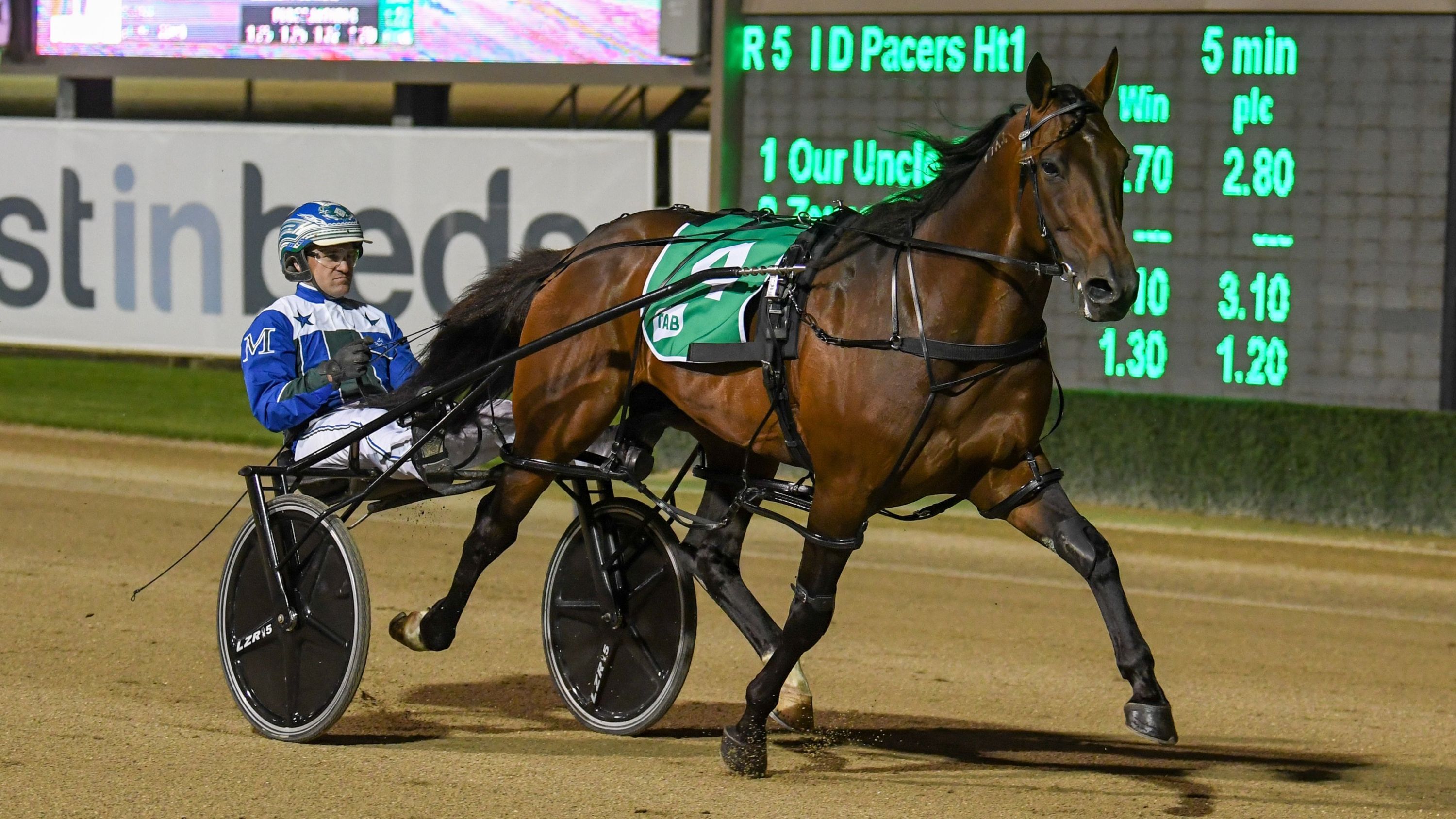 Remove rugby league and cricket from the equation and those state-based sporting rivalries which once sustained us rarely receive oxygen these days.
Fan dedication is much more often aligned to their chosen club, or, at a pinch, their nation in a world littered with international competition.
Despite the fading fervour we feel for interstate antagonism, it may well prove the promotional lightning rod for this year's Inter Dominion.
On Saturday night, the 'Inters' began at Tabcorp Park Menangle with three first-round pacing heats and two first-round trotting qualifiers.
Understandably, most of the action and many of the results were painfully predictable.
In many ways, though, the headlines weren't merely about winners, but rather how the locals fared against the Vics in total.
All jingoism aside, the 'Mexicans', as those north of the border often refer to their Victorian rivals, more than held their own.
In the pacing series, David Aiken had three runners while Jess Tubbs and the Steve O'Donoghue/Bec Bartley team also brought one pacer apiece.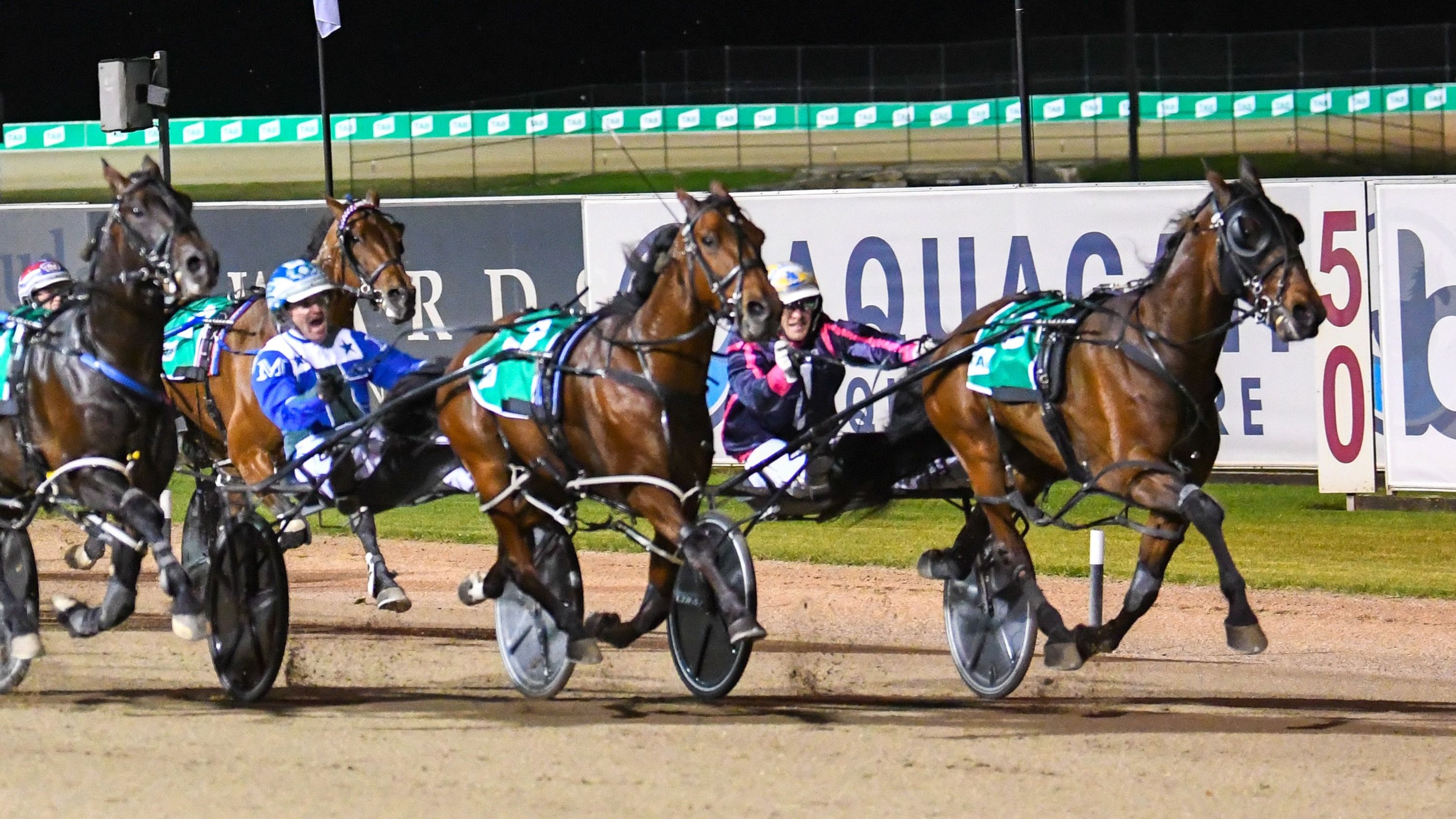 Surprisingly, Aiken upset the McCarthy party in heat three at Menangle when Malcolms Rhythm sliced through to upend Spirit Of St Louis.
In the same preliminary the Tubbs-trained, Greg Sugars-driven Triple Eight worked home beautifully to snatch fourth, while Western Sonador will have his work cut out after Bartley drove him to 10th position.
Earlier, Aiken had little luck with Reactor Now and Max Delight, but the latter, Vic Cup-winning five-year-old was excellent finishing fourth.
Victoria was much better represented in the two trotting heats but again did what they came to do with The Penny Drops, Illawong Stardust, Kyvalley Chief and Pink Galahs all placing on night one of the series.
Tomorrow, attention turns to Bathurst where second round ID heats will be staged.
Triple Eight and Western Sonador are best drawn of the Vics from a pacing perspective, with both landing gate one for heats four and six respectively.
While for the Vic trotters, Pink Galahs (barrier three, heat three) and Lotamuscle (barrier one, heat four) also look well placed.
* photos courtesy Club Menangle
---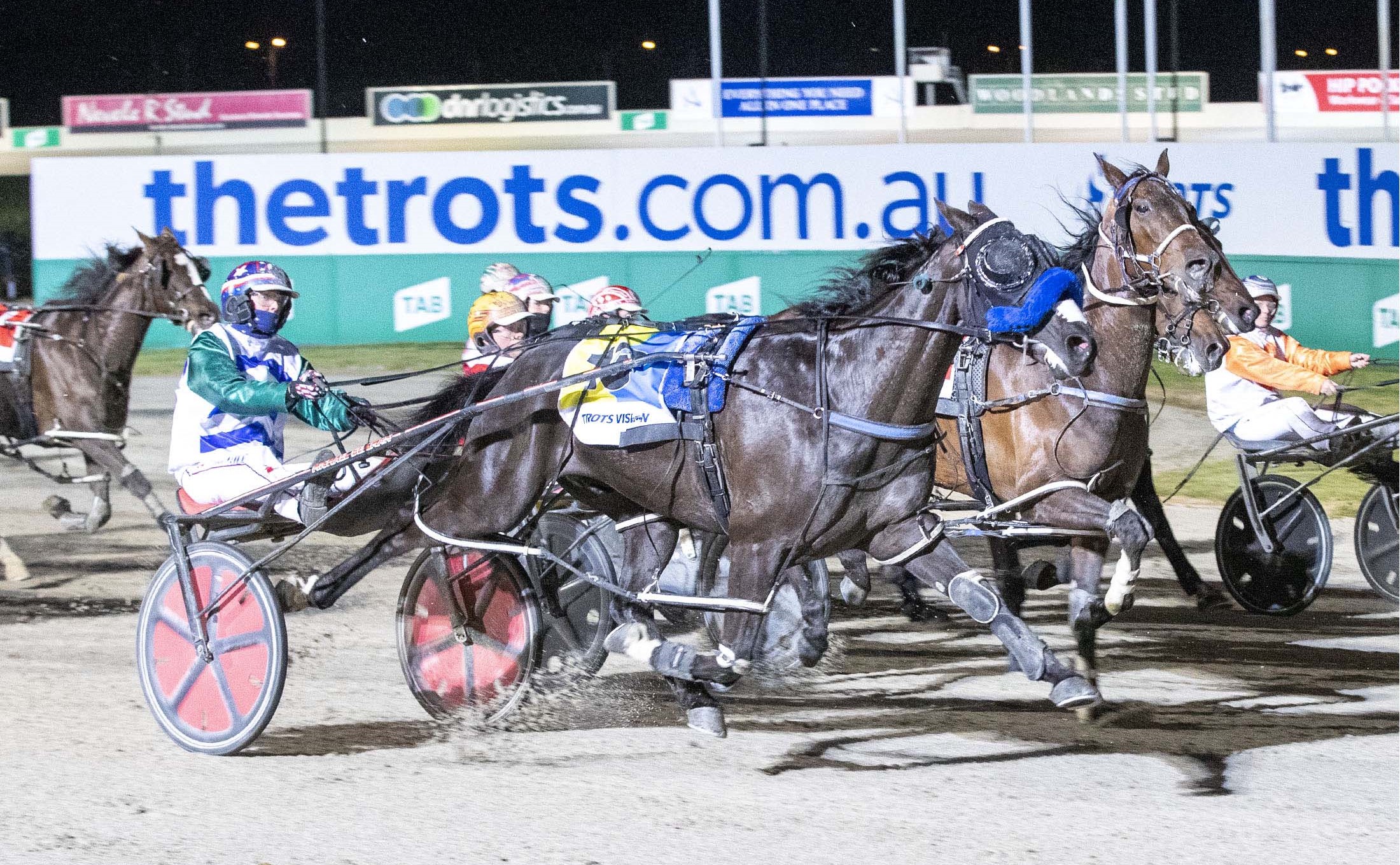 Rivalries come in all shapes and sizes.
On Saturday night at Melton, Torrid Saint dive-bombed Bettor Be The Bomb in the final bound to claim the Westburn Grant Free For All after both horses launched from well off-pace in transit.
Staggeringly, that was the third-straight open-class contest where these two horses have fought out the finish.
Physically, Torrid Saint and Bettor Be The Bomb are vastly disparate.
In every other way their stories are the same.
Moderately rated pacers early in their careers, they meandered rather than rifled through their grades but are both now very serious horses.
And, suddenly, there'll be plenty of fanfare about their next meeting with Torrid Saint leading their recent rivalry two wins to one.
---
The opinions expressed in The Forum are those of the author and may not be attributed to or represent policies of Harness Racing Victoria, which is the state authority and owner of thetrots.com.au.