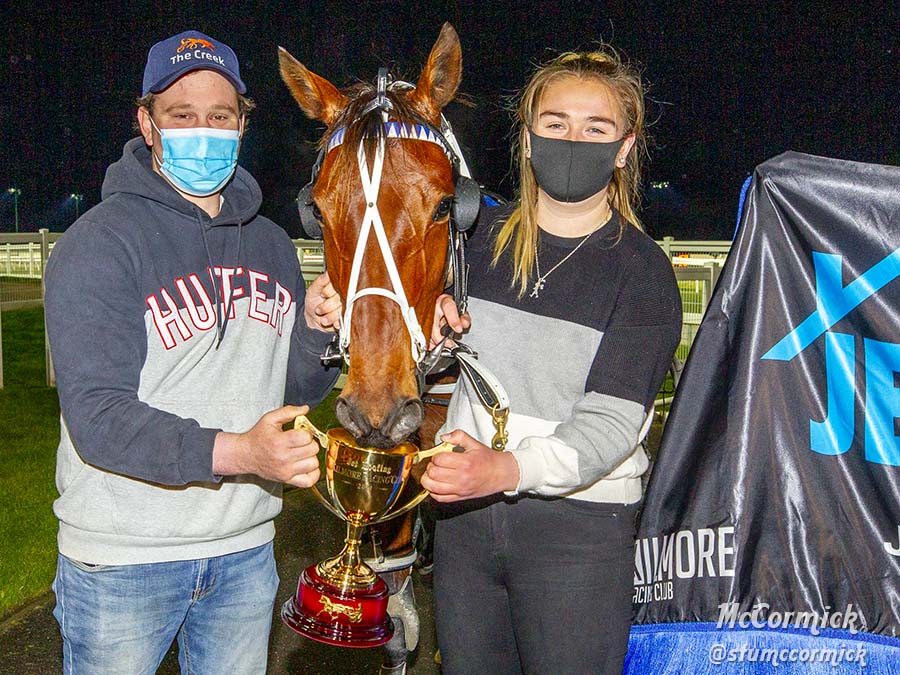 Occasionally, for marginal and sometimes miserly reasons, champion humans and champion horses are forced to forge harder than others for recognition and acknowledgement.
Amazing Dream is one such example.
On Friday night, Nathan Purdon's prodigious mare sat three-wide for the final lap and simply outclassed an outstanding assortment of adversaries to claim the Group 2 Jet Roofing Kilmore Pacing Cup.
In and of itself, a performance of that magnitude, particularly for a mare, would traditionally trend on Twitter – at least in the feeds on trotting diehards dedicated to the sport.
But this horse, this megastar, fails to foster the fame she so deserves.
Let's be clear, as great as she is, Amazing Dream has somewhat made her own bed.
Unlike most great pacing mares of the modern era, she hasn't ruled roughshod over her own gender.
In fact, she's had a horribly happy habit of underperforming in such races when starting at prohibitive prices.
Nevertheless, Amazing Dream's dossier, her curriculum vitae, when tackling the top-line males on her generation is outrageously outstanding.
At this point, for those that read this column but base their racing knowledge on thoroughbred first and foremost, it's well worth making a critical clarification between the two equine codes.
As has become patently apparent via the dramatic deeds of Sunline, Makybe Diva, Black Caviar and Winx, freakish females may monster their male compatriots in galloping circles.
In pacing, the 'fairer' gender generally inhabits an inferior galaxy.
There have been exceptions of course, how else would we truly prove the rule.
But they are few and far between.
Amazing Dream represents the exception.
Before the weekend, that former Kiwi mare had no less than eight Group 1 successes to her name, two of them at Grand Circuit level.
The very fact that Saturday night's Kilmore Cup triumph won't feature on page one of her breeding resume speaks volumes.
Now, this crazily credentialed mare will target the Group 1 Pryde's Easifeed Victoria Cup at Bendigo on October 9.
Not that she needs further confirmation of her greatness but if she somehow adds another Grand Slam triumph to her overflowing honour roll, one will hope her doubting detractors must concede an already obvious truth.
By deed alone, Amazing Dream is, by simple definition, a genuine modern day great.
---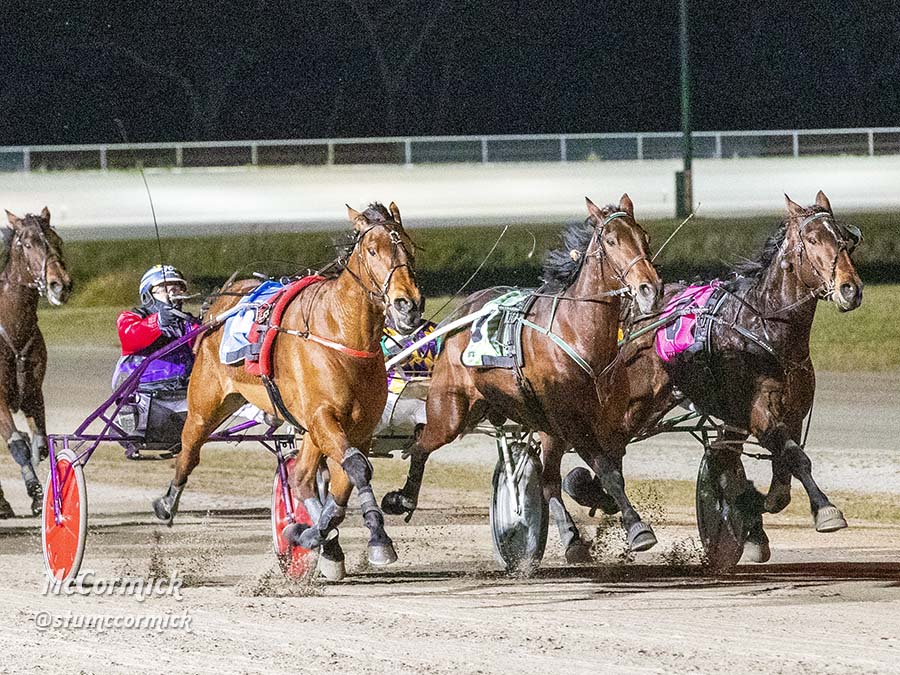 Outsiders often recognize pacing and trotting as almost one and the same.
Nothing could be further than truth.
Column restrictions precludes the possibility of listing all their differences, but one space which separates the gaits, is their capacity for giant-killing underdogs.
On Saturday night, The Penny Drops prevailed in the Group 3 MC Labour Kilmore Trotters Cup.
Trained by boutique horseman Ray Harvey, this bloke challenged and toppled horses from stables far larger than Harvey's.
It wouldn't happen in the pacing world of 2021.
It can happen in the 'trots'.
---
The opinions expressed in The Forum are those of the author and may not be attributed to or represent policies of Harness Racing Victoria, which is the state authority and owner of thetrots.com.au.