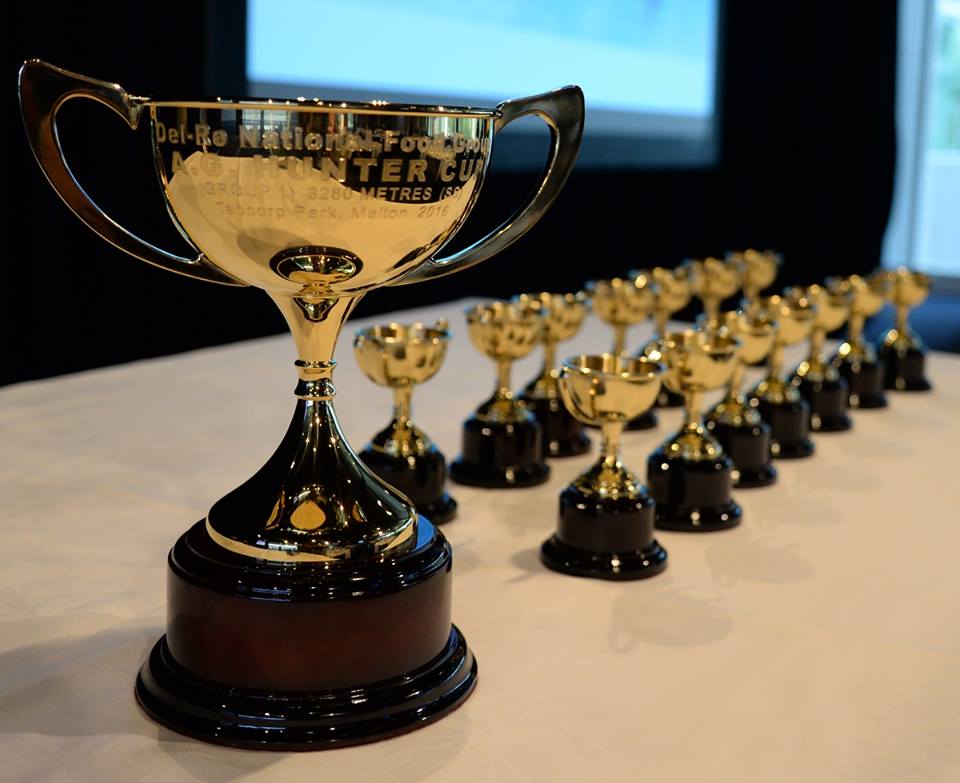 This weekend marks the final opportunity for fringe runners to put forward their case for Hunter Cup inclusion.
The country cups route has been intriguing over the last few weeks, highlighted by an action-packed Ballarat feature last weekend which was a brilliant entrée for what's to come.
Some contenders are choosing to take a week's freshen ahead of the $500,000 Grand Circuit event, while some are opting for a pipe-opener seven days out to ensure their fitness is where it needs to be.
While the major players will have no concerns, there are some horses who sit on the peripheral of gaining a start in what is set to be an ultra-competitive 12-horse field. The current TAB market has KING OF SWING as the $3.50 favourite with LOCHINVAR ART, SPIRIT OF ST LOUIS and EXPENSIVE EGO as the $4.50 equal second elects, solidifying the importance of next Monday evening's barrier draw.
With nominations for the Hunter Cup closing at noon today (Friday), here is my assessment of the big four:
Lochinvar Art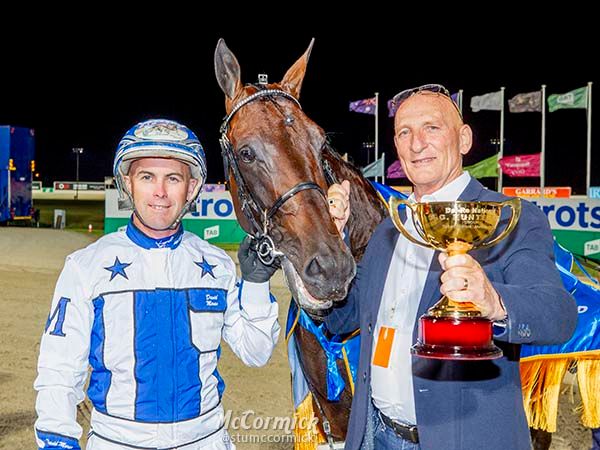 The defending champion has had a torrid 12 months since his last victory, including some feet and leg issues which resulted in rehabilitation, extended time off and a season at stud.
He returned off his lengthy break with a solid second in a track record-breaking Shepparton Cup, before he backed up in the Ballarat Cup for another minor placing.
Any horse would derive great benefit from a few runs under their belt after close to a year off the scene, let alone an older stallion who lands straight into the top echelon.
He will be right in the thick of the action come the Hunter Cup and will rise to the occasion as he always does.
Spirit Of St Louis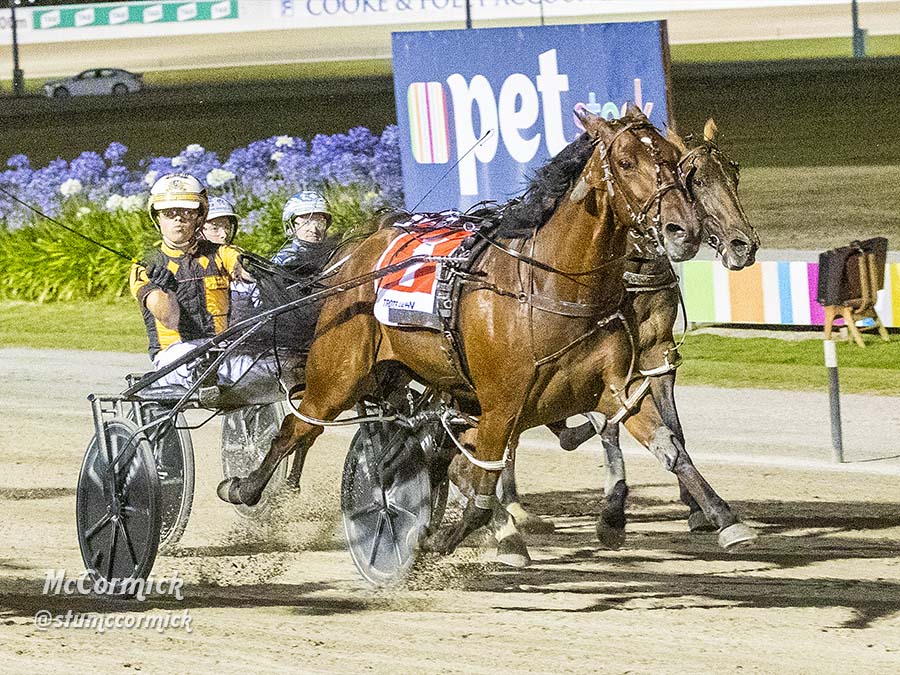 I am not sure "surprised" is the right word for this pocket rocket's country cup domination, maybe more so "startled" in the manner of his authority over most of Australia's best pacers.
After leading an Inter Dominion heat and being beaten on his merit only two months ago, his Bendigo Cup victory proved he could play and win from the front end.
His mid-race move in the Shepparton Cup to then trail Lochinvar Art and out pin him also added more merit to his track record performance.
He then took things to a new level last week in his maiden Group 1 Ballarat Pacing Cup success. Holding out noted gate flier Max Delight, the speedster was then shuffled on the pegs, made a move to sit in the running line and pulled away from the likes of Expensive Ego, Lochinvar Art and Amazing Dream in almost arrogant fashion.
He is in the zone and he is dangerous.
King Of Swing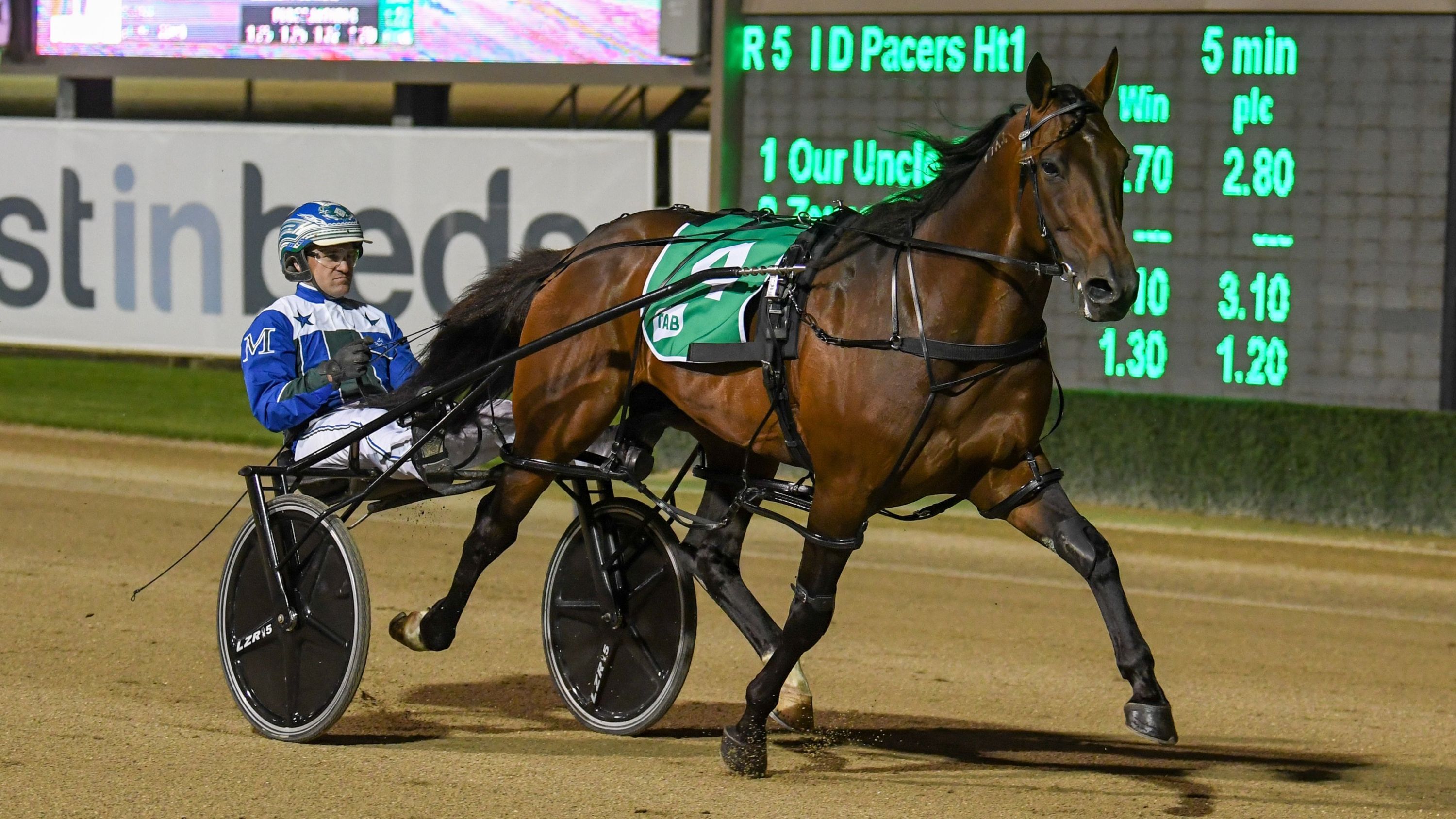 It would appear that next weekend's feature may be the final Victorian start for the two-time Grand Circuit champion, and all involved will be hoping it's a victorious farewell.
After winning the Breeders Crown at two, and the Hunter Cup of 2020 at the Melton circuit, the supermodel of the sport will top off his preparations for a second title with a Menangle 2300m free for all event tomorrow evening.
After tasting defeat in the Inter Dominion, the cloud of doubt over whether King Of Swing can win a feature race when not leading has seemingly arrived again. His Sunshine Sprint and Blacks A Fake performances in Queensland last winter told me that it's simply untrue and he is no one trick pony.
The fact of the matter is, though, whoever ends up leading the Hunter Cup is at an enormous advantage, and those who must park out or come off speed have their work cut out.
He is the two-time Horse of the Year for a reason.
Expensive Ego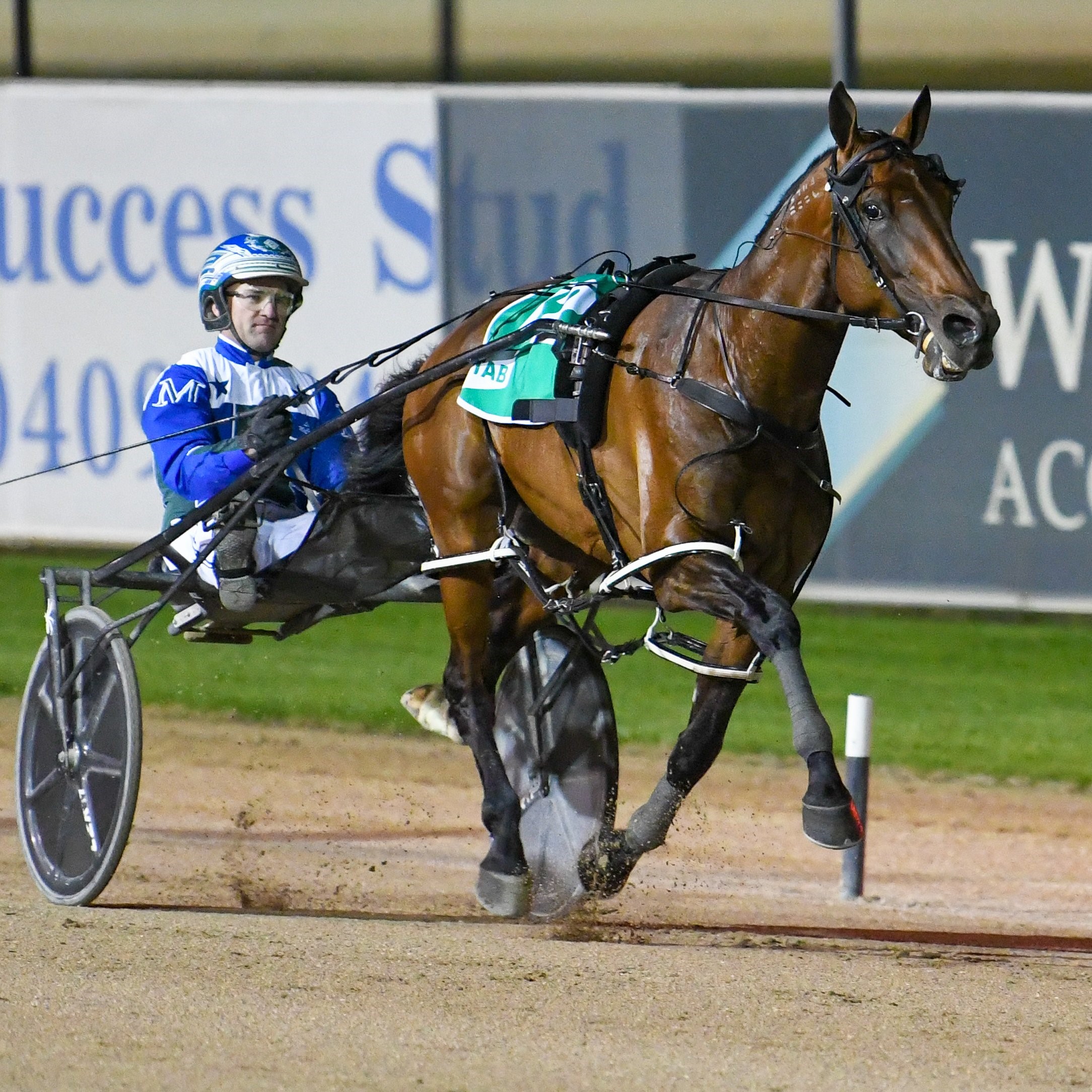 Was he disappointing last week on his return to the races after the tumultuous Inter Dominion finale? No.
He wasn't at his best, but that's not surprising after six weeks away without a trial hit-out.
After the Len Smith Mile, it was further confirmed that his best pattern of racing is rough and tumble, up on speed, staying tests.
When driven in that manner, and not being 100 per cent fit, he was always going to be vulnerable and was overcome late.
He is going to love the week-to-week racing that will lead him towards February 5's Hunter Cup and with that feature only being his 33rd career start, he is the fresh legs of the Grand Circuit.
As much as the TAB market has a significant gap to double figures about all other runners, there are still several chances who are at bigger odds then they deserve to be.
AMAZING DREAM almost overturned the boys at a big price again last week and there's no reason why she can't follow through next, while TRIPLE EIGHT is owed a good barrier draw and a change in fortune in that respect would put him in a very dangerous spot.
Throw in up-and-comers WILLIE GO WEST and SUPREME DOMINATOR amongst others and we have some race to look forward to!
---
BEST of the weekend – R2 N4 @ Albion Park Saturday – Maywyns Courage
VALUE of the weekend – R7 N1 @ Melton Saturday – Tough Monarch
---

Brittany Graham is a regular host on Sky Racing and the Sky Racing Active app, plus In The Gig with Ben Way and Gareth Hall every Tuesday night on Sky Racing 2 from 6pm.
---
The opinions expressed in The Forum are those of the author and may not be attributed to or represent policies of Harness Racing Victoria, which is the state authority and owner of thetrots.com.au.