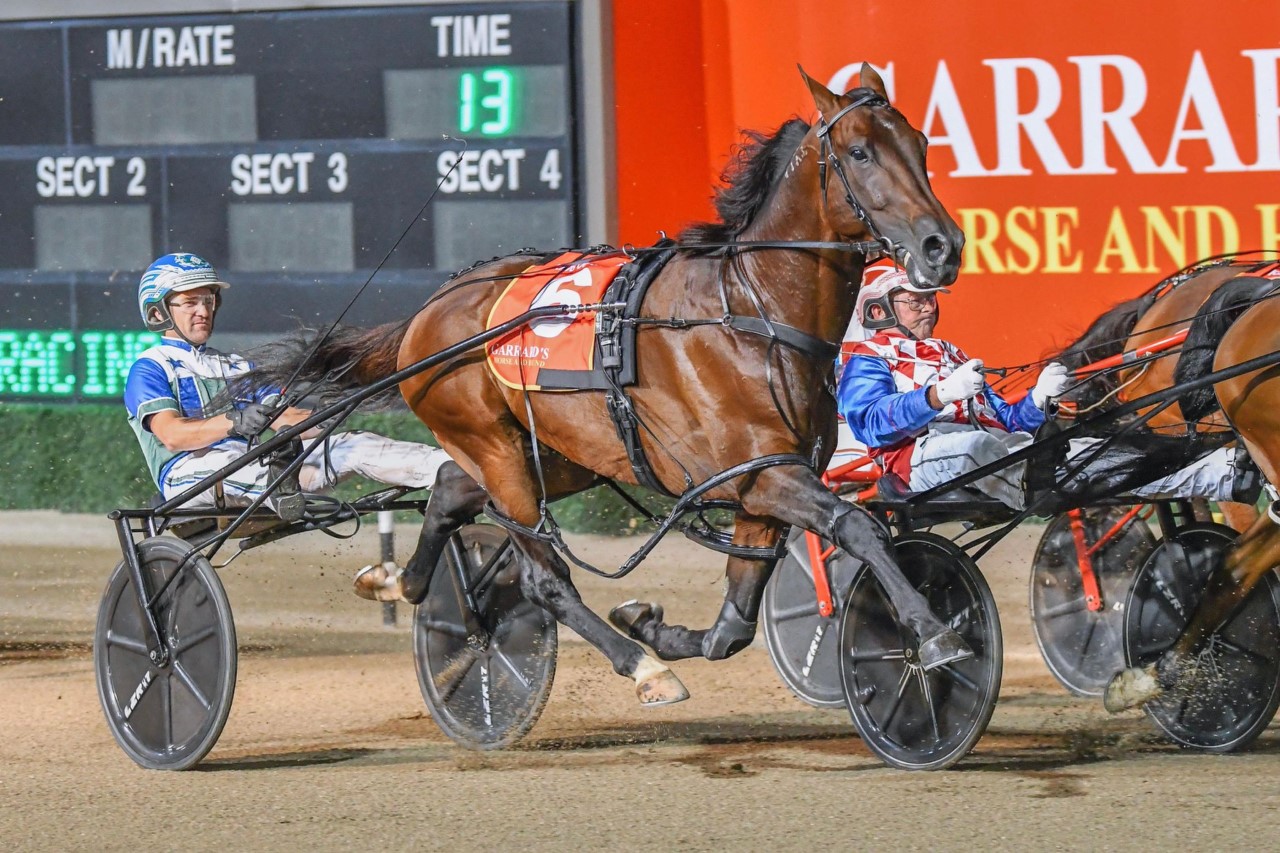 Inter Dominion 2021 has finally arrived and this time around New South Wales plays host.
After an extended absence due to COVID-19, Australasia's great harness racing prize hasn't been up for grabs since December 2019 when staged in Auckland, New Zealand.
Each Inter Dominion is slightly different, with the host state responsible for setting their own conditions.
This is how the New South Wales 2021 edition will transpire.
FORMAT
Both gaits are catered for in the 2021 series, with a $500,000 final for pacers and $145,500 on the line for the squaregaiters.
Whilst the Inter Dominion has taken several shapes over the last decade, this year's version will be in the traditional format. Three heats will be run over an eight-day period - Saturday, Wednesday and Sunday - requiring both gaits to contest all rounds to progress through to the Grand Final six days later on December 11.
VENUES
Harness Racing New South Wales and Club Menangle have taken a regional approach to this year's event.
Whilst the series will begin and wrap up at harness headquarters of Menangle, Bathurst and Newcastle will host the second and third rounds respectively. This not only allows harness racing's best to be seen by a greater audience, but also adds to the gruelling fitness test.
FIELD SIZES AND STARTING CONFIGURATION
The pacers' division of ID21 will include 36 starters spread across three heats each round, while 24 trotters will do battle across two heats per round.
In each of the heats and the final, 12 starters will line up with a starting configuration of eight across the front and four on the second row. This will be streamlined across all venues.
POINT SYSTEM
In a heat with a full field of 12 starters, the below points table will be used:
1st (16) 2nd (13) 3rd (11) 4th (9) 5th (8) 6th (7) 7th (6) 8th (5) 9th (4) 10th (3) 11th (2) 12th (1)
Points are then accrued across the three heats equally, with the top 12 point-scorers then taking their place in the Grand Final.
In the case of a tie of points when determining the final field, preference will be given to the horse with the best finishing position throughout the series.
The Inter Dominion is set to be a test of endurance for horse and human, with the cream sure to rise to the top once again.
It is so hard to go past KING OF SWING in the pacers' division, with his exposed body of work clearly superior to his rivals and he also has the advantage of a home state series. Luke McCarthy has won everything there is to win in this game baring the Inter Dominion and looks in prime position to add this trophy to his mantelpiece alongside wife Belinda.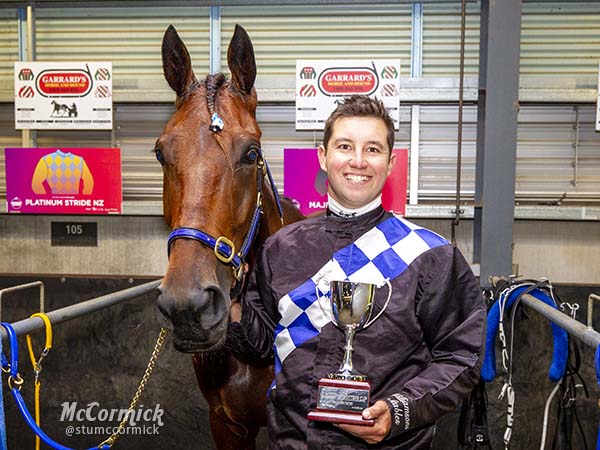 When it comes to the trotting division, MAJESTIC MAN was quite dominant earlier this year during his journey to Australia where he secured several Group 1 titles. And with his one and only look at Menangle resulting in a demolition job in the Trotters Mile, if he turns up in comparable form, he looks the hardest to beat.
There is often a sleeper who relishes the unusual concept of the Inter Dominion and performs well above expectation to become a major player come Grand Final night. Think MACH SHARD and OUR UNCLE SAM during the last two runnings.
My long-priced predictions are that MAJESTIC CRUISER and CALIGULA will perform admirably in this series, and the $41 and $71 available respectively may represent the value for the Grand Final – should they make it there of course!
If you can, make sure to enjoy the amazing spectacle of ID21 on track this year with Menangle, Bathurst and Newcastle all set to welcome big crowds back for this pinnacle event.
Whilst COVID-19 still lingers, it's of course not possible for everyone to be on course. But Sky Thoroughbred Central, Sky Racing Active and Sky 1 will bring the action to your lounge room.
---

Brittany Graham is a regular host on Sky Racing and the Sky Racing Active app, plus In The Gig with Ben Way and Gareth Hall every Tuesday night on Sky Racing 2 from 6pm.
---
The opinions expressed in The Forum are those of the author and may not be attributed to or represent policies of Harness Racing Victoria, which is the state authority and owner of thetrots.com.au.