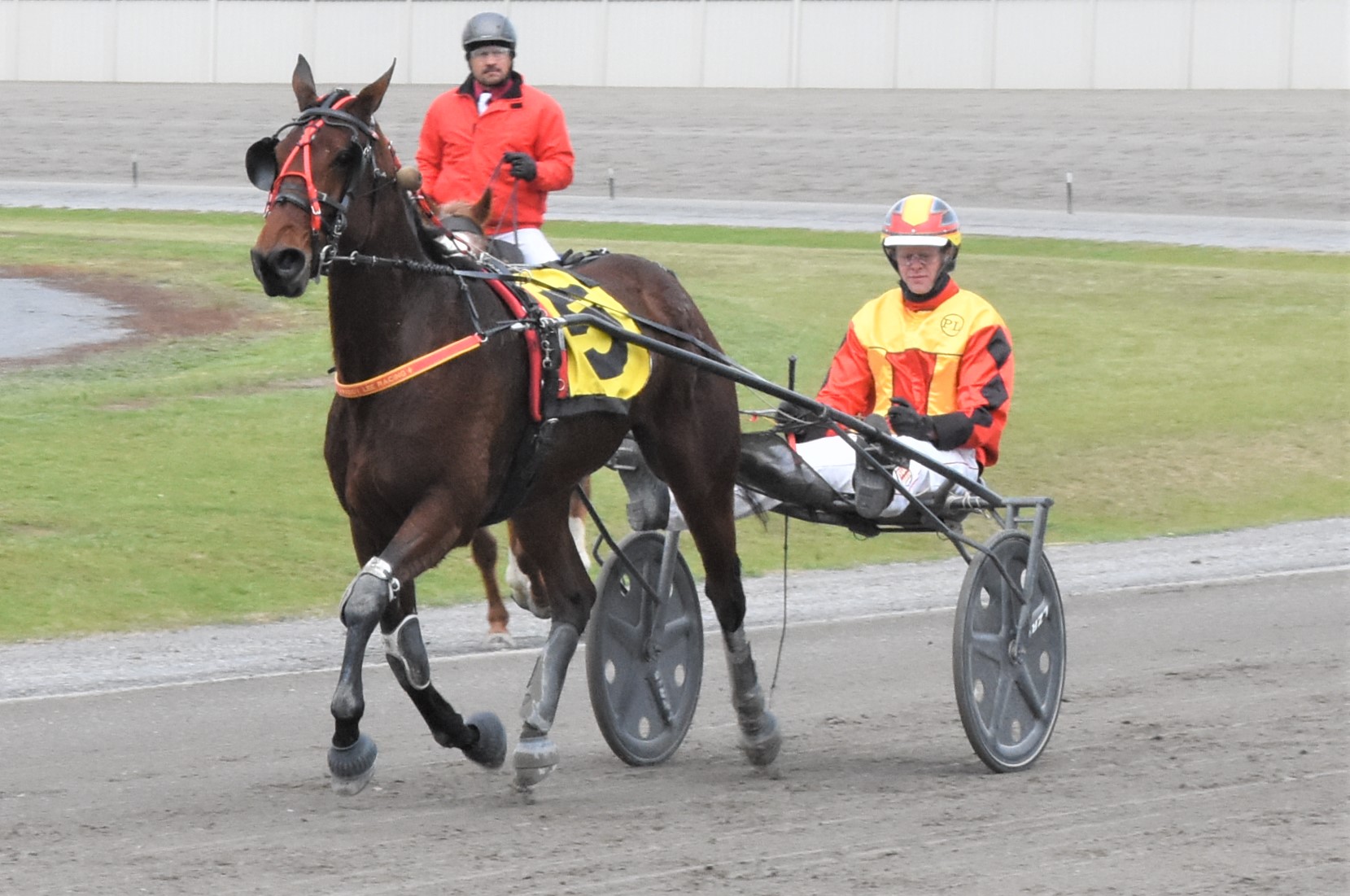 Lochie Cook has made a successful transition from one side of the desk in the Numbers Room to the other.
Rather than handing out saddlecloth numbers, these days Cook returns them. And often after they have been first past the post.
By his own admission, the 22-year-old and harness racing never crossed paths until his gig in the Numbers Room at Terang.
"I had no exposure to the sport at all growing up from a family point of view," Cook said.
"But working in the Numbers Room I got to know Margaret Lee and I started going out to her stables and helping out after school."
Cook's initial ambitions in harness racing were far from lofty.
"I was going to get my stable hand's licence and then take a gap year after leaving school before going to uni," he said.
As Cook navigates his way through a fourth consecutive 'gap' year, he is gearing himself up for his busiest night at Tabcorp Park on Saturday.
"The closest I've come to driving a metropolitan winner is a second on Jilliby Nitro at Melton in April," he said.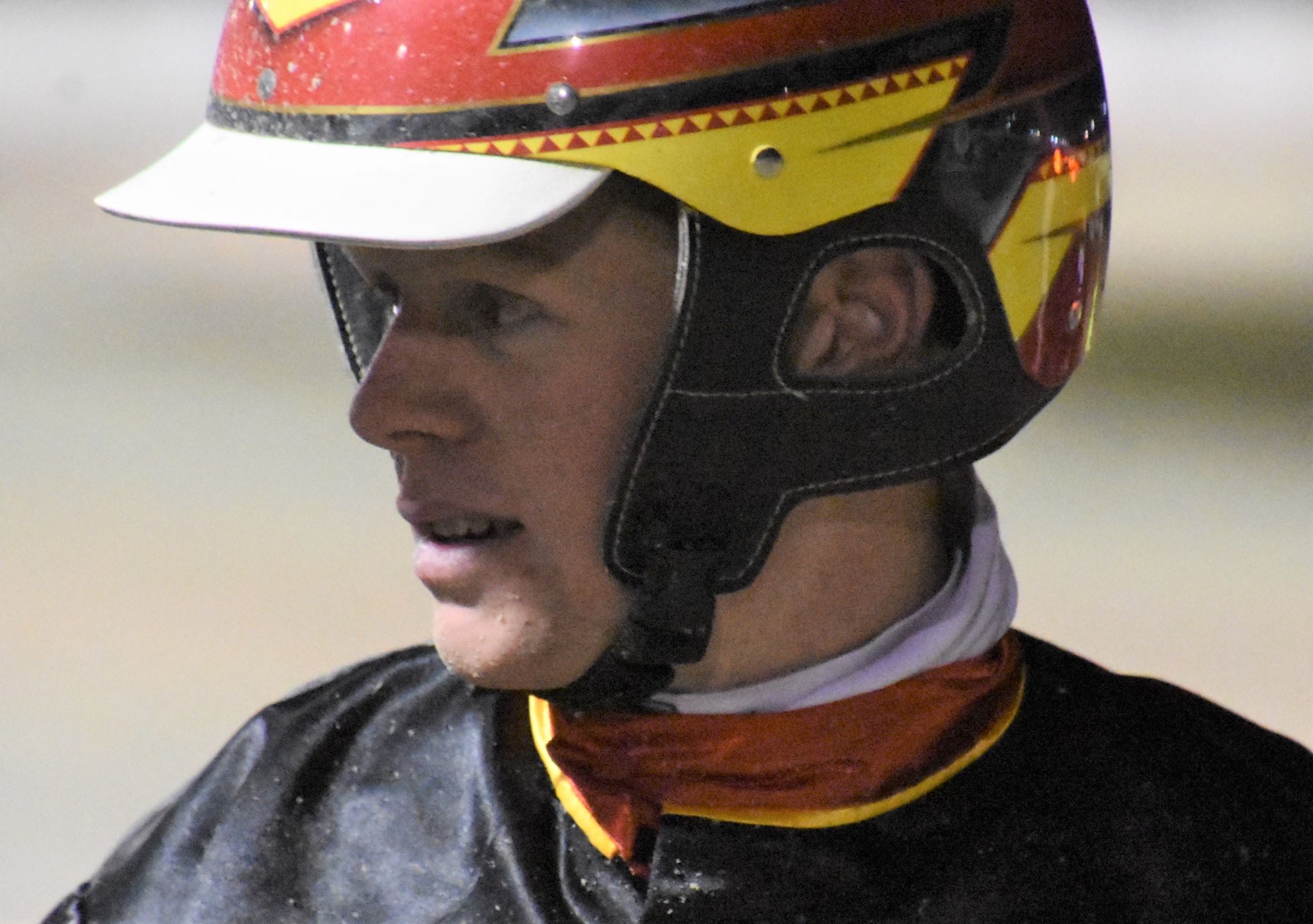 Cook will partner Yankee Gold in the first heat of the Melton City Council Pace before taking the reins behind Im Shadow Boxer in the NR70-79, and rounds off the night behind Imamaorijet in the Group 3 Lightfoot Laurels.
"Yankee Gold is working up to a win although he's drawn the pole it's a pretty strong race," he said.
"Shadow Boxer will probably need the run and Imamaorijet is a consistent mare in a Group 3 race and will need a bit of luck."
Cook has banked 30 wins since landing his first success behind Keayang Jackie at Kilmore in October 2020.
"I've been lucky to get the support from the trainers and I'm heading to Melton on Saturday night with three drives," he said.
"It's where everyone wants to be."
Pictures: Claire Weston Photography

TUNE IN
at

MELTON on Saturday
First Race: 5.34pm Last Race: 10.13pm
Racecaller: Dan Mielicki with Rob Auber and Shannon O'Sullivan in the TrotsVision studio.
TrotsVision: WATCH LIVE
SEN Track: LISTEN LIVE
RSN 927: LISTEN LIVE

JASON BONNINGTON ON MELTON
RACE 9: HBV STALLION GUIDE LIGHTFOOT LAURELS
EARLY SPEED: 1,3 + 5,8
SELECTIONS: VACATION HILL (8), ADELLE (7), QUEENS INVASION (2), SULTAN SASS (5)
RATINGS: 8 / 7 / 2 / 5 / 6 / 4 / 1 / 3
SUGGESTED BET: VACATION HILL (8) to win

Winner of the Week
WAINUI CREEK, by Bettors Delight out of Christian Creek, a winner at Menangle on July 30.