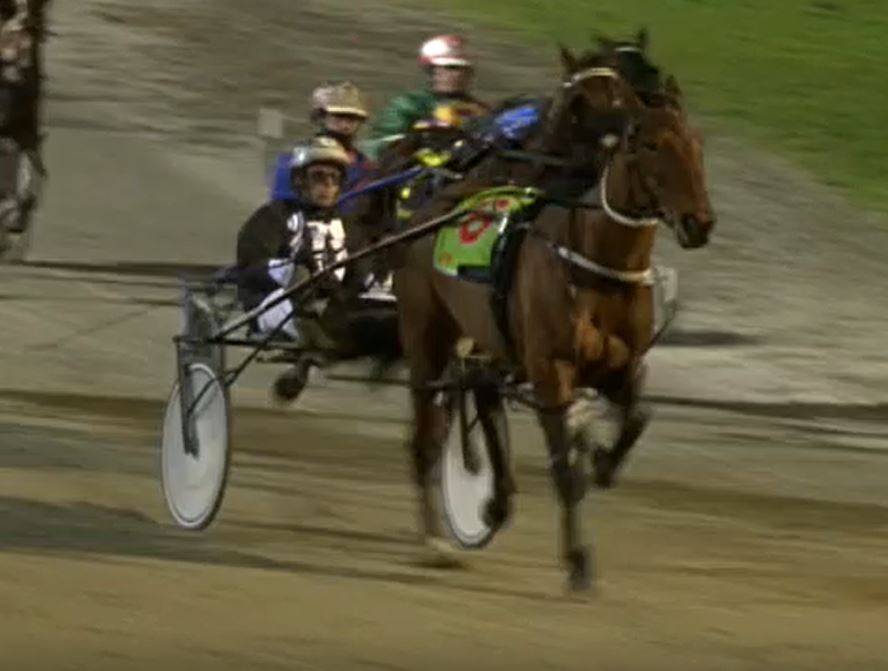 There's a real swagger in the step of Sunbury trainer Freddy Taiba regarding the chances of his striking stallion Zoliver returning a winner this evening.
The four-year-old horse has not been seen at the races since a fourth placing at Tabcorp Park Melton in early May, but his master is confident of a first-up success in the Nevele R Stud Pace (1720m).
"He's first up but the short trip will suit him and he's got a good barrier. We've got a young up-and-coming driver on him (Kyal Costello) so he's learning as well, but I'm quite bullish about his chances actually," Taiba said.
"He's been working pretty well at home against pretty good class horses and running time. He'll be pretty spot on. Naturally he'll improve, but I'm expecting a real forward race from him."
Taiba said there hadn't been any issues with Zoliver during his time on the sidelines and expected him to roll to the front from his barrier two draw.
"You've got to take advantage of the barrier so that would be most likely," he said.
The horse is named after the children of Taiba's brother Hass, with Zoe and Oliver combined to make Zoliver. And while he has already won five races - most recently the listed J & A Mazzetti Eastern Challenge at Kilmore - Taiba is expecting plenty more from the bay son of Mach Three.
"He's a smart animal and he's just taking a little bit of time, but he's definitely right up there with some of the better ones I've had," he said.
"He's only a lightly raced four-year-old stallion so he's got a big future ahead. The penny is starting to drop with him now, he's just starting to learn what it's all about.
"He was competitive against the likes of Lochinvar Art, Demon Delight, Malcolms Rhythm and all that, so he will definitely come back better and stronger this prep."
While Taiba says Zoliver is the best chance of his five runners on Friday night's Melton card, he also likes stablemate Our Road To Mecca in the TAB Long May We Play Pace (2240m).
"I'm extremely confident she'll bounce back this week," he said.
TALKING TROTS ON SENTRACK: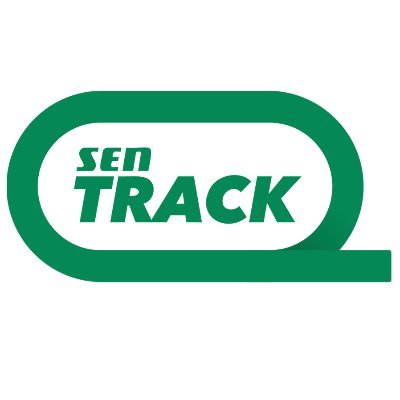 Join hosts Jason Bonnington and Blake Redden serve up Talking Trots on Track from 11am-1pm on SENTrack on 1593AM in Melbourne, 1539AM in Sydney, 657AM in Perth, 801AM in Gosford, 96.9FM in Ingham, 99.1FM in Atherton and 1575AM in Wollongong.
Click here to listen live and for links to download the SEN app.

TUNE IN
at
MILDURA
First Race: 11.30am Last Race: 4.15pm
Host/Racecaller: Luke Humphreys
Trots Vision: WATCH LIVE
SEN Track: WATCH LIVE
RSN 927: LISTEN LIVE

TUNE IN
at
TABCORP PARK MELTON
First Race: 5.30pm Last Race: 9pm
Host/Racecaller: Dan Mielicki
Trots Vision: WATCH LIVE
SEN Track: WATCH LIVE
RSN 927: LISTEN LIVE

LUKE HUMPHREYS ON MILDURA
R5: WEIGHTMANS PACKAGING & STATIONERY PACE
EARLY SPEED:
1, 2, 6
SELECTIONS:
GOOD ONYA (5), PATTYS ANGEL (2), MINIKA (1), STONES CORNER (3)
RATINGS:
5 / 2 / 1 / 3 / 6 / 7 / 8 / 9 / 4
SUGGESTED BET:
GOOD ONYA (5) Each-Way
BLAKE REDDEN ON TABCORP PARK MELTON
R3: GARRARDS HORSE & HOUND PACE
EARLY SPEED:
1 (Likely leader) + 3, 4?
SELECTIONS:
SUNDANCER RAINBOW (4), EASY ROLLING (1), KATACHA MAN (8), ANDRES (11).
RATINGS:
4 / 1 / 8 / 11 / 10 / 7 / 3 / 9 / 5 / 2
SUGGESTED BET:
SUNDANCER RAINBOW (4) Each Way.

This week's winners sired by Woodlands Stud stallions
King Triton by American Ideal out of The Neptunes Lady at Menangle
Patronus Star by American Ideal out of Star Command at Pinjarra
I Asked Nicely by Pegasus Spur out of Friendly Persuasion at Albion Park
Bettor's Hope by Bettors Delight out of Carmelita Jeter at Menangle
Weewah by Bettors Delight out of It's My Style at Gloucester Park
Redbank Harry by American Ideal out of Talilia by Young
At West Point by American Ideal out of Merearata at Redcliffe
Copy That by American Ideal out of Lively Nights at Auckland
Tommy Tukaa by Highview Tommy out of Alberta Jewel at Auckland
Tommy Lincoln by American Ideal out of Tania Tandias at Auckland
Nevada by Bettors Delight out of La Bastille at Auckland