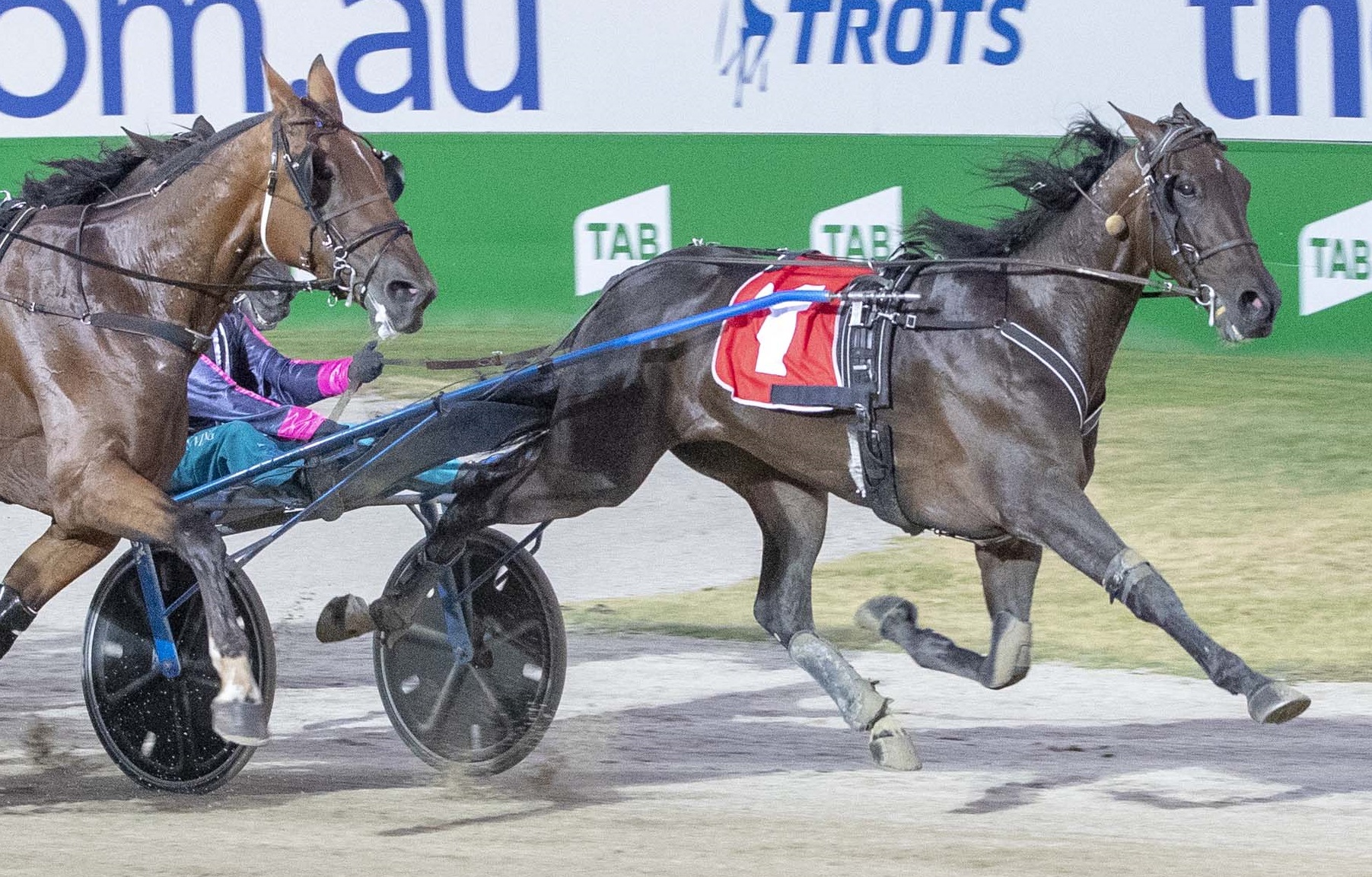 Dubbed "a little bit of an opportunist" by his trainer David Aiken, grand old trotter Big Jack Hammer is back at the races in search of more Group 1 glory this weekend.
Aiken has applauded his horse's ability to win five races at the top level, which started with his maiden victory in the Vicbred Platinum Home Grown Classic Series as a three-year-old and has gone on to include the 2019 VL Dullard Trotters Cup, the 2019 Australian Trotting Grand Prix and two Trotters Miles in Sydney.
Now, after a decent spell, the Domenic Martello-owned squaregaiter is ready to tackle the best once again.
Big Jack Hammer hasn't been seen at the races since September last year, but has had two hit-outs at his home track of Shepparton in preparation for his tilt at the Group 1 Alderbaran Park The Knight Pistol at Tabcorp Park Melton on Saturday night.
The Knight Pistol is a leg of the inaugural Aurora Australis trotting series.
"He's trialled pretty good the last two weeks - we've been happy with him," Aiken said of the eight-year-old.
"He's getting older and you've got a lot of young ones coming through. It's a pretty good group at the moment there and he's been a little bit of an opportunist. He's won five Group 1s, he's won them off good trips. He probably can't make his own luck, but he's pretty quick when he gets the right run.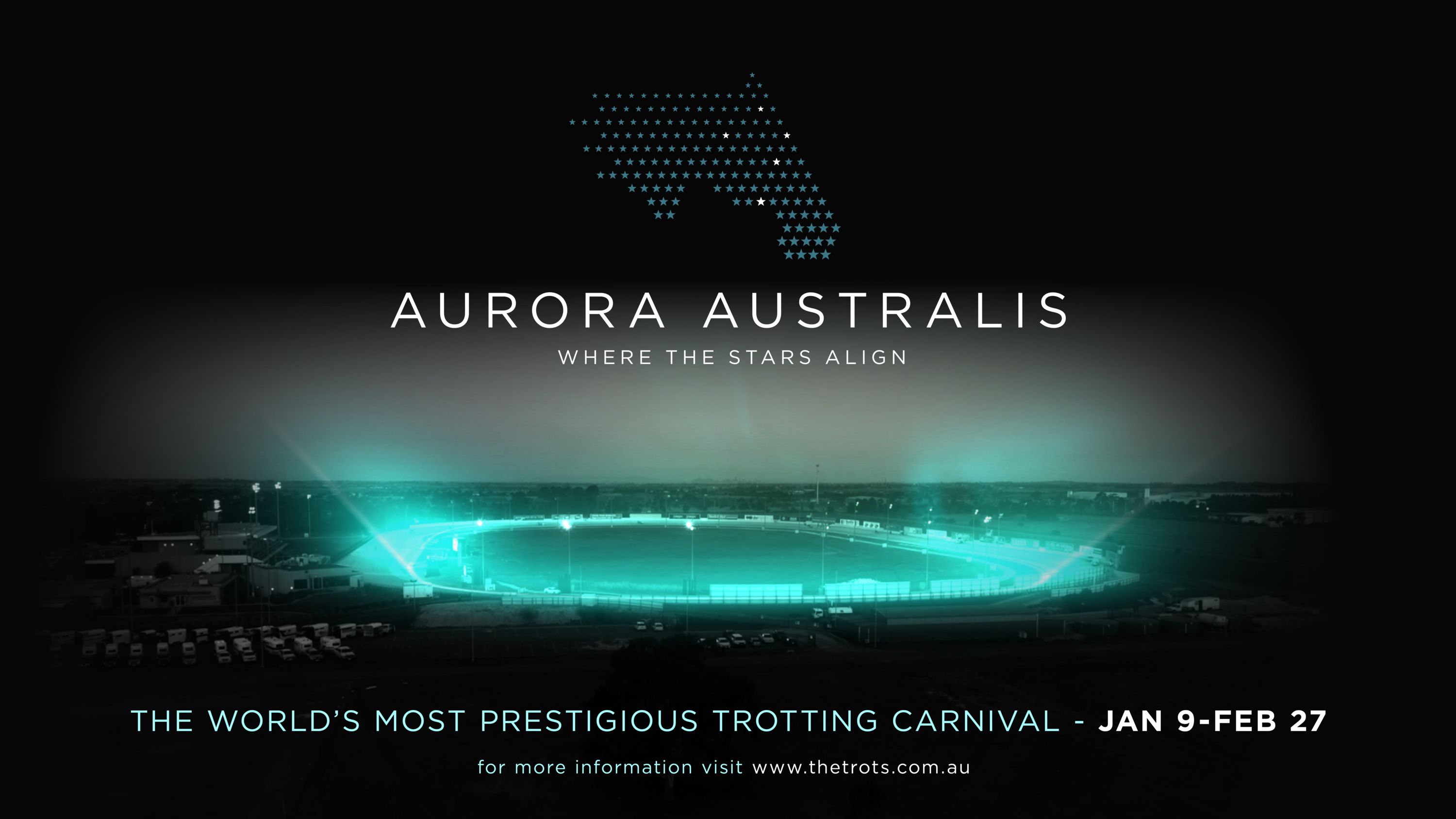 "He's done a super job... he's just been a really good old trotter for us."
Aiken said he had been close to entering Big Jack Hammer in last week's What The Hill Great Southern Star series, but had opted to wait until this weekend's $50,000 event to kick-start a preparation which is hoped to include the Australian Trotting Grand Prix on February 27 and then a crack at winning a third-straight Trotters Mile at Tabcorp Park Menangle on March 6.
Big Jack Hammer is one of the major outsiders against a strong field of rivals in Saturday night's race, including seven who competed in the Great Southern Star series eight days prior.
New Zealander Majestic Man is favourite to win his second career Group 1, looking to bounce back after consecutive placings behind champion Tornado Valley in the heat and final last Friday.
Tornado Valley's stablemate Majestuoso might be the fresh horse on the scene. He sat out last weekend's racing after pulling up sore when beaten into third by Majestic Man in the VL Dullard Trotters Cup on January 30.
The Knight Pistol is the feature on Saturday night's 11-race card, which kicks off with the opener at 5.59pm.
TALKING TROTS ON SENTRACK: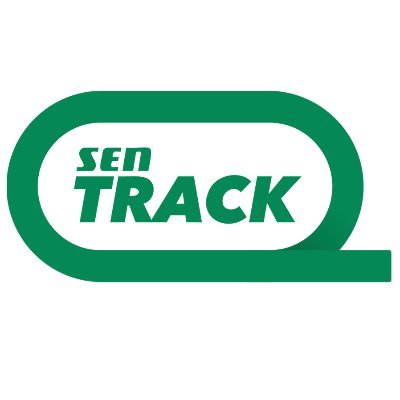 Join Jason Bonnington from 11am-1pm each weekday for Trots Life on SENTrack, which airs on 1593AM in Melbourne, 89.1FM in Muldura, 1539AM in Sydney, 1053AM in Brisbane, 1620AM on the Gold Coast, 657AM in Perth, 801AM in Gosford, 96.9FM in Ingham, 99.1FM in Atherton and 1575AM in Wollongong.
Click here to listen live and for links to download the SEN app.

TUNE IN
at
TABCORP PARK MELTON
First Race: 5.59pm Last Race: 11.02pm
Host/Racecaller: Dan Mielicki and Rob Auber take you from the VHRC Parade Ring to the Winners' Circle.
Trots Vision: WATCH LIVE
SEN Track: LISTEN LIVE
RSN 927: LISTEN LIVE

CRAIG RAIL ON TABCORP PARK MELTON
RACE 7: THE BIG SCREEN COMPANY PACE
EARLY SPEED:
1 (possible early leader), 2, 4, 5, 7
SELECTIONS:
THE PANTHEIST (10), IOLANTA (2), SIX ELEMENTS (4), MINUSCULE (5)
RATINGS:
10 / 2, 4/ 5 / 7, 8 / 1, 9
SUGGESTED BET:
THE PANTHEIST (10) each way

This week's winners sired by Woodlands Stud stallions
Franco Stefan by Bettor's Delight out of Suzy's Delight at Addington
Ivana Legacy by American Ideal out of Badlands Legacy at Addington
Celtic Spirit by Sweet Lou out of Shard's Fantasy at Addington
Darling Me by Sweet Lou out of Adore Me at Addington
Classy Operator by Bettor's Delight out of Classy Beach at Auckland
American Beauty by American Ideal out of Elly May Clampett at Auckland
Cruz by American Ideal out of Close To Heaven at Menangle
Zeus Bromac by Bettor's Delight out of Zeta Bromac at Menangle
Typhoon Stride by Bettor's Delight out of Beach Parade at Melton
Max Delight by Bettor's Delight out of Lady Euthenia at Melton