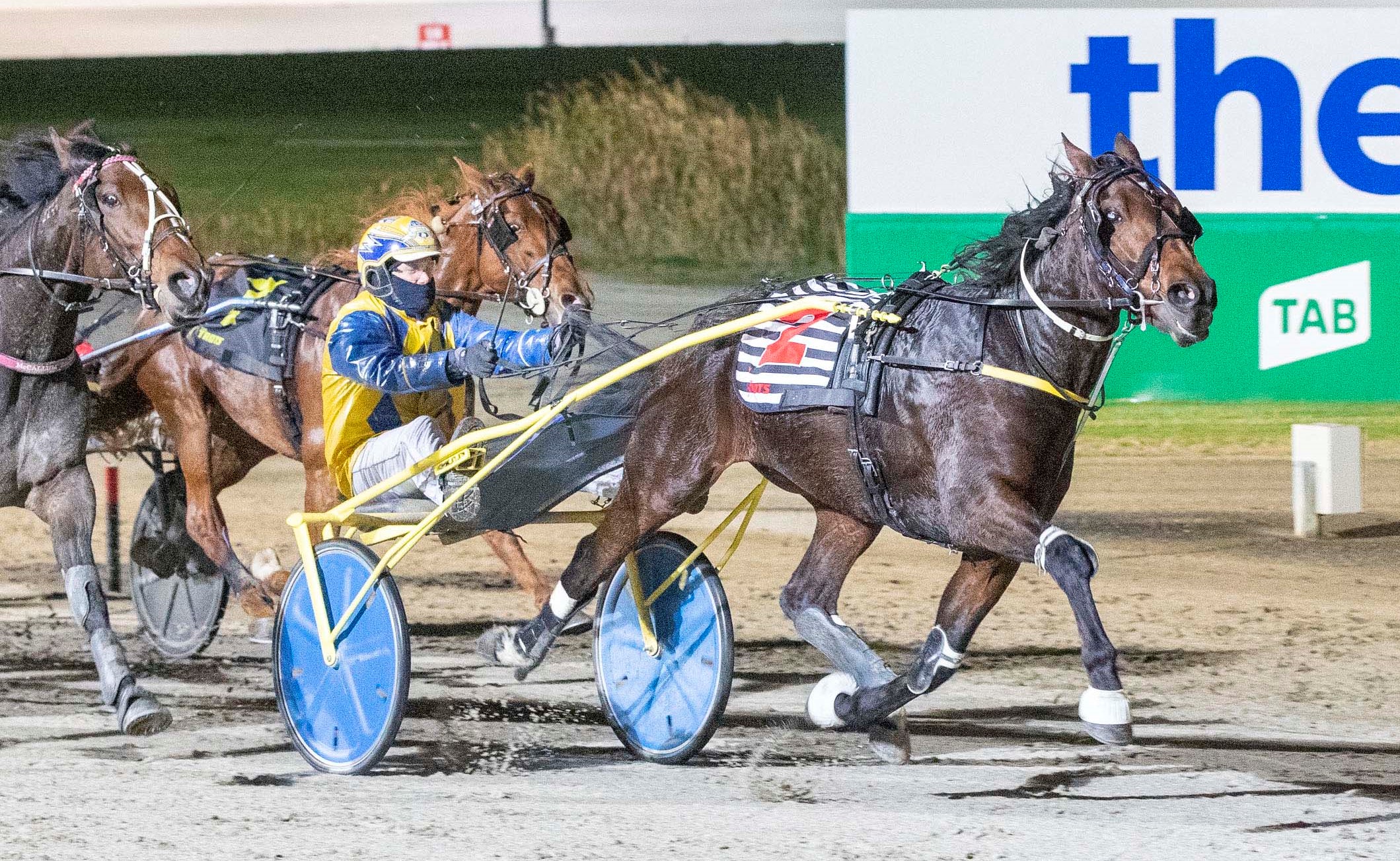 He's been an amazing model of consistency through 2021, but it's also been a frustrating period of near misses for trainer-driver John Justice and connections of Hatchback.
The gelding has been one of the in-form trotters in Victoria through this year, however there's no wins to show for a quality nine-start preparation that has returned eight placings.
In total, Hatchback has been beaten a combined margin of only 32.1m across all of his runs this campaign, with no greater defeat than when the classy President Roydon prevailed over him by 7.6m at Melton back in January.
The latest defeat was in the Mildura Trotters Cup, and Justice has pondered whether or not he went for home too early on the five-year-old, who was run down by Well Defined in the shadows of the post.
"He is going really well," Justice said.
"I guess he was a bit unlucky and I might have gone a little bit early. It might have been more my fault than his last time, but in saying that I don't think I drove him badly.
"I think if I got the front when I actually put the pressure on a lap out instead of being made to really work for it, I think he probably would have won."
Hatchback is one of the key dangers to champion trotter Tornado Valley in Friday night's Aldebaran Park Bendigo Trotters Cup (2650m). The Andy Gath-trained star had his tilt at reaching the $1million prizemoney barrier thwarted by Big Jack Hammer at Geelong last weekend, but gets another chance to reach the seven-figure sum in his first try at the standing start since late 2019.
"I think he can win," Justice said of his horse.
"And I think he is probably better suited off the front because he probably just trots straight to the front and that probably puts him at a good advantage over the rest.
"There's a pretty good horse coming off 30m (Tornado Valley), but he is going to have to be right on his best game to get to us. If we get beat again, it will be by a horse that's won the Great Southern Star and everything else…"
Lining up this Friday off the 30m handicap alongside Tornado Valley will be John Meade-trained Sparkling Success, while Jackson Square (Mick Blackmore), Nephew Of Sonoko (Leigh Graham), Chief Runningcloud (Maree Caldow) and C K Spur (Andy Gath) are all off 10m. Norquay (Chris Svanosio) and Di Li (Brett Shipway) are with Hatchback off the front.
Bendigo's Group 3 $25,000 feature wasn't run in 2020, but it was last taken out by Gath and his wife Kate, who combined with McLovin to win the race in 2019.
BENDIGO TROTTERS CUP
RECENT HONOUR ROLL
2010 Thepowerofhealing Nathan Jack (10m)
2011 Danny Cash Kerryn Manning (FT)
2012 Aleppo Sunrise Chris Lang (10m)
2013 Earl Harbour NZ Kerryn Manning (FT)
2014 Brunelleschi Amy Tubbs (FT)
2015 Vincennes Anthony Butt (10m)
2016 Tenno Dance Josh Duggan (FT)
2017 Fabrication Nathan Jack (FT)
2018 Save Our Pennys Gavin Lang (FT)
2019 McLovin NZ Kate Gath (20m)
TALKING TROTS ON SENTRACK: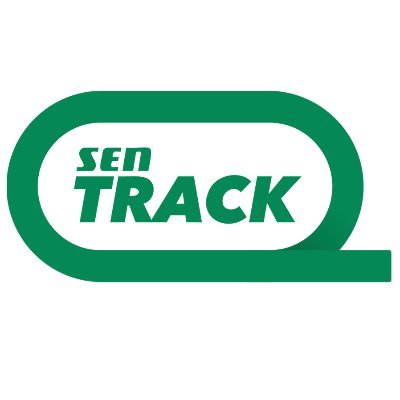 Join Jason Bonnington from 11am-1pm each weekday for Trots Life on SENTrack, which airs on 1593AM in Melbourne, 89.1FM in Muldura, 1539AM in Sydney, 1053AM in Brisbane, 1620AM on the Gold Coast, 657AM in Perth, 801AM in Gosford, 96.9FM in Ingham, 99.1FM in Atherton and 1575AM in Wollongong.
Click here to listen live and for links to download the SEN app.


CRAIG RAIL ON BENDIGO
RACE 9: SIMONDS HOMES BENDIGO PACE
EARLY SPEED:
2 (likely leader), 3,5,6,7
SELECTIONS:
FRANKIE (12), WHAT A PLEASURE (13), LOLA MONTEZ (11), JUST A PHILTRA (3)
RATINGS:
12,13 / 3,11 / 2,7 / 4,6,8 / 1,9
SUGGESTED BET:
FRANKIE (12) each way

This week's winners sired by Woodlands Stud stallions
Leer by American Ideal out of Bay Jet at Wairio
Leither Burn by Bettors Delight out of Eye Catcher at Wairio
Tommy Waterhouse by American Ideal out of Gabriel Marie at Wairio
Pace N Pride by Bettors Delight out of Maid In Splendour at Rangiora
Irish Black Label by Bettors Delight out of Rosie O'Reilly at Geelong
Aladdin by Sweet Lou out of Pacing Delight at Globe Derby
Meteoroid by American Ideal out of Kelty Star at Narrogin
Tyron Terranova by Sweet Lou out of Tyron's Falcon Ella at Narrogin
Irish Coffee by Bettors Delight out of Tara Tralee at Narrogin
Jacobs Thunder by American Ideal out of Candyrama at Parkes
Great Presence by Bettors Delight out of Christian Steel at Parkes
The Darling by Sweet Lou out of Perfectly Poised at Pinjarra