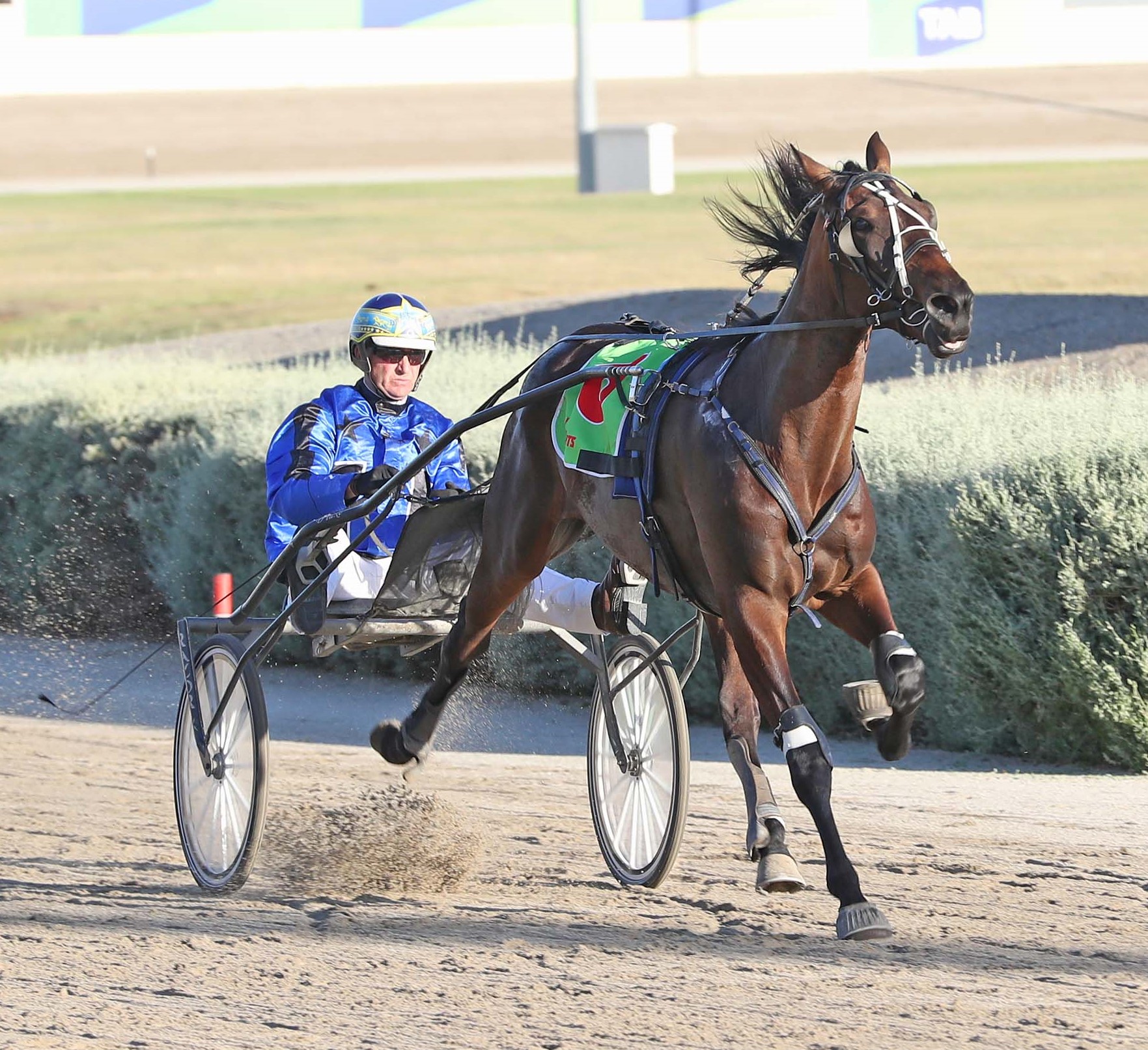 The stars could well align Sunday and deliver Neil McCallum not only a third Ouyen crown but a career 1500th victory.
McCallum will steer Egodan in the Greggs Electrical Ouyen Pacing Cup, which is the headliner on a terrific 11-race card for the club and one of five drives on the day for the reinsman, who's amassed 1498 career wins.
The 56-year-old's been driving since age 19 and has had 15,442 starts to be on the cusp of the magical milestone.
"It would be a point of pride for anybody, it takes a bit of doing," he said. "I've had Group 1 wins in four different states of Australia. If you couple that with 1500 wins, it's a couple of things not many people have done."
And what do those numbers signify to him?
"A lot of kilometres," McCallum said. "I could do 100,000 a year, a couple of years 120,000. It's part of the grind. You've got to like being on the road.
"It catches up with you a bit, there is not a lot of time for yourself, but that's horses I suppose. There are ups and down."
Among the biggest ups have been the aforementioned Group 1s, which include Jerichos Trumpet winning the Vicbred Platinum Home Grown Classic in 2017 (pictured). He'll partner the trotter at Echuca tonight, who he considers "an each-way chance". "He seems to be on his way back."
Two of his other Group 1 wins come with Imprimartar, winner of the 1990 NSW Derby and 1991 Fremantle Cup.
"We took on nearly the cream of the crop when he was racing," McCallum said. "I was with him from day one."
Imprimartur also delivered the first of two Ouyen Cups in McCallum's kitty, having won in 1992 before he followed up with a second in 2000 with Demiliner.
On Sunday he hopes to add a third with Egodan who, like four of McCallum's five drives at Ouyen, is trained by Lachlan Prothero. He'll start from outside the back row and the reinsman labelled him "just a great old horse".
"When he was second last start he cracked $350,000," McCallum said.
They will have to overcome the likes of Beat City and Pembrook Charlie tonight if they are add to their winnings in the 2423m feature.
"The distance doesn't worry him, it just depends what trip you get around that track," McCallum said. "If he gets a nice enough run they will know he's there."
McCallum shared his thoughts on his other Ouyen hopefuls:
R3 N7 Reeko Reactor (Munro Bros. Pace)
"He was disappointing the other night. We changed his work around and he had a bad race at Swan Hill, but he is drawn good and is a chance in that field. It suits him on the fence."
R5 N4 Baby Ginnie (Poole & Jackson Speed/Walpeup Pace)
"She's going all right. She's getting more comfortable on tight tracks, has had a couple of weeks off and is working good enough."
R7 N6 Ian Raymond (Les Patching Memorial Pace)
"Went great at Swan Hill and it took a handy one to run him down. He looked like he was going to win until he got swamped. (Gate) six at Ouyen is not a nice fish. If I go back I could be in trouble, if I go forward I could be in trouble. Will just have to judge it off the gate."
R9 N3 Hes The Judge (Nutrien AG Solutions Pace Final)
"He goes all right. He's one we bought from Adelaide and hangs when he corners, but went around Swan Hill good. He'll be up forward somewhere and a chance. His attitude has improved since they put blinkers on him."
TALKING TROTS ON SENTRACK: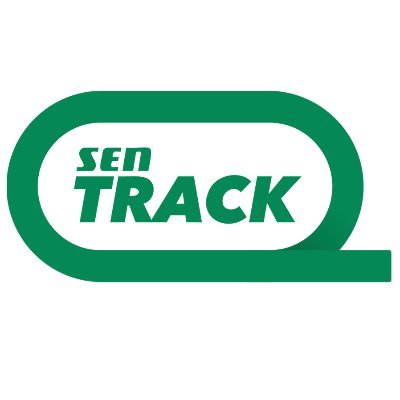 Join Jason Bonnington from 11am-1pm each weekday for Trots Life on SENTrack, which airs on 1593AM in Melbourne, 89.1FM in Muldura, 1539AM in Sydney, 1053AM in Brisbane, 1620AM on the Gold Coast, 657AM in Perth, 801AM in Gosford, 96.9FM in Ingham, 99.1FM in Atherton and 1575AM in Wollongong.
Click here to listen live and for links to download the SEN app.


CRAIG RAIL ON OUYEN
RACE 6: OUYEN TYRE CENTRE PACE
EARLY SPEED:
2 (possible leader), 1, 3, 5, 6
SELECTIONS:
KING SOLOMON (2), MAGIC CRUISER (1), DOT THE EYE (7), THE DEFIANT (8)
RATINGS:
1, 2, 7 / 8, 9 / 5 / 3
SUGGESTED BET:
KING SOLOMON (2) each way

This week's winners sired by Woodlands Stud stallions
Ideal Prince by American Ideal out of Jubilee Princess at Cambridge
Our Pegasus Pearl by Pegasus Spur out of Earls Lady at Westport
Mighty Monica by American Ideal out of Huchi Mama at Auckland
Texas Tiger by American Ideal out of Tiger Star at Gloucester Park
La La Land by Sweet Lou out of Livy Franco at Cranbourne
Who's My Mother by Sweet Lou out of Dancing Dixie at Young
Blaze Coops by American Ideal out of Cyclone Dora at Young
Hemsworth by Sweet Lou out of In Hollywood at Invercargill
Nutcracker by Bettor's Delight out of Rockin Cullen at Invercargill
Pembrook Playboy by Bettor's Delight out of Dudinka's Star at Invercargill
Perfect As I Am by Sweet Lou out of Miss Vera Mac at Dubbo
Classic Choice by Sweet Lou out of Heart Of Jessie at Pinjarra