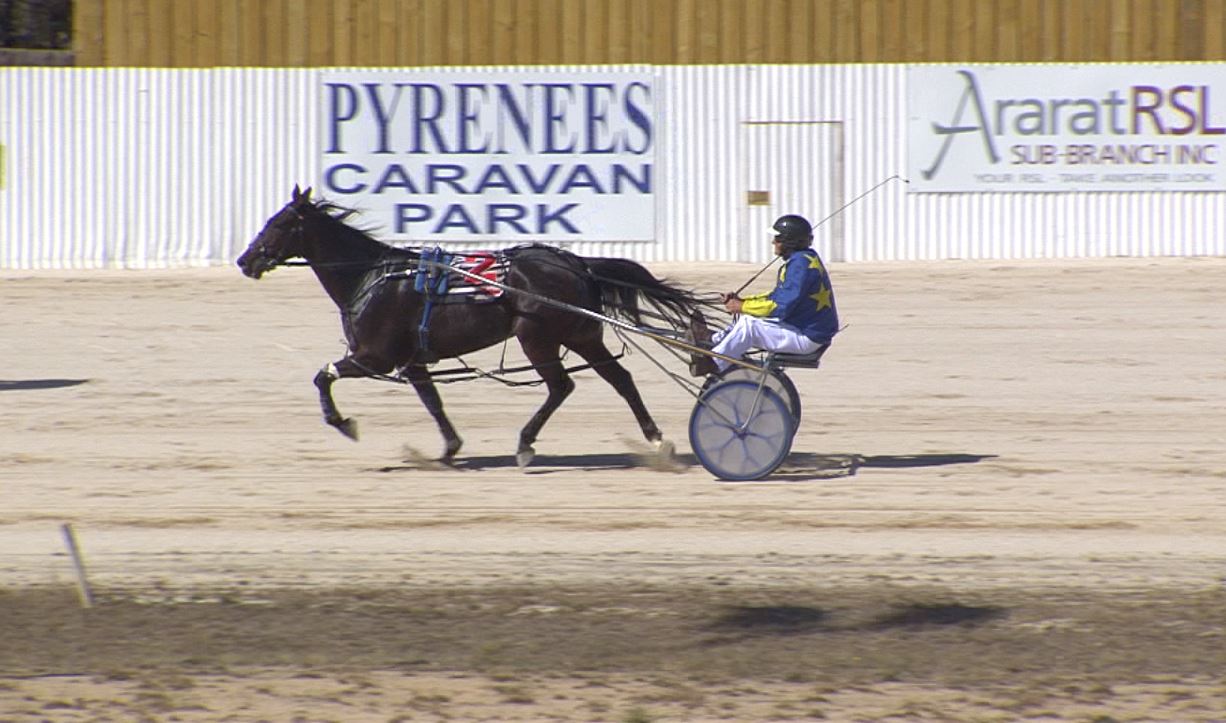 When Maurice Thomas snuck through along the inside to score with Cullectngo at Ararat on Sunday, you could be excused for asking "who?".
However, while the win in the David O Jones Mitre 10 Ararat Pace (1790m) was just his second as a trainer-driver, the 64-year-old is certainly no stranger to the sport.
Thomas learnt his craft alongside his father and brothers in New Zealand before heading to Australia "about 16 years ago".
Cullectngo's maiden success on Sunday came at her 19th trip to the races and when first-up since late 2016. And she's also in foal.
Thomas said the daughter of Jules Hanover would only race a few more times before being retired to focus on life as a mother.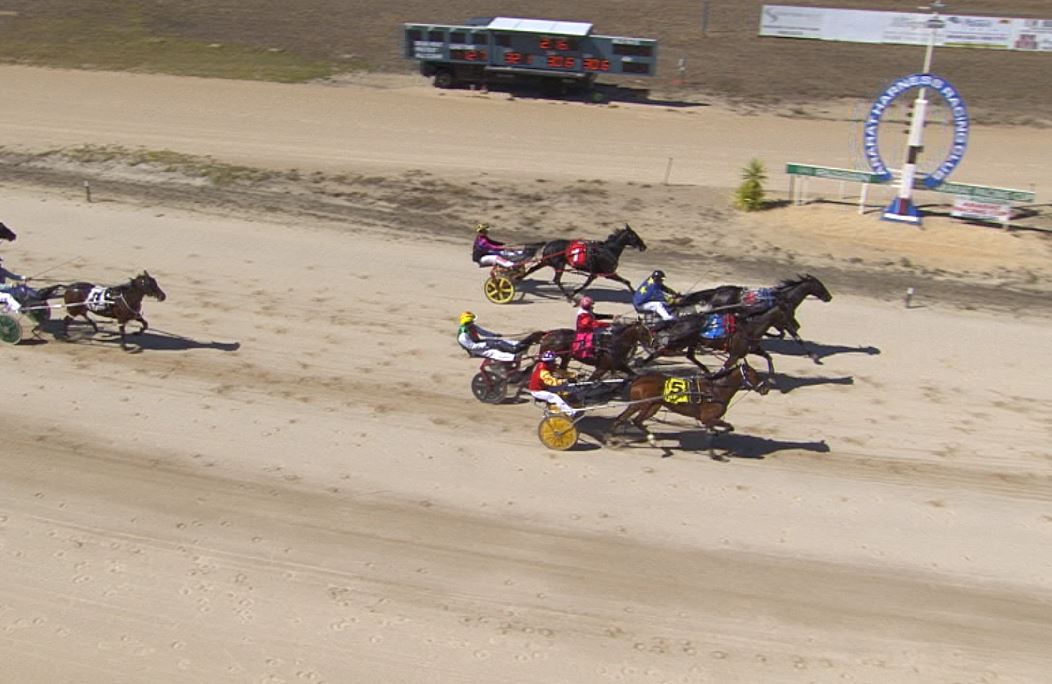 "It was nice just to put a win beside her name before she retires," said Thomas, who bred and owns the seven-year-old mare with wife Annette.
Jules Hanover also produced Smart Little Shard, who was Thomas' first and only other winner as a trainer-driver back in October 2017.Off the back of that win the horse was sold and now races for trainer John Nicholson.
"Dad bred two colts from her (Jules Hanover) in New Zealand - one I think is still racing - and Cullectngo was her first foal that I bred here," Thomas said.
Cullectngo has already had a taste of motherhood, rearing her brother following the passing of Jules Hanover about 18 months ago.
"I brought this filly (Cullectngo) up, she ran a few places and we didn't reckon she was right," Thomas recalled.
"We put her out and she lost her foal. And we had lost her mother (Jules Hanover) a week before with a snake bite, so she ended up rearing her brother."
While Thomas has been involved in harness racing for most of his life, it was only when he hit our shores that he decided to obtain a trainer's licence, having based himself at Byaduk, a 20-minute drive south of Hamilton.
"It's just a hobby," Thomas, a farmer, said. "My Dad (Les) is 90 and he's still basically training in New Zealand.
"He's down to one horse now, but he lives and breathes it so I'm basically doing it for him.
"I enjoy breaking in foals and getting them going along. I probably don't enjoy the racing as much as I do getting young horses going."
⇒ The Mildura Cup Carnival continues tonight with special, extended coverage live and free on TrotsVision here at thetrots.com.au.
LATEST AT THETROTS.COM.AU:
► "Electrifying" cup marks Craig Rail's final call for his Mildura "family"
► San Carlo prevails in classic Mildura Cup Heat as carnival kicks off in typically competitive style
► New cup dates as HRV releases 2019-20 racing calender
► Father Brian Glasheen talks his racing life in the latest Tooth Be Told podcast