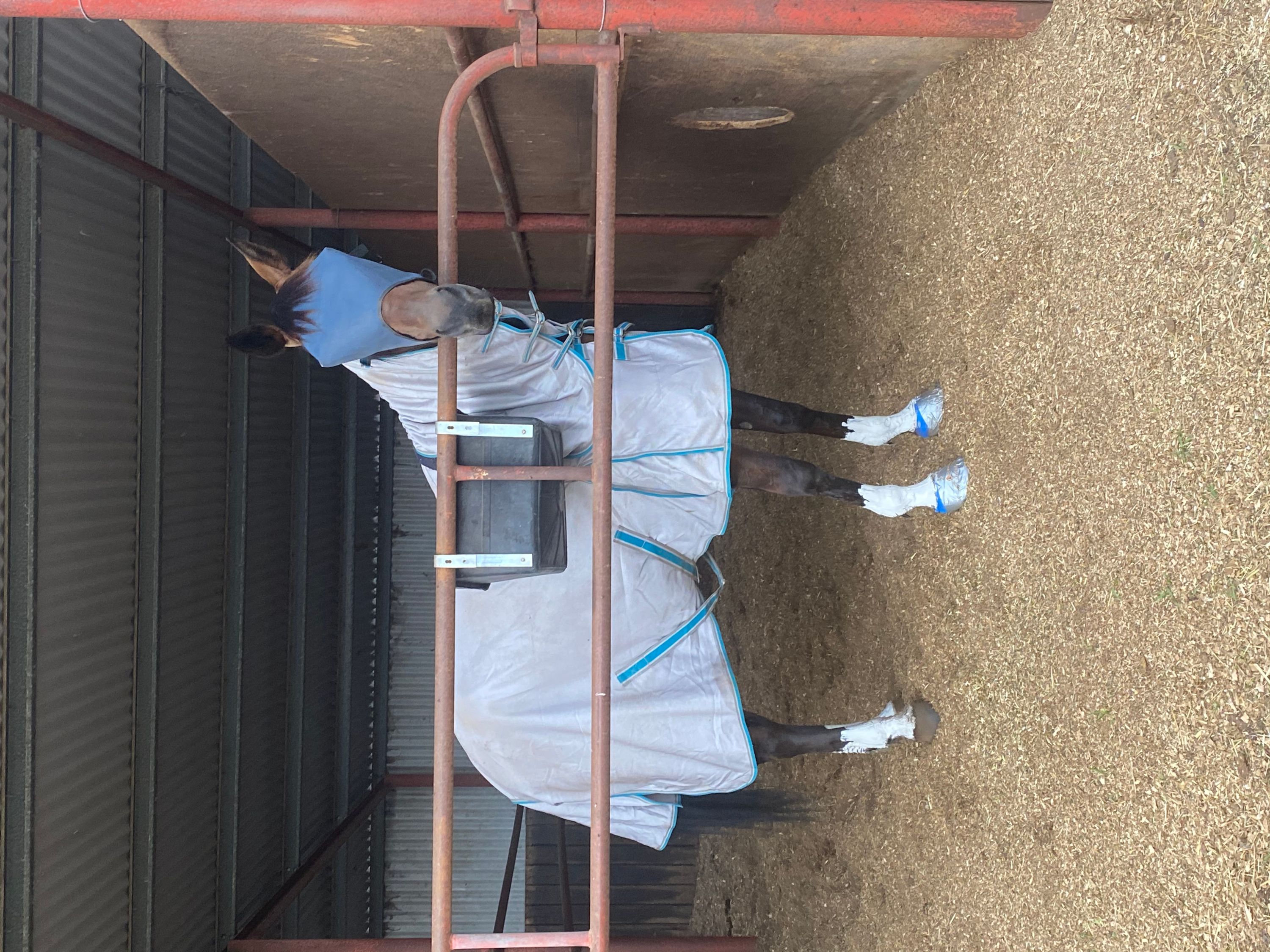 There will be no delay in finding out how high Lady In The Sky can fly for trainer Amanda Grieve, with the newly arrived three-year-old filly to make her Australian debut tonight against some of the best her class has to offer.
Having a second and a win to her credit in two New Zealand starts, the Muscle Mass filly formerly known as Lady Loins has joined Grieve's stable to capitalise on Victoria's wealth of racing for emerging trotters.
That begins with tonight's Need For Speed Princess heat at Ballarat, a $12,000 warm-up of sorts, with all runners qualifying for the February 27 $60,000 final.
"They had a bit of an opinion about her," Grieve said of her New Zealand camp, which included trainer Mark Jones and driver Samantha Ottley. "We will throw her in the deep end and get a good line on her.
"She has only been here two weeks. Her work at home has been good. We will just see how she goes and get a guide."
Her two New Zealand starts were both against open-age competition, with Lady In The Sky (then named Lady Loins) running second on debut at Timaru when leading throughout and only being run past late by five-year-old Dudes Star. She then followed up with a maiden win, when she led all-the-way to score by two lengths in a 2:03.4 mile rate over 1980 metres.
How does that measure up to what she'll meet tonight? Time will tell, but Grieve's well aware they are running into a classy bunch.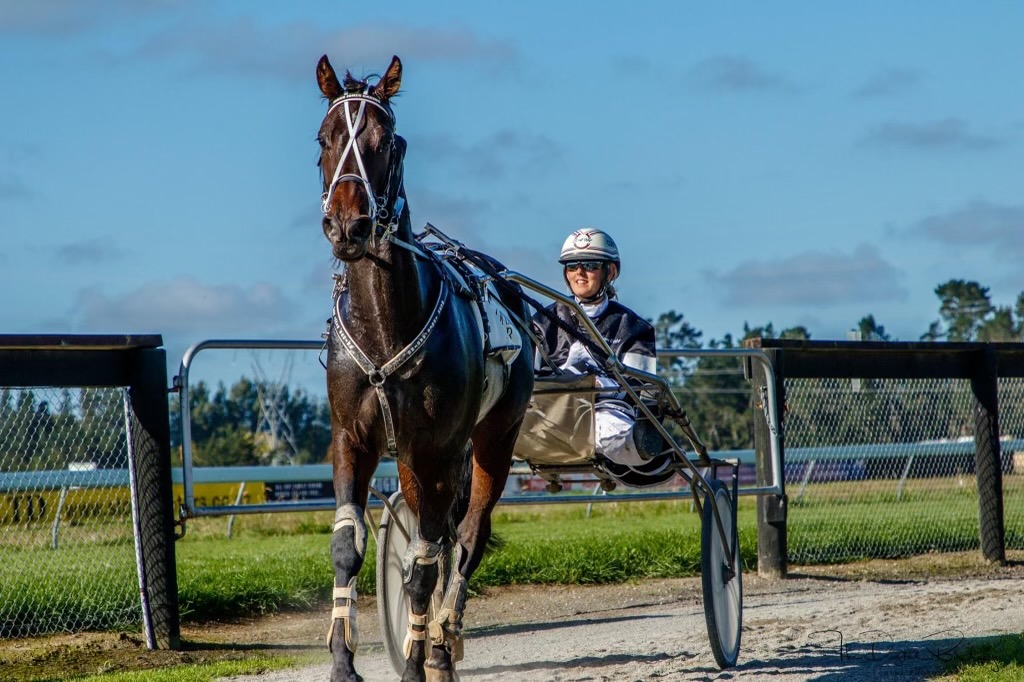 "Bangles, John and Maree Caldow's Breeders Crown winner Sangreal, Brent Lilley has a good one (in Queen Elida), Anthony Butt and Sonya Smith's (Ima Cherished Stride) goes good. It is a handy field," she said.
Grieve would love to see a "top three" finish, optimistic "whatever she does she will improve on (for the final), but she's not that far off".
The Need For Speed Princess Heat is race seven on tonight's eight-race card, preceding the Need For Speed Prince Heat at 9.51pm, when favourite Kyvalley Hotspur clashes with the likes of Watts Up Majestic and Have No Fear.
They will all advance to the February 27 finals, which shares the card with a heat of the $100,000 TAB Australian Trotting Grand Prix, part of the Aurora Australia Series.
The Tabcorp Park Melton meeting also features the Lyn McPherson Memorial Breed For Speed Gold, Silver and Bronze series finals, with horses qualifying from heats at Shepparton on February 10 and Bendigo last night.
Sleepee reinforced her title claims at Bendigo with an impressive win for trainer Alison Alford and reinsman Chris Alford in the second Gold Series heat, leading from gate two and getting home in 56.7 seconds to score by 4.5 metres from Group 1 winner Moonshine Linda. Waiting for her in the final is Andy Gath's Monaro Maro, who broke the Shepparton track record in winning heat one.
Fear The Yankee came from the back of the field to win the Silver Series' second heat for trainer-driver Chris Svanosio, while the second Bronze heat was won by a half-neck by Wanda for trainer Faye McEwan and reinsman Josh Duggan.
The first five across the line from each heat advance to the February 27 finals, part of an all-trotting card that also features the WomenCan Team Teal Night At The Trots function.
TALKING TROTS ON SENTRACK: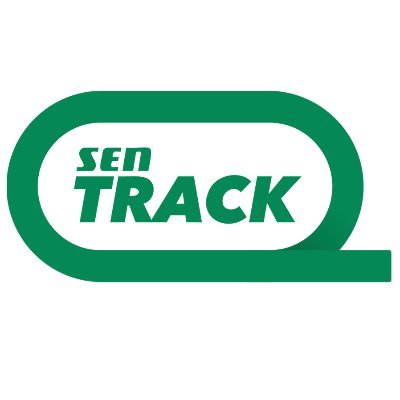 Join Jason Bonnington from 11am-1pm each weekday for Trots Life on SENTrack, which airs on 1593AM in Melbourne, 89.1FM in Muldura, 1539AM in Sydney, 1053AM in Brisbane, 1620AM on the Gold Coast, 657AM in Perth, 801AM in Gosford, 96.9FM in Ingham, 99.1FM in Atherton and 1575AM in Wollongong.
Click here to listen live and for links to download the SEN app.

TUNE IN
at
BALLARAT
First Race: 6.13pm Last Race: 9.51pm
Host/Racecaller: Lachlan McIntosh.
Trots Vision: WATCH LIVE
SEN Track: LISTEN LIVE
RSN 927: LISTEN LIVE

CRAIG RAIL ON BALLARAT
RACE 5: FLYING HORSE ENTERTAINMENT VENUE VICBRED PACE
EARLY SPEED:
2 (possible leader), 3,5
SELECTIONS:
TWOFORSIXTY (7), THE CHANCER (8), ILLAWONG PARRIS (6), FEROCIOUS SON (2)
RATINGS:
7, 8 / 6 / 2, 5 / 3 / 10
SUGGESTED BET:
TWOFORSIXTY (7) each way

This week's winners sired by Woodlands Stud stallions
Ruby Baby by Bettor's Delight out of Mamunia at Newcastle
Hidden Delight by Bettor's Delight out of Hidden Jewel at Newcastle
Sky Diamond by American Ideal out of Sky Beauty at Newcastle
Delightful Jazz by Bettor's Delight out of Hotinthecitytonite at Melton
Tasty Delight by Bettor's Delight out of Gentle Audrey at Menangle
Stylish Memphis by Bettor's Delight out of Memphis Melody at Menangle
Our Shelly Beach by Sweet Lou out of Superdeal at Bunbury
Texas Tiger by American Ideal out of Tiger Dion at Bunbury
My Sweet Deal by Sweet Lou out of American Sweetheart at Bunbury
Dominus Factum by American Ideal out of Nikki's Delight at Bunbury
Northview Hustler by Bettor's Delight out of Northview Desire at Albion Park
Mufasa by American Ideal out of VC Windermere at Pinjarra