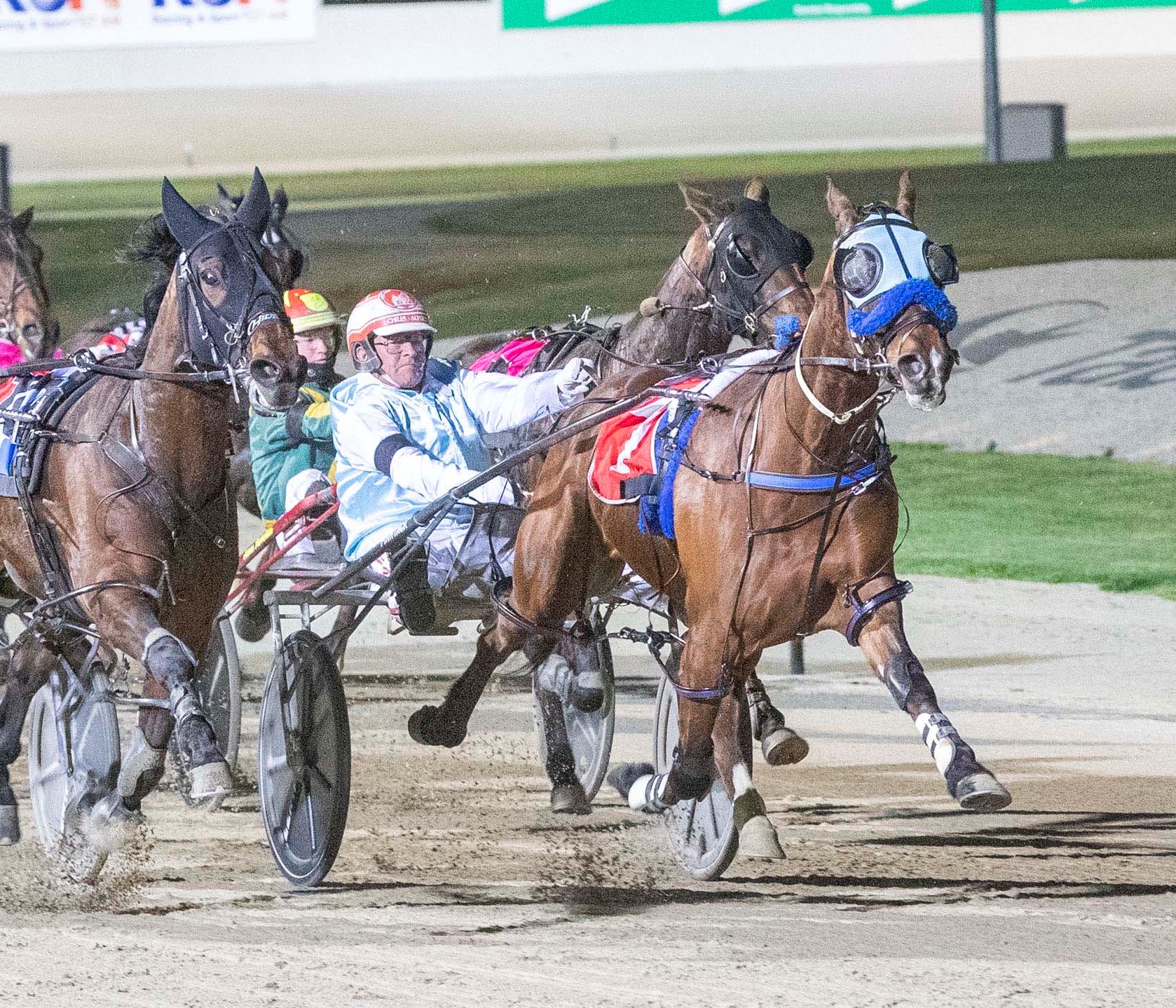 When Live On Broadway scores up to the mobile at Melton tomorrow night, the McLean family will be hoping he's set for a long-running stint on stage after two extended breaks due to career-threatening injury.
The talented pacer will line up in the All In One Property Pace at Tabcorp Park Melton, his first taste of action since finishing eighth at the same track on January 10 last year.
Trainer Shannon McLean said the talented but injury-plagued gelding, who had won 10 of 11 races before that start, had been on an extended layoff due to a mystery injury.
"We couldn't put our finger on it exactly; the start before (Melton) he kicked the sulky in front of him on the last lap," McLean said.
"He still managed to win but after that I was never totally happy with him. We could never find what the problem was; we x-rayed him, he just never seemed happy."
McLean said they tried putting Live On Broadway out for a rest in an effort to get him back on track.
"We brought him back in and he still wasn't quite right, so we gave him five months off … (which) helps cure most things that are serious."
Live on Broadway - who will again be driven by Chris Alford, also on the mend from his own spell after an infection - is part of the McLean family's "Broadway dynasty", which is led by his grand dam Broadway Gal.
The mare has produced several winners who have combined for more than 100 victories, with the best undoubtedly being star four-time Group 1 winning mare Broadways Best (29 wins and $643,000).
The mystery ailment was the latest setback for the seven-year-old who - due to a rough trot since pulling up lame after breaking his maiden status in a 3YO race at Maryborough - can still be described as promising.
McLean said he initially thought Live On Broadway had an abscess after that Maryborough start, but the eventual diagnosis was ringbone - a growth in the pastern or coffin joint that, in severe cases, can encircle the bones.
"It is something you rarely see in horses these days, it is more of an older thing when tracks used to be really hard," he said.
"The vet thought he would never get back to the racetrack so we put him out for close to two years.
"He just did so well and was carrying on in the paddock so I said to dad (and owner Rick), 'let's get him back in and give him another shot'."
Live On Broadway then strung together an amazing nine consecutive wins during the second half of 2019 before the latest setback.
"He got lucky in a couple of those races but he has his fair share of ability," McLean said.
He said Live On Broadway had enjoyed an issue-free preparation this time in.
"I have brought him up slowly; I gave him six weeks of slow walking and trotting, then he's had about another 14 weeks of slower work, and he hasn't shown any issues - there's been no hiccups, which has been good," he said.
"He's had a couple trials and we have taken him off the property a couple of times for some hit outs. I am pretty happy with him."
McLean said the family was looking forward to Live On Broadway's return to racing.
"He has plenty of ability but in this sort of class now, whatever horse gets a good run at Melton goes close to winning.
"The only thing, the hesitation we have, is with race fitness, but you have to start somewhere."
TALKING TROTS ON SENTRACK: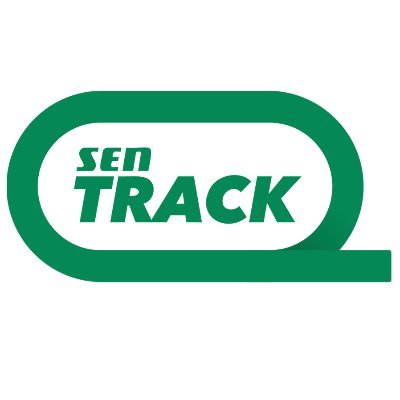 Join Jason Bonnington from 11am-1pm each weekday for Trots Life on SENTrack, which airs on 1593AM in Melbourne, 89.1FM in Muldura, 1539AM in Sydney, 1053AM in Brisbane, 1620AM on the Gold Coast, 657AM in Perth, 801AM in Gosford, 96.9FM in Ingham, 99.1FM in Atherton and 1575AM in Wollongong.
Click here to listen live and for links to download the SEN app.

TUNE IN
at
TABCORP PARK MELTON
First Race: 5.25pm Last Race: 9.57pm
Racecaller: Dan Mielicki.
Trots Vision: WATCH LIVE
SEN Track: LISTEN LIVE
RSN 927: LISTEN LIVE

CRAIG RAIL ON TABCORP PARK MELTON
RACE 7: NUTRIEN EQUINE YEARLING SALE THIS WEEKEND PACE
EARLY SPEED:
4 (likely leader), 2, 7
SELECTIONS:
JILLIBY CHEVY (8), MISS MCGONAGALL (7), IDEALSOMEMAGIC (6), ARDEN VOYAGER (4)
RATINGS:
8 / 7 / 2, 4, 6 / 5
SUGGESTED BET:
JILLIBY CHEVY (8) to win

This week's winners sired by Woodlands Stud stallions
Louie The Horse by Sweet Lou out of Bettorkeepthefaith at Collie
Tyron Terranova by Sweet Lou out of Tyron Ella's Fella at Collie
Perfect Stride by Bettor's Delight out of Chicago Blues at Warrugal
My Ultimate Cobber by American Ideal out of Lourdes at Bankstown
Court On The Edge by Bettor's Delight out of Courageous Jay at Bankstown
Stingray Tara by Bettors Delight out of Tara's Gold at Hamilton
Five Bangles by Bettor's Delight out of Beaudine Babe at Pinjarra
Double Up by American Ideal out of Vegas Delight at Pinjarra
Weewah by Bettor's Delight out of It's My Style at Pinjarra
Otis by Sweet Lou out of Janet Gai at Pinjarra
Leap To Fame by Bettor's Delight out of Lettucereason at Albion Park
Apieceoflou by Sweet Lou out of Wantapieceofme at Mildura