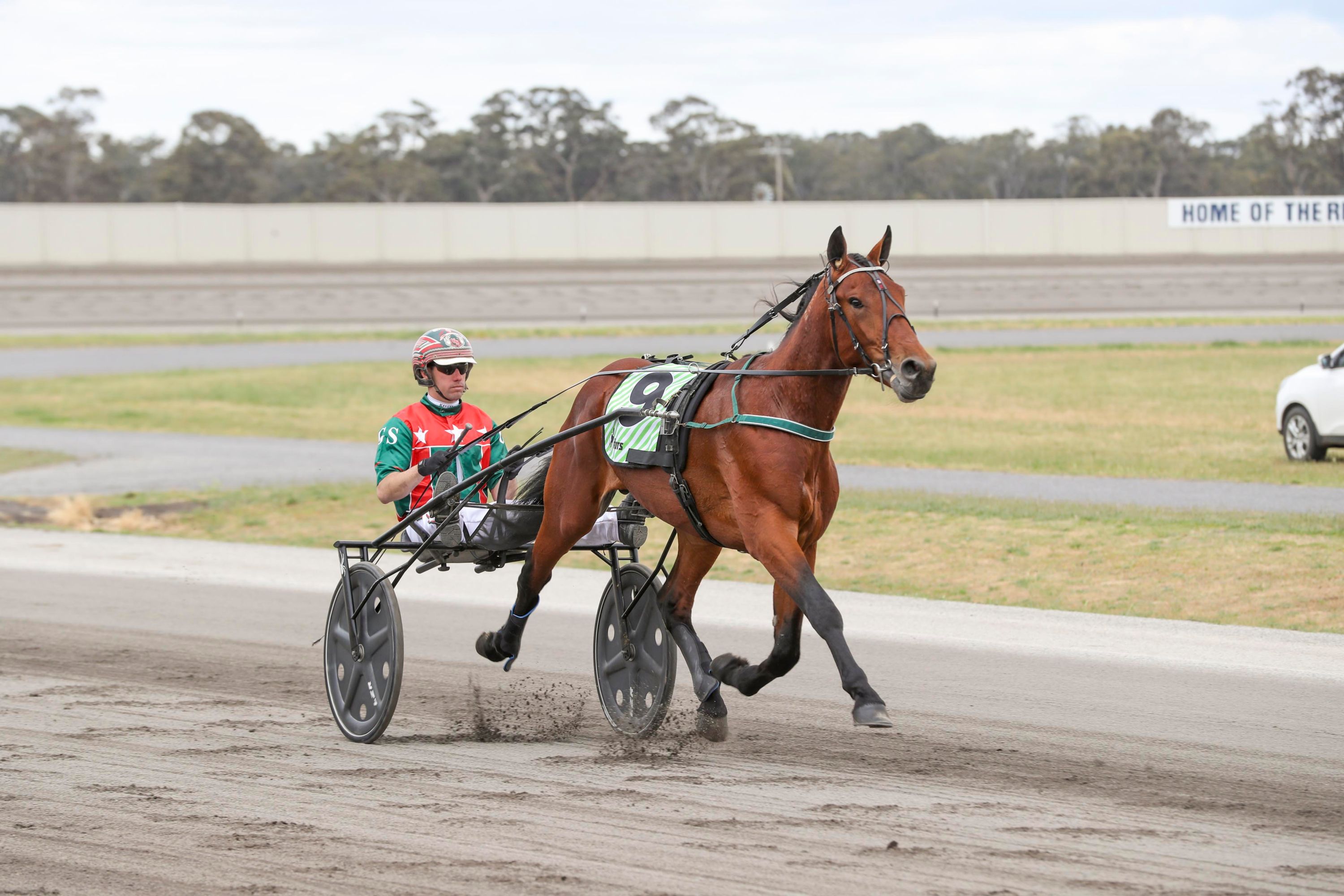 The opportunity to honour trots greats while steering talented young trotters to potentially career-defining triumphs is an occasion Greg Sugars is here for.
The leading reinsman will steer five at Bendigo tonight on an all-trotting card dedicated to the Lang Family and, in part, constructed to enable emerging squaregaiters to show world-class speed.
Among Sugars leading chances are Emma Stewart trained pair Utopia and Banglez, who will each contest Aldebaran Park Group 3 trotting miles, new features named in honour of brilliant late horsemen Gavin Lang and Graeme Lang.
Sugars said the pair's passing in April and May had "left a massive hole in our sport", which was mourning the loss of "two wonderful gentlemen".
"The Lang family are just synonymous with trotting and harness racing in general, not only those two gentlemen but even Chris and Chris Jnr, they've obviously made a huge impact on the sport as well," he said.
"Gavin's probably been widely regarded, and quite rightly so, as the greatest reinsman we've ever seen in this part of the world, and I tend to echo those sentiments.
"He's a massive loss to the industry, not only for his on-track duties, but off the track as well. What he meant to the younger generation going through and everyone else around the traps, he was always happy to lend advise and things like that."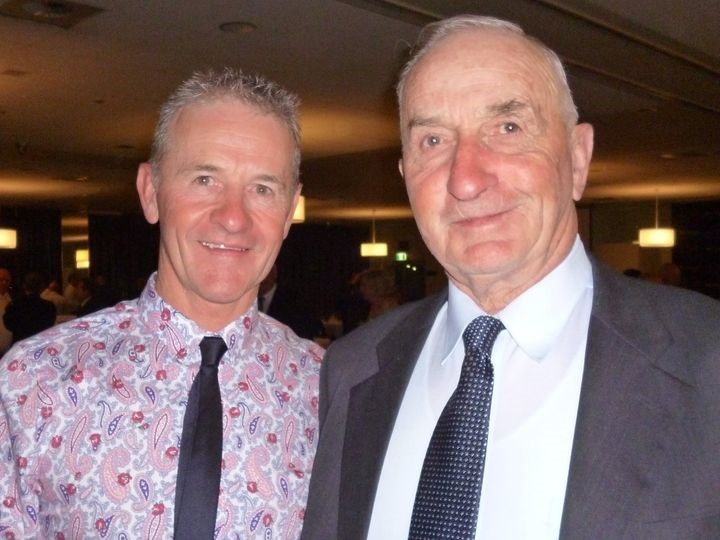 The night will feature races named after the pair's great trotters Wagon Apollo, Sumthingaboutmaori, True Roman, Scotch Notch and Save Our Pennys, while races two and three will be Lang Family Dynasty Maiden Trots.
But the headline status is reserved for the fillies and colts and geldings' two-year-old trotting miles, respectively named The Graeme Lang and The Gavin Lang.
"It's something that will be quite sought after for many years to come," Sugars said. "Very happy to be a part of it, to have a drive in the races and I would be very proud if I were able to get my hands on a trophy."
The features run in succession, with the fillies first at 7.52pm on Trots Vision, when Sugars will partner with lightly raced Banglez from outside the front row.
"Banglez was probably a bit unlucky in the final of the Breeders Crown," he said. "She made a mistake early, she probably just doesn't have the race track experience or the ring craft to do what I'd asked of her – pushing through from the second row. I'll take a little bit of blame for that one.
"But her performance after that was very impressive and she's probably a little unlucky not to have been a winner on that occasion."
While she's a $10 chance with TAB.com.au, her stablemate, Utopia, who Sugars will steer in the colts and geldings mile, is in the red at $1.70.
"Utopia's come up with a great draw (gate one) and his manners have been pretty good of late," he said.
"He missed qualifying for the Breeders Crown final, but he got over that and ran an awesome race in the consolation of that series. He was very, very impressive.
"From the good draw you would expect, if he does everything anywhere near as well as he did last week, then he's going to take some catching and you'd think he should be able to put a good time alongside his name."
And the latter is no small point.
Aldebaran Park principal Duncan McPherson has been a driving force behind the race night, hopeful it will present a chance for two-year-olds to set an internationally impressive mile rate.
"It's very important," Sugars said. "Showing, in both gaits and trotting in particular, how much we've improved (and) that we're catching up on the rest of the world.
"Breeding's improved so much and training techniques and all of that sort of thing in recent years, our tracks are probably as good as anywhere in the world at the moment.
"It's good that we are able to run at Bendigo, especially at this time of year, in great weather, obviously there's a chance to run terrific times. To have that beside a horse who is potentially going to go on to do a job in a breeding barn, it's going to hold them in great stead for sure."
READ MORE: New all-trotting card honours the Langs' brilliant careers
TALKING TROTS ON SENTRACK: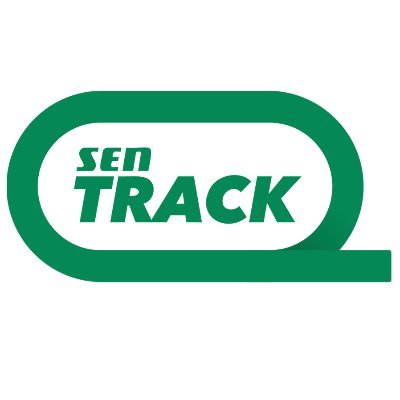 Join Jason Bonnington from 11am-1pm each day for Trots Life on SENTrack, which airs on 1593AM in Melbourne, 89.1FM in Muldura, 1539AM in Sydney, 1053AM in Brisbane, 1620AM on the Gold Coast, 657AM in Perth, 801AM in Gosford, 96.9FM in Ingham, 99.1FM in Atherton and 1575AM in Wollongong.
Click here to listen live and for links to download the SEN app.

TUNE IN
at
GEELONG
First Race: 1.18pm Last Race: 5.03pm
Host/Racecaller: Luke Humphreys.
Trots Vision: WATCH LIVE
SEN Track: WATCH LIVE
RSN 927: LISTEN LIVE

TUNE IN
at
BENDIGO
First Race: 5.29pm Last Race: 10.34pm
Host/Racecaller: Lachie McIntosh will be joined by Rob Auber to present all the action from the parade ring to the winners' circle.
Trots Vision: WATCH LIVE
SEN Track: WATCH LIVE
RSN 927: LISTEN LIVE

LUKE HUMPHREYS ON GEELONG
RACE 7: GEELONG HIGH-SPEED RACING PACE
EARLY SPEED:
1, 2, 4, 6?
SELECTIONS:
SUMARIAN ARTIST (10), LARAJAY MACRAY (12), DIAMOND CULLEN (9), SEEMEPEARLYWHITES (11)
RATINGS:
10 / 12 / 9 / 11 / 4 / 8 / 1 / 7 / 5 / 2 / 13 / 6
SUGGESTED BET:
SUMARIAN ARTIST (10) Each-Way

CRAIG RAIL ON BENDIGO
RACE 6: THE GAVIN LANG ALDEBARAN PARK TROTTING MILE
EARLY SPEED:
1 (possible leader), 3,4,7
SELECTIONS:
KYVALLEY HOTSPUR (4), WATTS UP MAJESTIC (7), UTOPIA (1), BULLION HARRY (5)
RATINGS:
4, 7 / 1 / 5 / 3, 9
SUGGESTED BET:
KYVALLEY HOTSPUR (4) each way

This week's winners sired by Woodlands Stud stallions
Whiskey Neat by Bettor's Delight out of Focussed at Pinjarra
Miss Limelight by Bettor's Delight out of It's Showtime at Pinjarra
Magnificent Storm by American Ideal out of Our Splendour at Pinjarra
Kraze by Crazed out of Karamboo at Globe Derby
Malabar Spur by Pegasus Spur out of Malabar Hanover at Albion Park
Sweet Maddison by Sweet Lou out of Maddison's Delight at Gloucester Park
Diego by Bettor's Delight out of Sakura at Gloucester Park
Euphoria by American Ideal out of Bliss at Gloucester Park
Rhianna Reigns by Bettor's Delight out of Cha Cha Bromac at Wagga
Molly's Secret by American Ideal out of My Name's Molly at Redcliffe
Cowgirls N Angels by American Ideal out of Cowgirls N Indian's at Bathurst
Elita by Bettor's Delight out of Sapphire Lil at Mildura