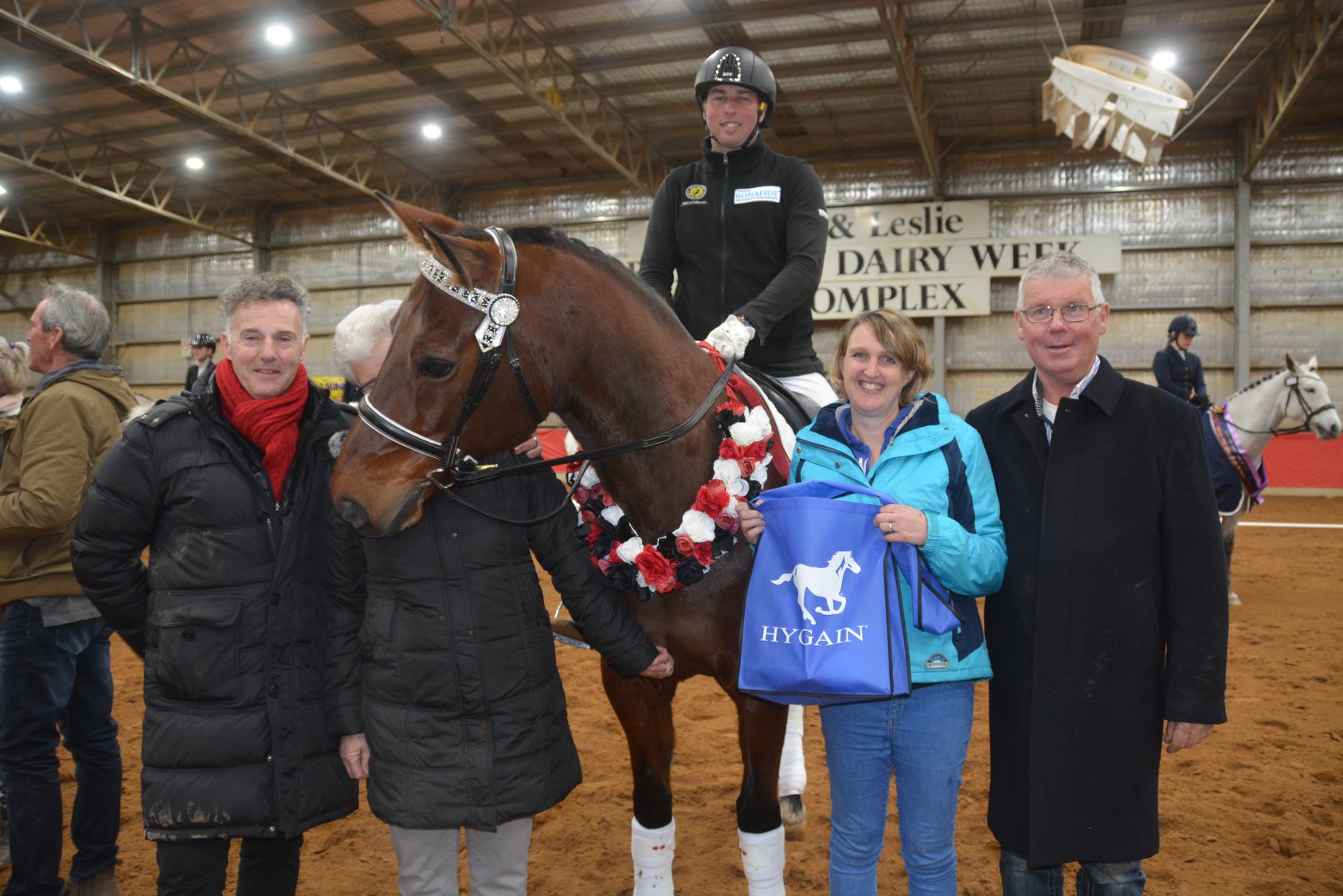 It was a red letter weekend for standardbred life after racing, with two major events staged in partnership with Harness Racing Victoria's HERO Program.
At Ararat, the opening leg of the inaugural HERO Standardbreds in Endurance Series was hosted over two days by the Victorian Endurance Riders' Association and sponsored by Peter Horobin Saddlery.
And at Tatura on Saturday night, the inaugural Standardbred Derby was staged as a part of the Hygain Tatura Dressage Classic and Spring Showcase.
The Derby brought together six invited standardbreds and six randomly allocated professional dressage riders who had just 30 minutes to prepare before completing an introductory level test.
The event was the brainchild of competition co-ordinator Sue Terry, a passionate standardbred life after racing supporter and proud owner of retired pacing stars Smudge Bromac and Im The Boss.
Less than six percentage points separated the six competitors at the conclusion of judging, with top honours going to HERO Registered Retrainer Jason Dins who rode TP Starlights Son (aka Astro) for owner Melissa Blair.
Astro is an unraced 11-year-old Last Sunset – Casey Starlight gelding bred by Brian and Judy Bourke.
Runner-up in the Derby was five-time race winner Als Courage, who is owned by Maddie Delai and was ridden by Katrina Bolmat.
A dozen retired pacers and trotters competed at Ararat over distances ranging from five to 40 kilometres.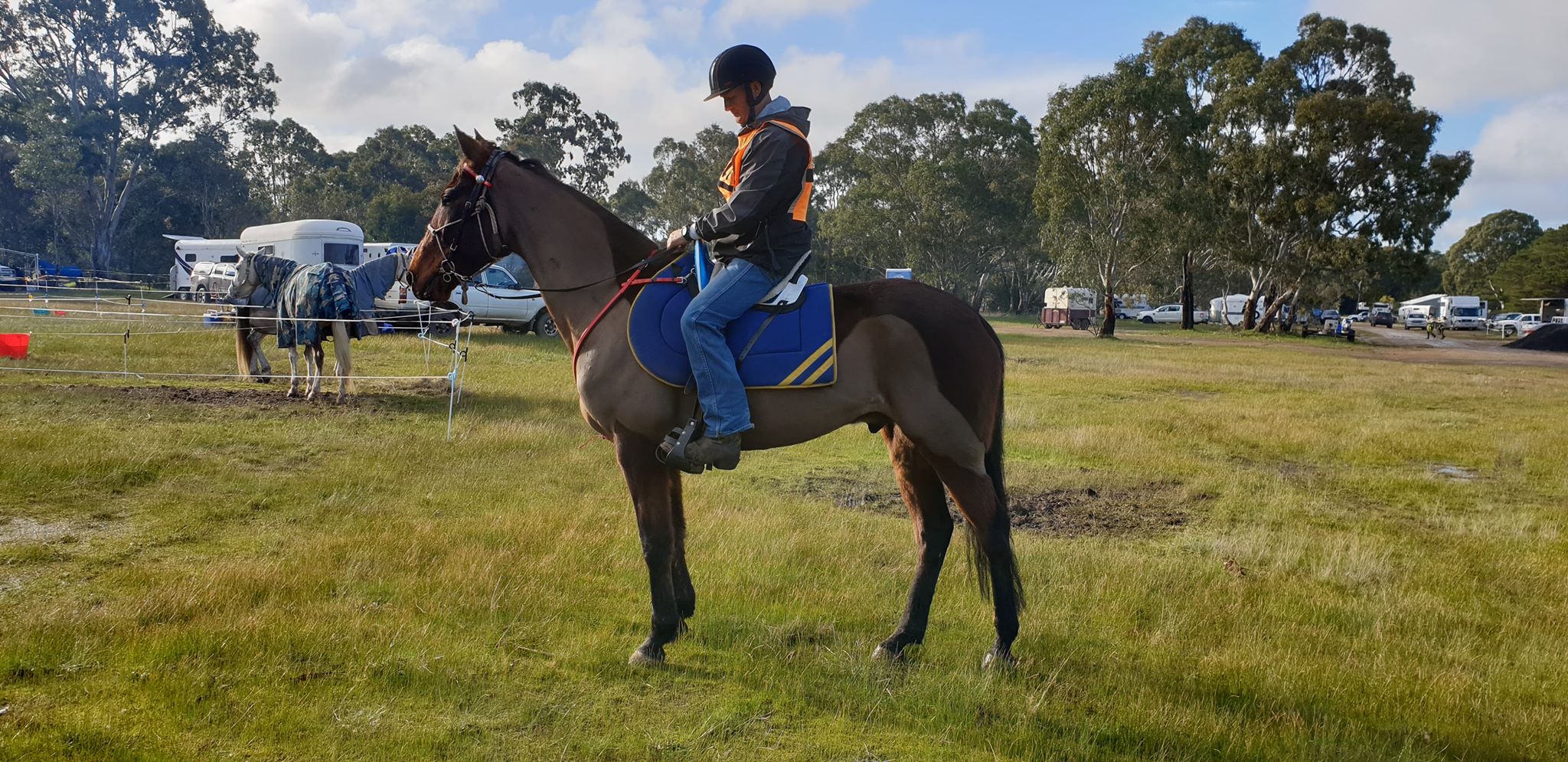 HERO Ambassador and former Group 1 winning pacer Suave Stuey Lombo flew the standardbred flag with distinction for owner/rider Warren Cochrane, securing successful completions over 20 kilometres on Saturday and 40 kilometres on Sunday.
He came in at close to optimum time for both events and impressed at his first try at 40 kilometres, completing in three hours with a heart rate of 35 in arctic conditions.
Fellow HERO Program graduates Ozzy Nz, an unraced Bettors Delight gelding, and 10-time race winner Jialiner both secured successful completions over 10km on Saturday and 20km on Sunday at their first endurance outings.
HERO Manager Tanya McDermott said the weekend's events demonstrated the versatility of standardbreds in their life beyond the track.
"We could not be more thrilled with the success of both competitions and the outstanding achievements of the participating horses – congratulations to all those who were out there flying the standardbred flag," she said.
"HERO is working hard to develop new opportunities for recreational standardbred owners and we're indebted to both the Victorian Endurance Riders' Association and the Hygain Tatura Dressage Classic and Spring Showcase organisers for their support and encouragement."