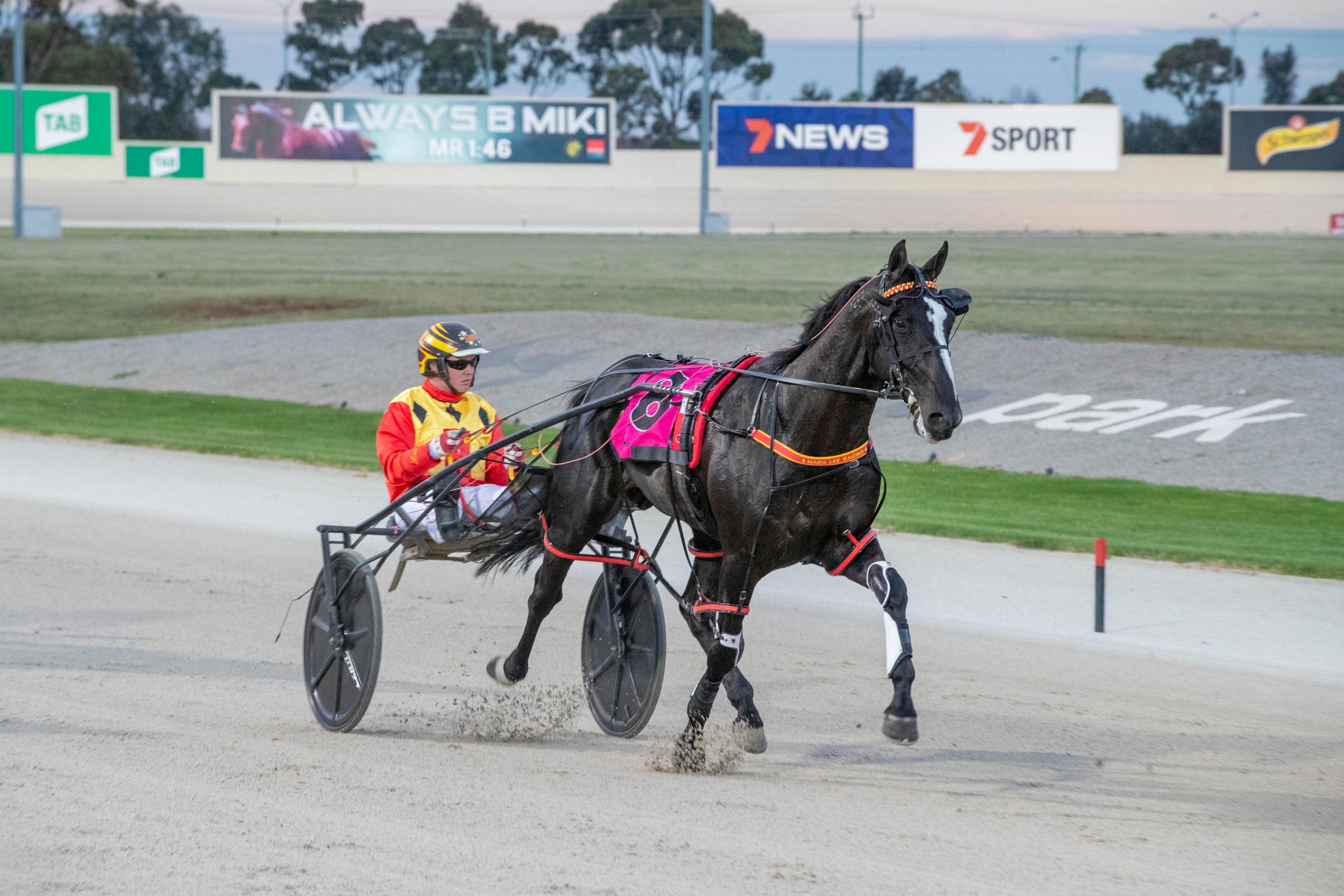 Jason Lee admits he's probably a harsher critic than most given the high expectations he has for Jilliby Nitro, but he's desperate to see the two-time Group 1 winner regain some killer instinct and return to the top of his game.
A boom two-year-old, the brown colt won both the Bathurst Gold Crown and Australian Pacing Gold features at the elite level, before injury and the COVID-19 pandemic saw him off the scene from late June 2019 until September 2020.
The horse had seven runs during his three-year-old preparation, but proved a perennial place-getter – including when second to Zeuss Bromac in the Breeders Crown Series Final - before heading off for a break late in the year.
Now he's back and ready to tackle the long-awaited APG 4YO series, which fires up with heats at Tabcorp Park Melton on Friday afternoon.
COVID-19's intrusion in 2020 prompted a 12-month holdover of the national championships, and subsequently last year's two and three-year-old graduating classes will now race in $350,000 and $210,000 finals respectively as three and four-year-olds.
"…just being a bull, it's probably coming down to mind games a bit. We are just going to have to try trick him into getting him to really get that killer instinct back," Lee, who will drive the horse for his mother and trainer Margaret on Friday, said.
"He's happy to run along with them and work with them, but sometimes when it's time to put them away he's just not doing it."
Jilliby Nitro has had a couple of trials to warm-up for his first-up assignment, where he has drawn well in barrier one but will come up against the airborne Mach Dan, who has won all five races this preparation including the Mildura Pacing Cup at his last start.
"He hasn't had what you'd call a real hard blow out... but he's had some good solid work and he's run a good quarter and a good half at the trials," Lee said.
"He's forward enough to race, but obviously he has run into a very good one (Mach Dan) as you do in these series."
On Friday, two heats for the entires and geldings will be conducted, with one for the mares.
Heats of the four-year-old series have already been conducted elsewhere in the country, with races at Albion Park in Queensland on April 16, as well as Gloucester Park in Western Australia and Tabcorp Park Menangle in New South Wales on Tuesday.
Trainer Chantal Turpin captured both preliminaries at Albion Park with A Rainbow Delight (mares) and Adam Crocker (entires and geldings), while Debra Lewis' entire Mirragon won the only heat in the west. Those horses are assured of a place in the national finals, which will be held at Tabcorp Park Melton on May 1.
At Menangle - and as will be the case on Friday at Melton - the first two across the line in both divisions automatically qualify for the Group 1 features. Expensive Ego (Belinda McCarthy) and Jay Ok (Paul Fitzpatrick) ran one-two in the boys' category before Pelosi (Anna Woodmansey) defeated La La Bron (Aaron Goadsby) in the girls' division.
TALKING TROTS ON SENTRACK: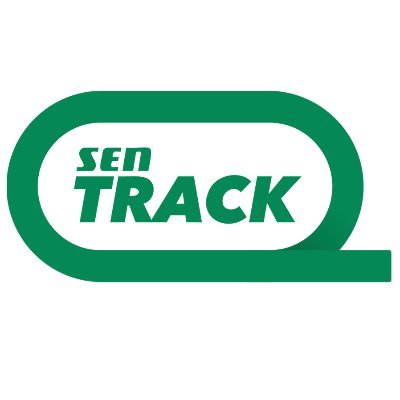 Join Jason Bonnington from 11am-1pm each weekday for Trots Life on SENTrack, which airs on 1593AM in Melbourne, 89.1FM in Muldura, 1539AM in Sydney, 1053AM in Brisbane, 1620AM on the Gold Coast, 657AM in Perth, 801AM in Gosford, 96.9FM in Ingham, 99.1FM in Atherton and 1575AM in Wollongong.
Click here to listen live and for links to download the SEN app.

TUNE IN
at
TABCORP PARK MELTON
First Race: 2.03pm Last Race: 5.37pm
Racecaller: Dan Mielicki.
Trots Vision: WATCH LIVE
SEN Track: LISTEN LIVE
RSN 927: LISTEN LIVE

ROB AUBER ON TABCORP PARK MELTON
RACE 7: TAB LONG MAY WE PLAY PACE
EARLY SPEED:
1,3,5
SELECTIONS:
SUMMER PANTS (5) KEAYANG CANCUN (8) OZZIE SUNSHINE (7) MISS ARTEMIS (3)
RATINGS:
5 / 8 / 7 / 3 / 1 / 2 / 4 / 6
SUGGESTED BET:
SUMMER PANTS (5) to win

This week's winners sired by Woodlands Stud stallions
Leer by American Ideal out of Bay Jet at Wairio
Leither Burn by Bettors Delight out of Eye Catcher at Wairio
Tommy Waterhouse by American Ideal out of Gabriel Marie at Wairio
Pace N Pride by Bettors Delight out of Maid In Splendour at Rangiora
Irish Black Label by Bettors Delight out of Rosie O'Reilly at Geelong
Aladdin by Sweet Lou out of Pacing Delight at Globe Derby
Meteoroid by American Ideal out of Kelty Star at Narrogin
Tyron Terranova by Sweet Lou out of Tyron's Falcon Ella at Narrogin
Irish Coffee by Bettors Delight out of Tara Tralee at Narrogin
Jacobs Thunder by American Ideal out of Candyrama at Parkes
Great Presence by Bettors Delight out of Christian Steel at Parkes
The Darling by Sweet Lou out of Perfectly Poised at Pinjarra